Random Acts of Kindness Day
It's Random Acts of Kindness Day, and we can't think of a better time to share some sweetness! Inspired by our Share a Little Sweetness tour, today we're sharing a few ways you can pay it forward.
1) Send someone a handwritten note to let them know you're thinking about them.
Like these cards we delivered to the Children's Hospital of Colorado: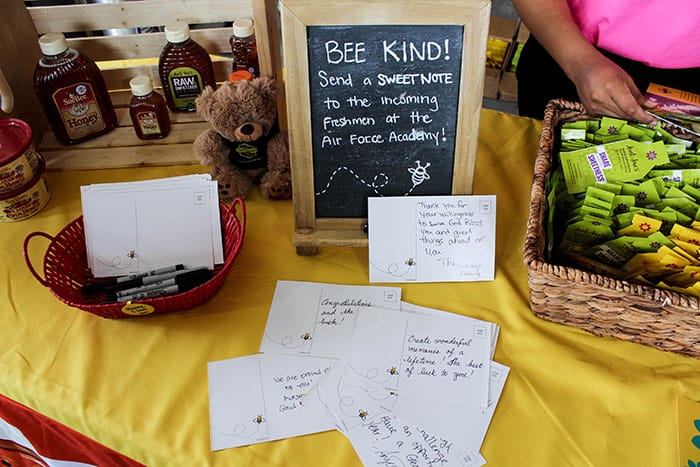 2) Offer to babysit so your family or friends can have a night out.
Helping children affected by the hurricanes was one of the highlights of our trip: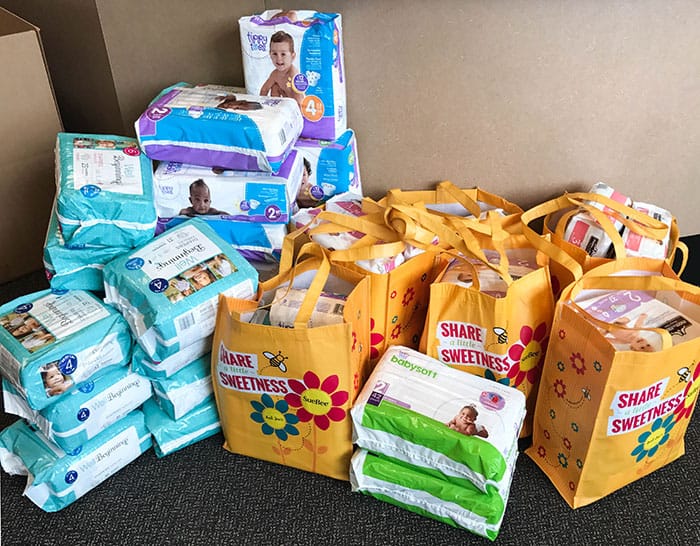 This adorable fur baby and her friends stole our hearts while on the road: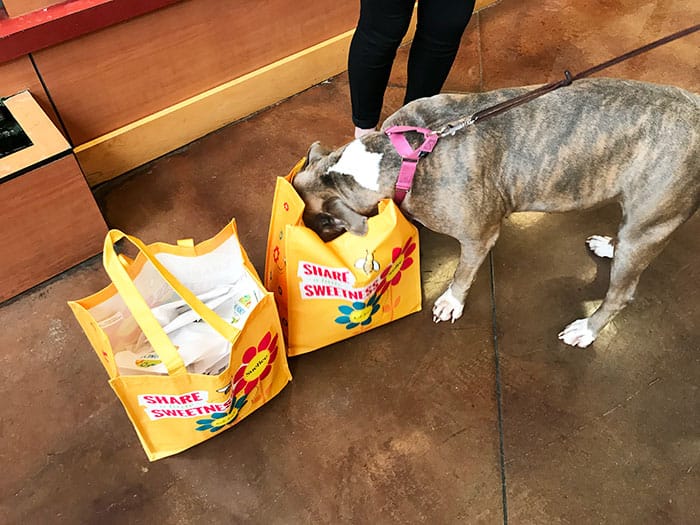 4) Email or write to a former teacher who made a difference in your life.
We loved giving back to educators we met last summer: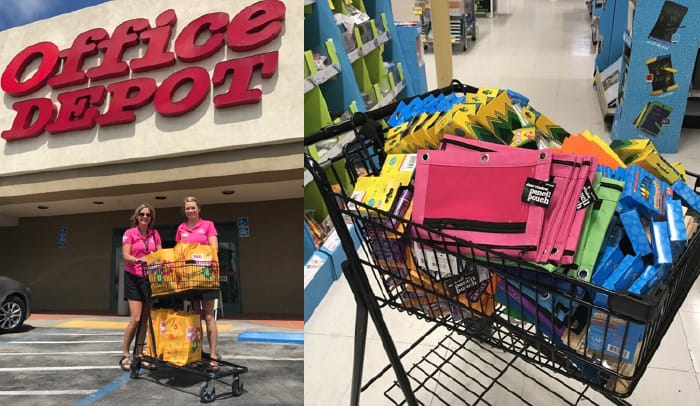 5) If it's warm where you live, set up a bee bath in your bee-friendly garden. Use a shallow container (like a plate), place some marbles or rocks on it for bees to land and add water.
While we were in Phoenix, everyone was feeling the heat, so we made a stop to deliver water and honey to people in need:
Share your 'random act of kindness' with us by using the hashtag #ShareSweetness.