Who Does Your Honey Come From?
It's not just where your honey comes from that matters. It's who. And we know our 200+ independent family beekeepers by name.
Time for Some Sweet Heat
Kick things up a notch with our NEW SUE BEE® INFUSIONS™ Hot Honey, infused with the natural heat of spicy red chilies. Use as a topping or flavor enhancer.
Buy on Amazon
Introducing Our New Infused Honeys
As beekeepers, it's our job to share a little sweetness™ every day. And with our new, naturally flavored SUE BEE® INFUSIONS™ honey, it's easier (and tastier) than ever to find new ways to enhance every meal. The only hard part will be deciding which one's your favorite.
SUE BEE® INFUSIONS™
Strawberry, Vanilla and Lemon Honey
From Comb to Home
As a co-op, not a corporation, we keep our focus on what's best for our beekeepers, our honey and our customers. In short, if we wouldn't put the honey on our own dinner table, we won't put it on yours.
Owned by Beekeepers, Operated by Beekeepers
Whether they're tending to hives in the Dakota prairies or on the Hawaiian Islands, we know where and who our honey comes from. Because, as members of a co-op, our beekeepers make decisions together and do what's best for our honey and what's best for the families who buy our honey.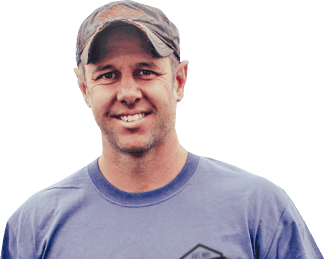 Mason M.
Turtle Lake, ND
After working for his beekeeping grandfather-in-law in North Dakota for a summer, Mason learned the universal truth of beekeeping: "Once it's in your blood, it's always there."
Jamie O.
Deckerville, MI
Beekeeping has been the family business for generations. And as Jamie now tends the nearly 4,300 hives, she's finding ways to follow tradition while making her own way.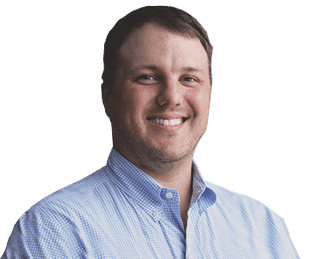 David C.
Jonesboro, AR
A third-generation beekeeper, David says being a member of the co-op allows him to do what he loves best – take care of the bees. "Sioux Honey Association Co-op markets our honey so we can focus on our hives."
From Our Hives to Your Table
Our beekeepers know honey makes every meal better. So, whether you're hosting a dinner party or just packing lunch for the kids, these recipes will bring a little honey-sweetened goodness to your day.
See All of Our Recipes