Find SUE BEE® & AUNT SUE'S® honey at these retail stores: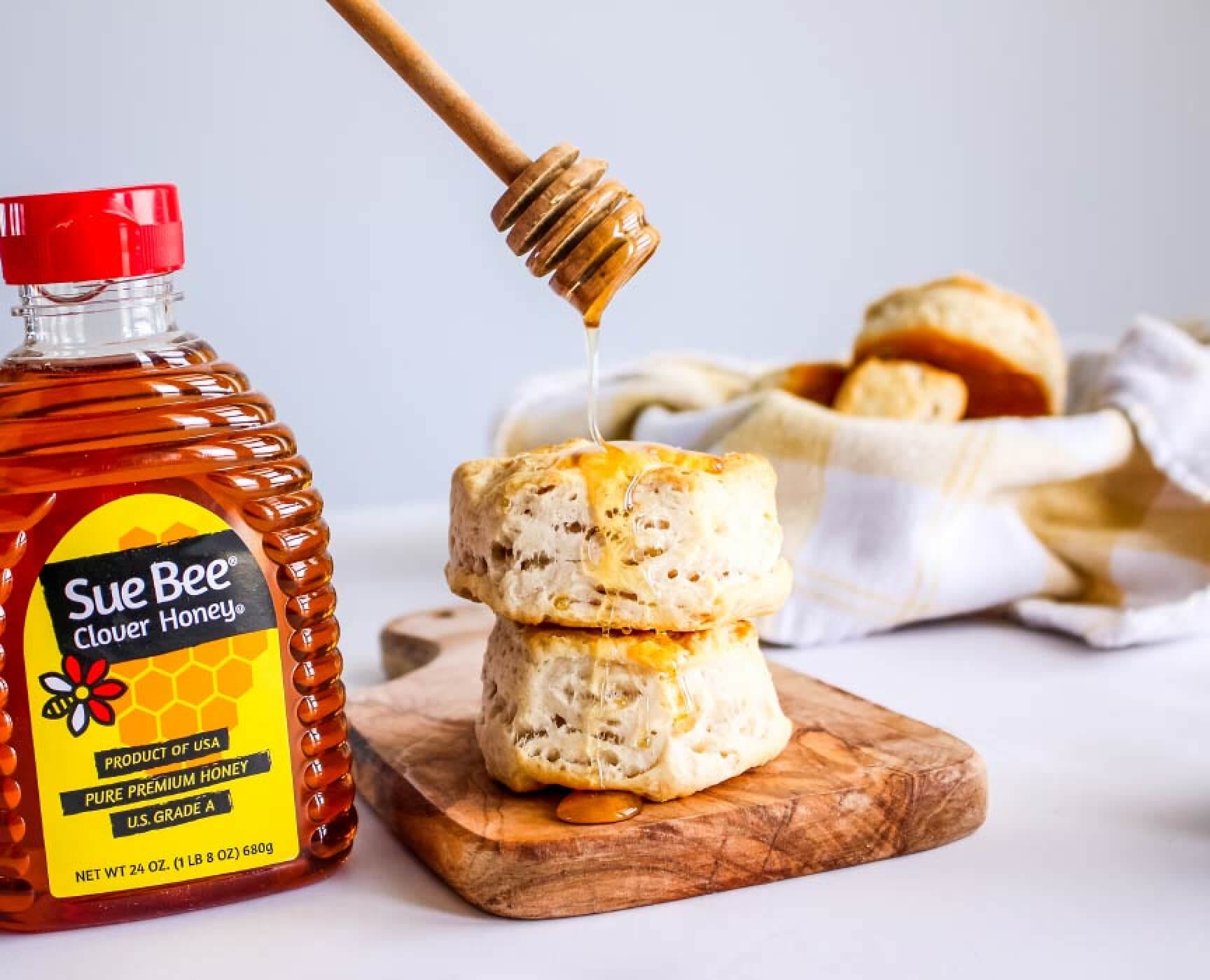 SUE BEE® Honey
The one that started it all, SUE BEE® Clover Honey has been setting the standard and sharing sweetness since 1921. Every drop of SUE BEE® is pure, filtered and comes direct from US bees to your table.
Shop SUE BEE® Now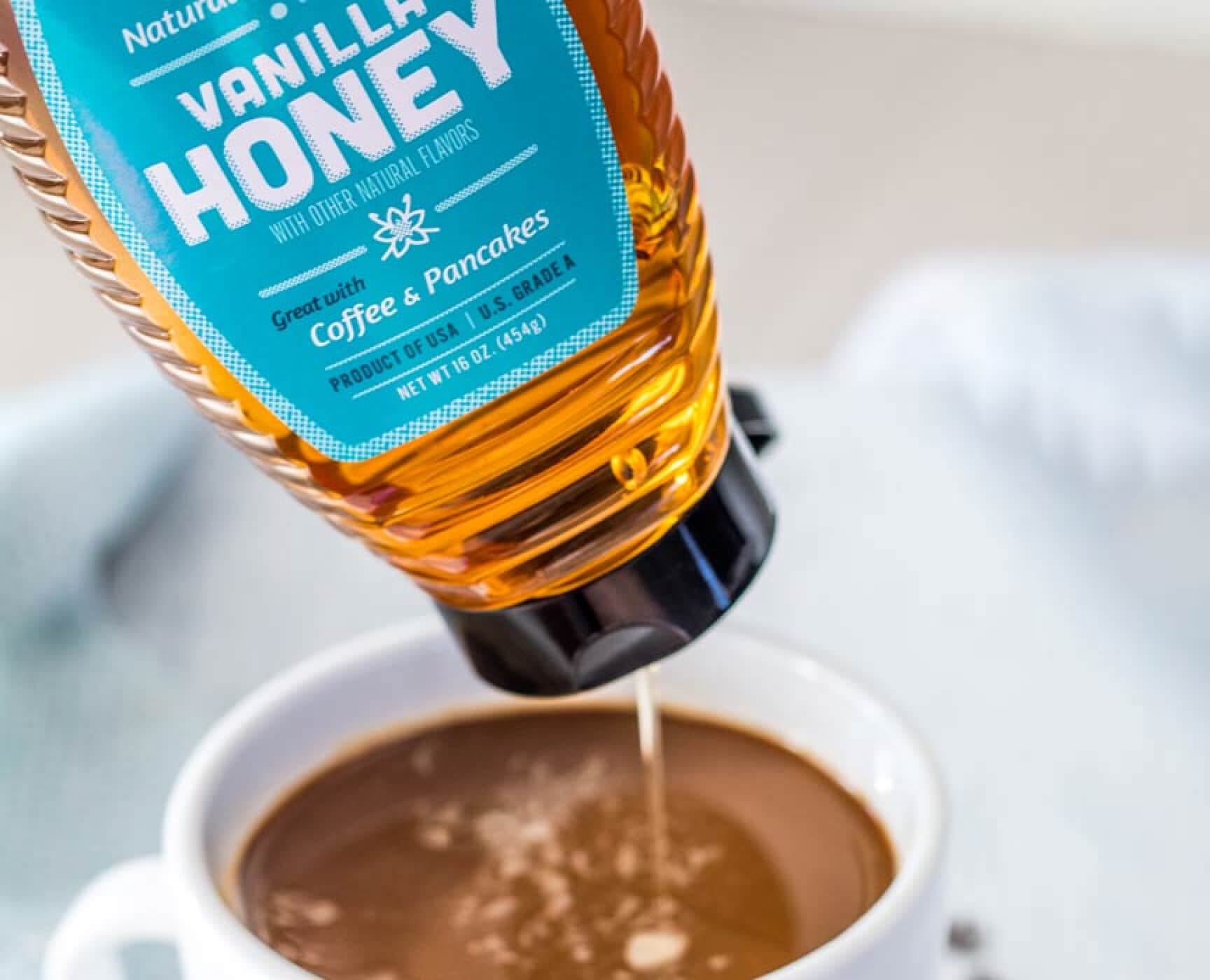 SUE BEE®
INFUSIONS™ Honey
It's time to meet your new best friends. SUE BEE® INFUSIONSTM flavored honeys offer honey with a tasty twist. Made with pure honey and natural, high-quality ingredients, every bottle is filled with possibilities.
Shop INFUSIONS™ Now
SUE BEE®
Honey BBQ Sauce
What do you get when you take pure SUE BEE® honey and blend it with big, bold flavor? Two BBQ sauces made in honeybee heaven. With honey as the #1 ingredient, they both offer a sweet twist on a classic condiment.
Shop BBQ Sauce Now