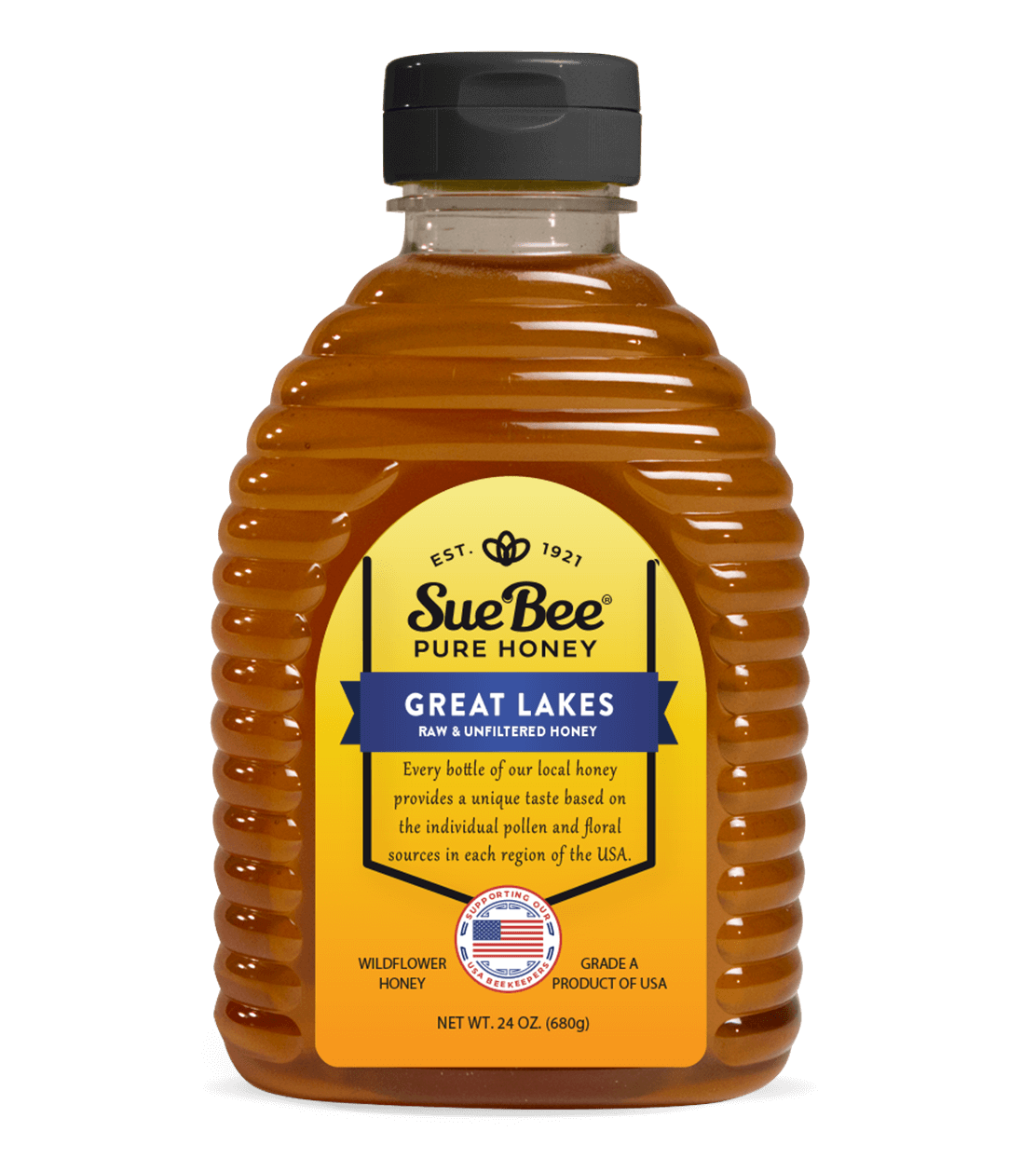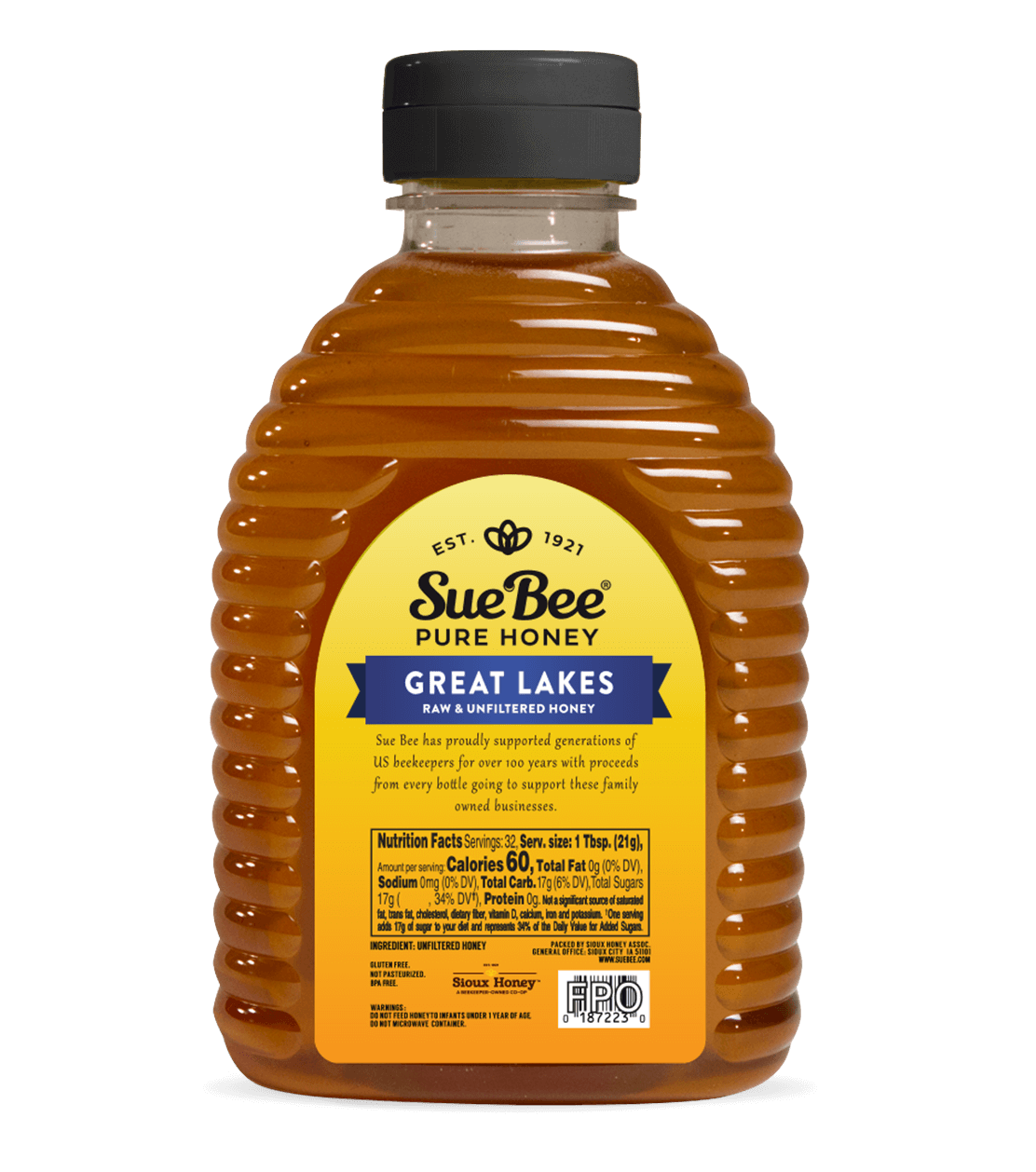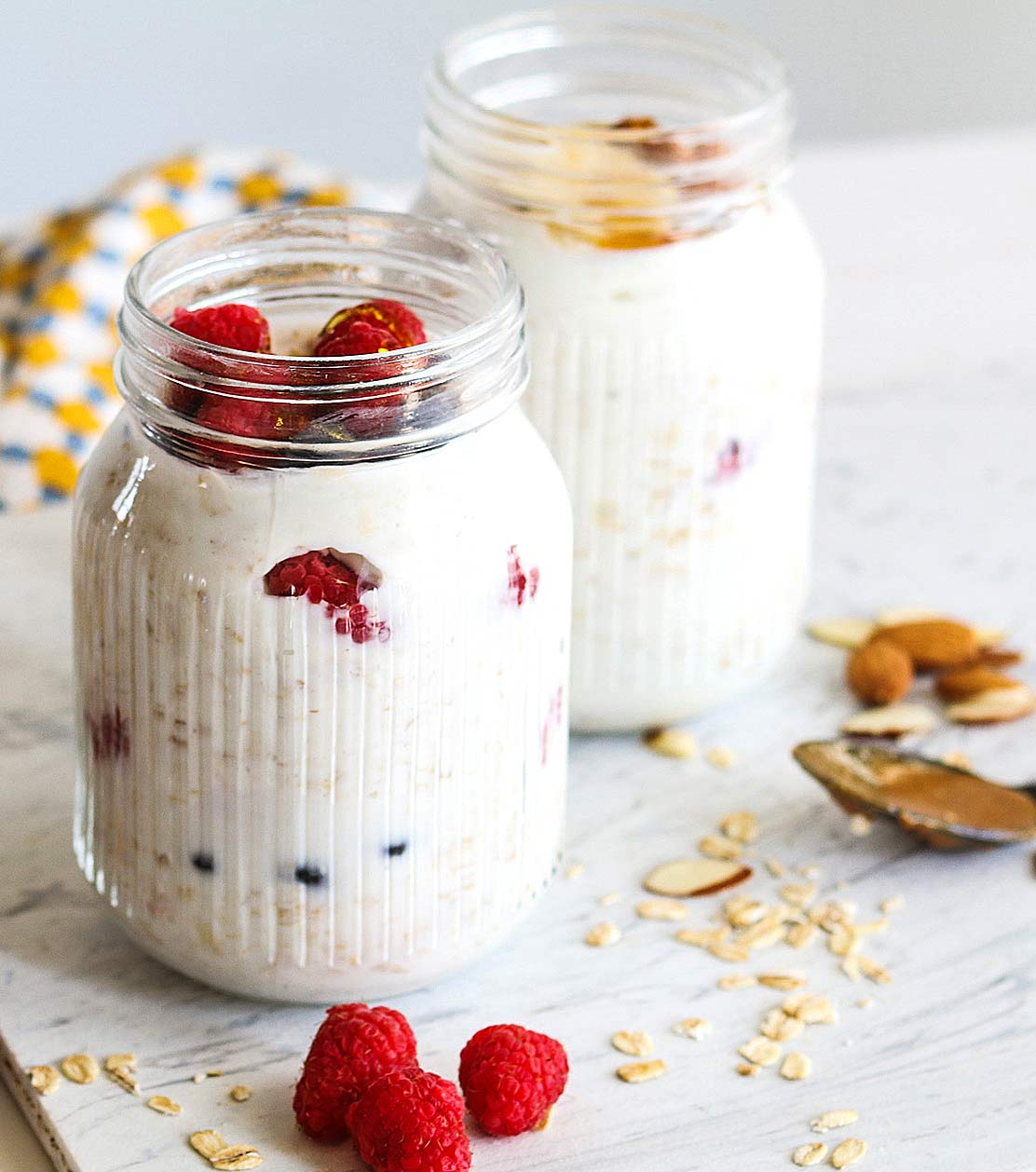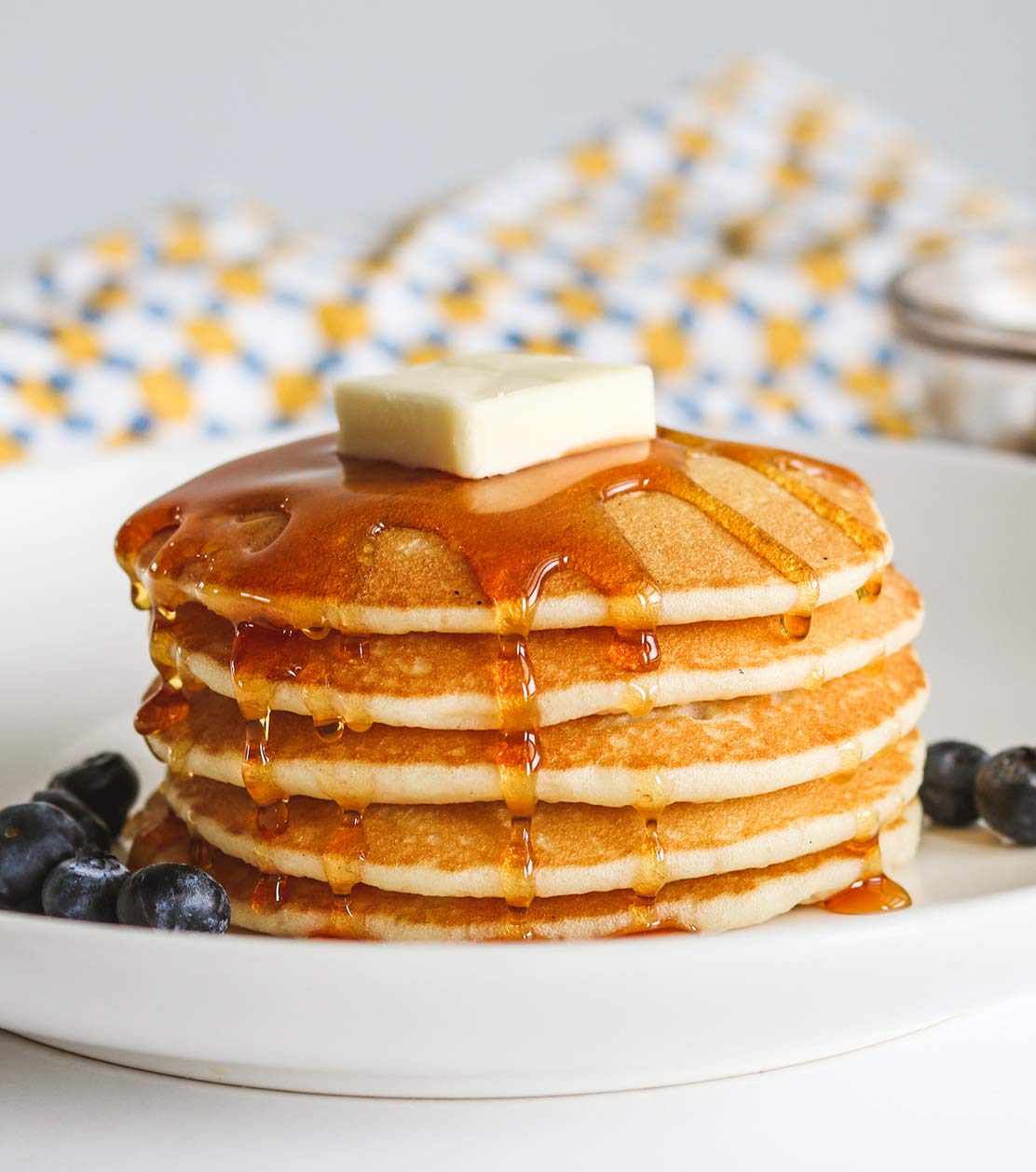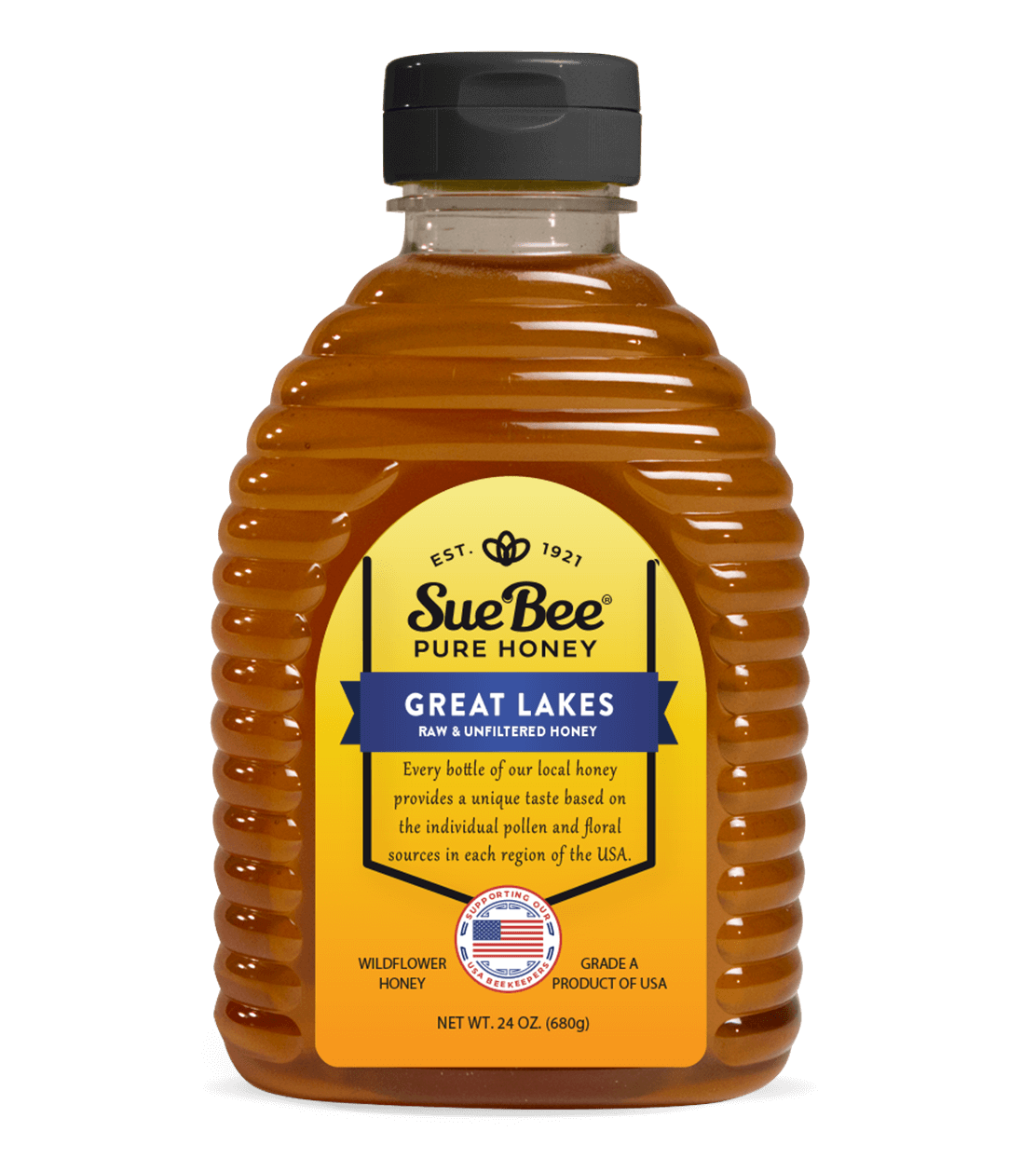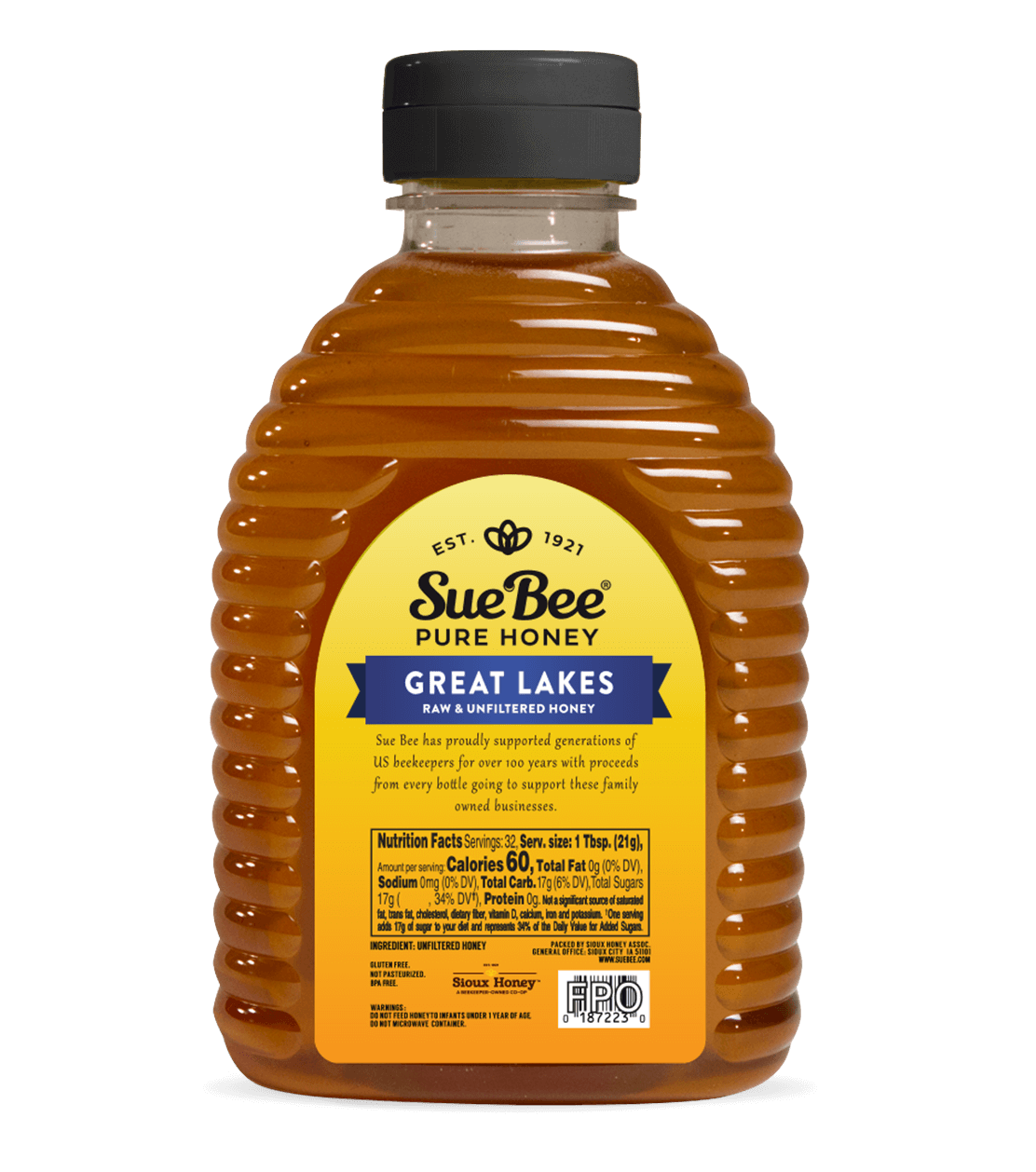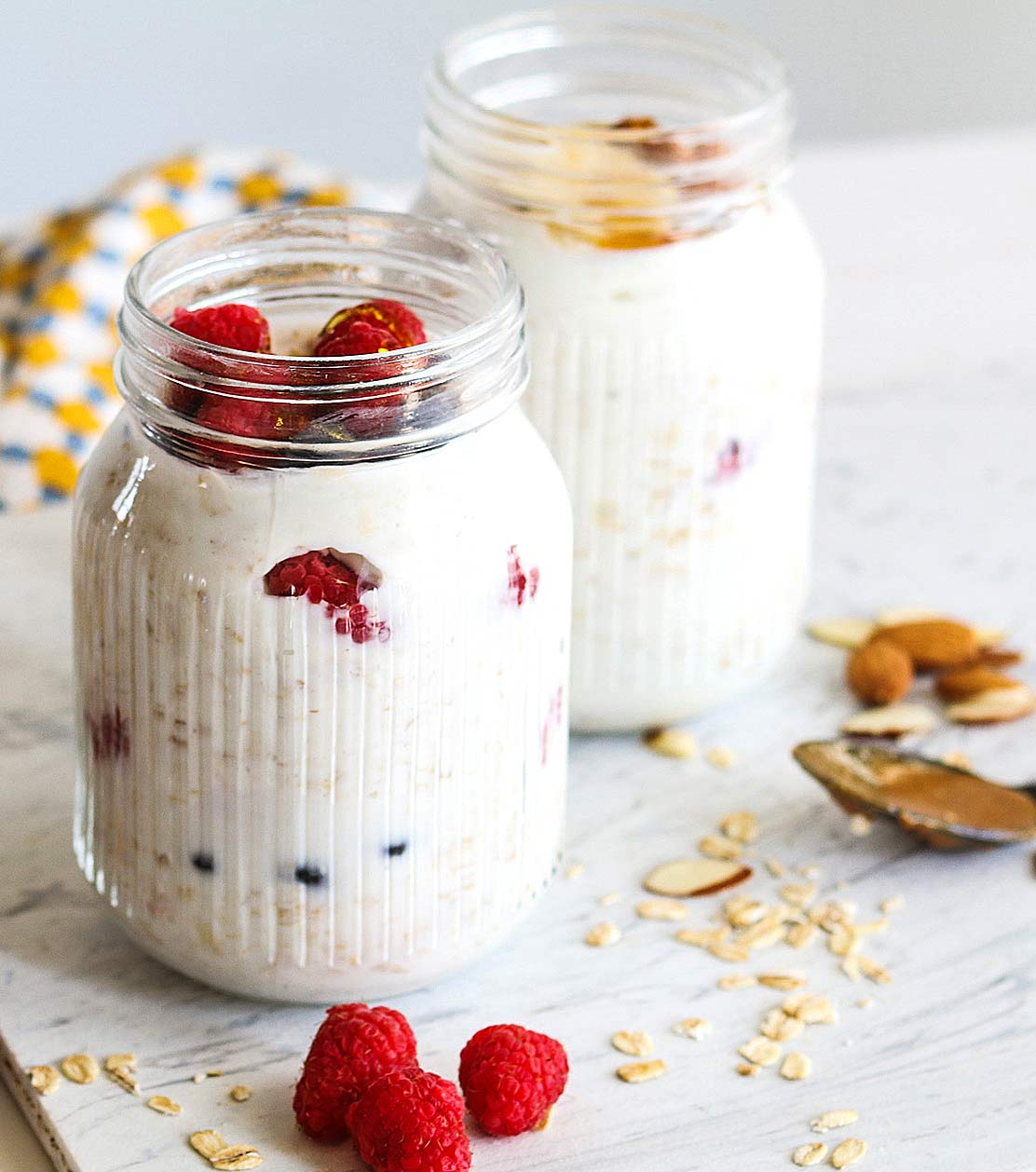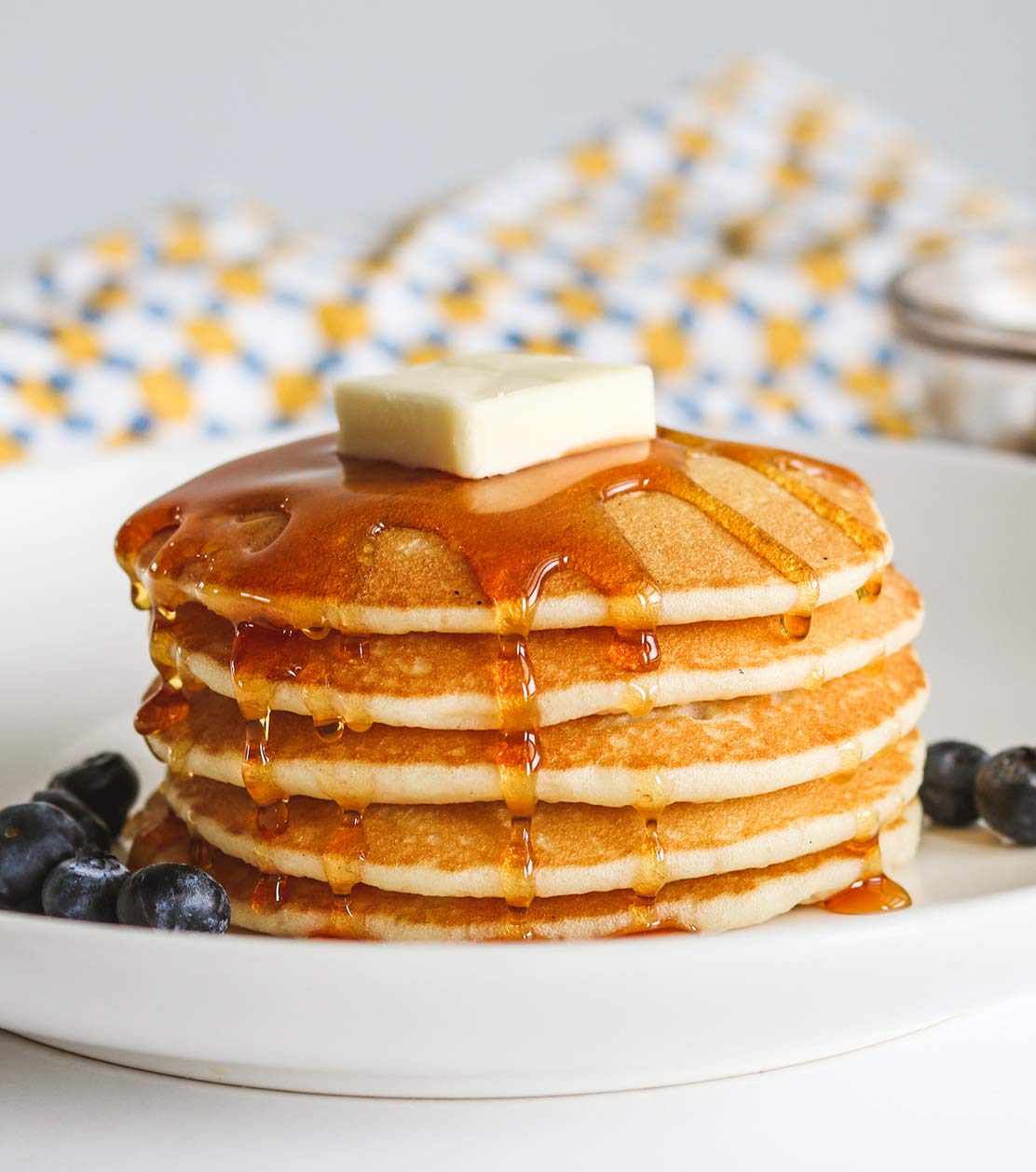 SUE BEE® Great Lakes Honey

Buy Now
Product Description
Indulge in the pure sweetness of our SUE BEE® Raw & Unfiltered Great Lakes Honey. Experience the natural sweetness of honey made by honeybees near the pristine shores of the iconic Great Lakes region. The result is a delightfully floral flavor profile, a rich golden hue and a smooth texture. This raw and unfiltered honey is a treasure for any honey enthusiast in the Great Lakes area.
About the Product
100% Raw & Unfiltered Honey
Sourced from the Great Lakes region, USA
US Grade A
Net Wt. 24oz.
Ingredients:
Unfiltered Honey.
Find SUE BEE® honey at these retail stores: Your New Favorite Honey Recipes
From brunch to lunch to dinner, SUE BEE® honey is a versatile and delicious natural sweetener that makes every dish sing. Trust us, after just one taste, you'll be keeping these recipes on repeat.
All Recipes