Educational Supplies Donated in Arizona and San Diego
With back-to-school season upon us, our Share Sweetness team has been busy donating supplies to teachers and students in need for the upcoming school year.
While traveling through Arizona, our team stopped by Treasures 4 Teachers, a non-profit, member-based organization with a mission to serve educators by helping them acquire low cost supplies. We met with Barbara Blalock, the founder, and Krystal Watson, membership coordinator, and provided them with honey bee educational kits created by the National Honey Board.
Krystal reached out to members on Facebook to find the perfect recipients for this curriculum – a DVD and teacher's guide called The Honey Files: A Bee's Life.
We can't wait to follow up with our new friends to see how these kits are creating a buzz in their classrooms!
Next up was California where the need for school supplies is widespread this time of year. When we arrived in San Diego we found out about an effort by NBC 7 that partnered with local nonprofits in a Supporting Our Schools campaign, aimed to set students in need up for success by stocking them up with the essentials.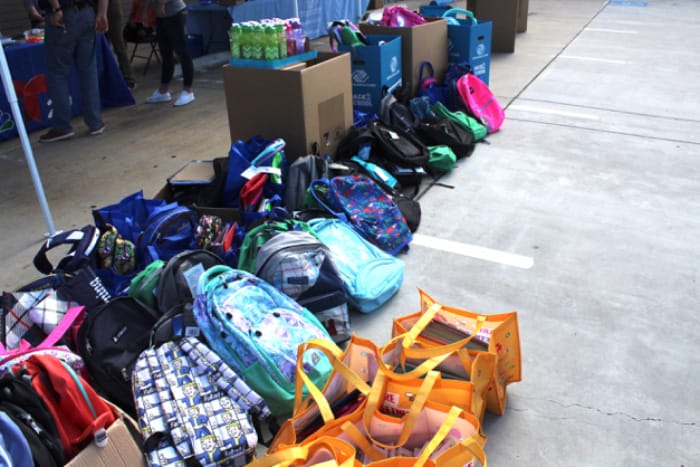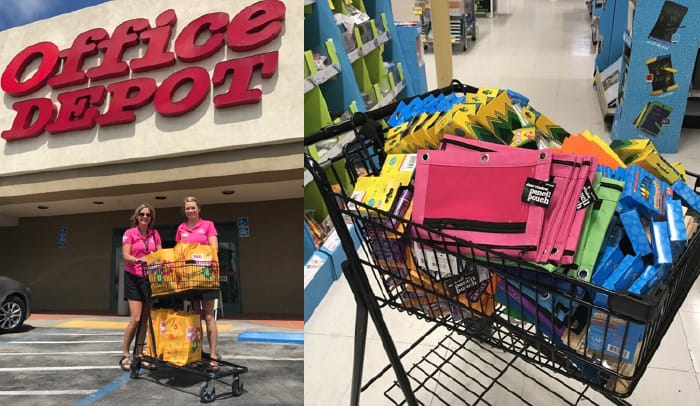 With the help of Office Depot, our Sioux Honey Association Co-op Share Sweetness Team loaded up a cart full of notebooks, folders, pencils, glue sticks, and more – and made our way to the Boys and Girls Club of Greater San Diego.
NBC 7 anchor Bridget Naso and a crew of volunteers excitedly greeted us in the Boys and Girls Club parking lot to accept our donation.
We even got to meet the legendary Consumer Bob and check out his sweet ride.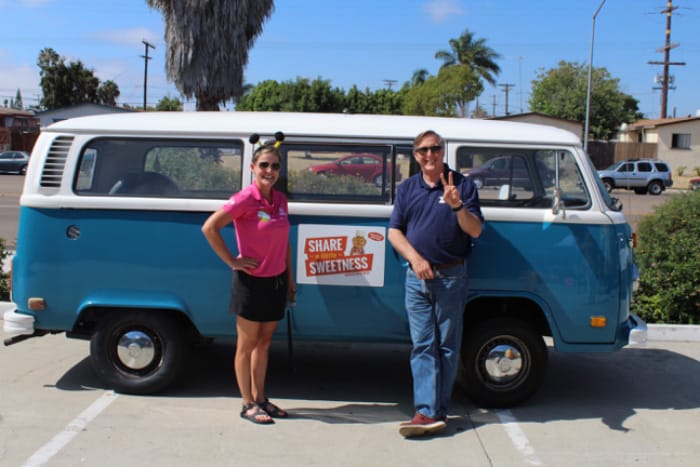 Consumer Bob helped us spread the word about our #ShareSweetness cause on the evening news.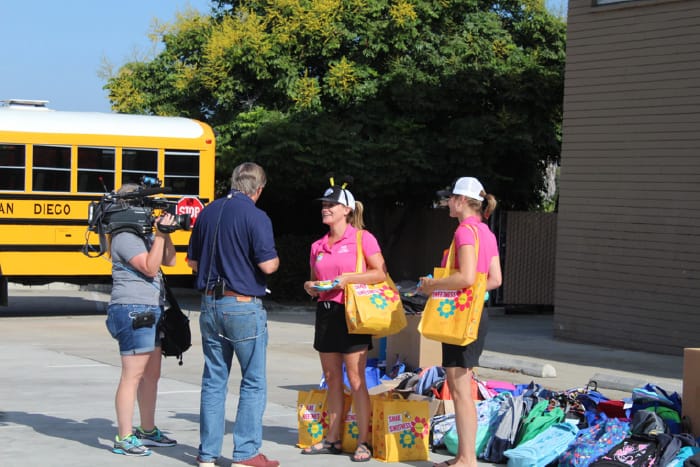 We know our honey helps provide a great energy boost to start a little bee's day. We hope our donated supplies will do the same!