Honey's Amazing Versatility
We've learned a lot over the past 100 years as a beekeeper-owned co-op
When you've been collecting honey for more than 100 years, you learn a thing or two about its seemingly infinite uses. First and foremost, it's a natural sweetener in everything from tea and coffee to cookies, salads, chicken and so on. (Just take a glance at our recipes section for more examples than you can shake a honey dipper at.) The golden goodness of SUE BEE® honey goes well beyond its use as America's favorite condiment. Consider a few of our all-time favorite alternative uses for honey: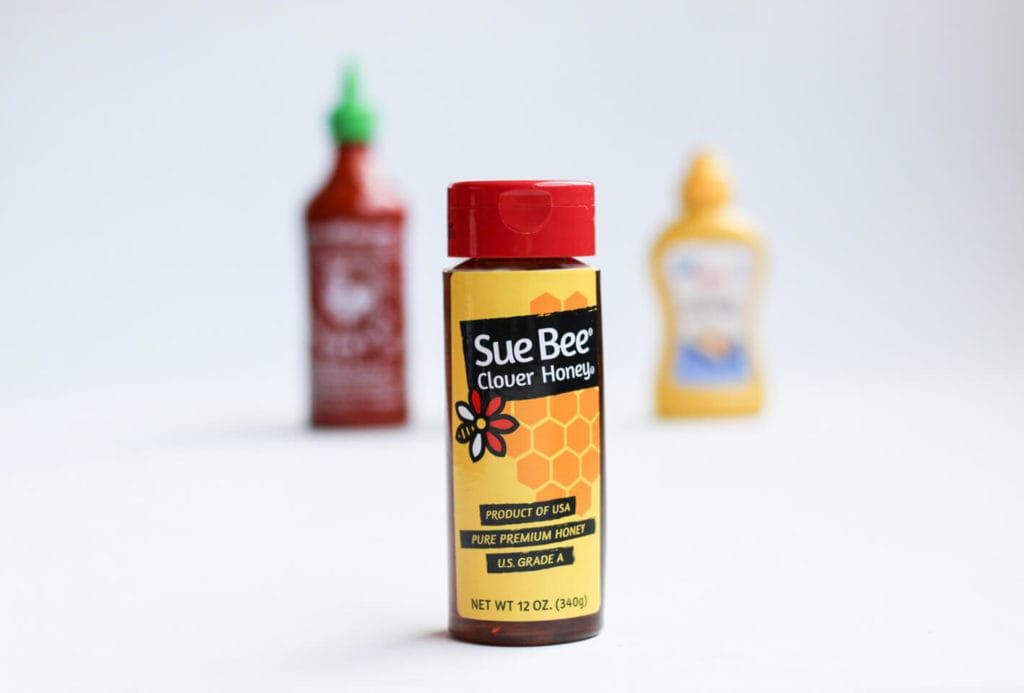 Dry skin? You guessed it – honey!
When winter rolls around, this honey hand and lip balm is a favorite for honey lovers. It's a natural solution that is known to help lock in moisture and give hands and lips a soothing and refreshing sensation.
Mild sunburn? Bug bites?
If you guessed honey – ding, ding, ding! You're right! Honey is a go-to for many when it comes to helping soothe itchy skin that comes from pesky bug bites, especially mosquitos. Got a bite? Try this soothing relief.
A hair-raising story
Honey in hair? Sounds like a sticky mess, right? But did you know that honey is a popular choice for those with dry, frizzy hair? Try on our Honey Egg Hair Mask for size.