Soothing Summer Relief
Mild sunburns, bug bites? Try Aunt Sue's honey
"Sun hot. Sun burn Tonga's nose. Honey good. Honey make Tonga's nose feel better. Tonga like honey."
That's not an official quote, but it's how we imagine a caveman might describe his experience with honey for sunburn relief. After all, honey's antibacterial and anti-inflammatory properties have been well documented throughout history.
Honey is a natural product that has been used in medicine since ancient times, says a 2020 report from the US National Library of Medicine National Institutes of Health.
"Honey, propolis and pollen are used to heal burn wounds, and they possess numerous functional properties such as: antibacterial, anti-inflammatory, antioxidant, disinfectant, antifungal and antiviral," says the report.
Of course, AUNT SUE'S® honey lovers of all ages have talked about how honey has helped soothe their skin, especially when summer rolls around.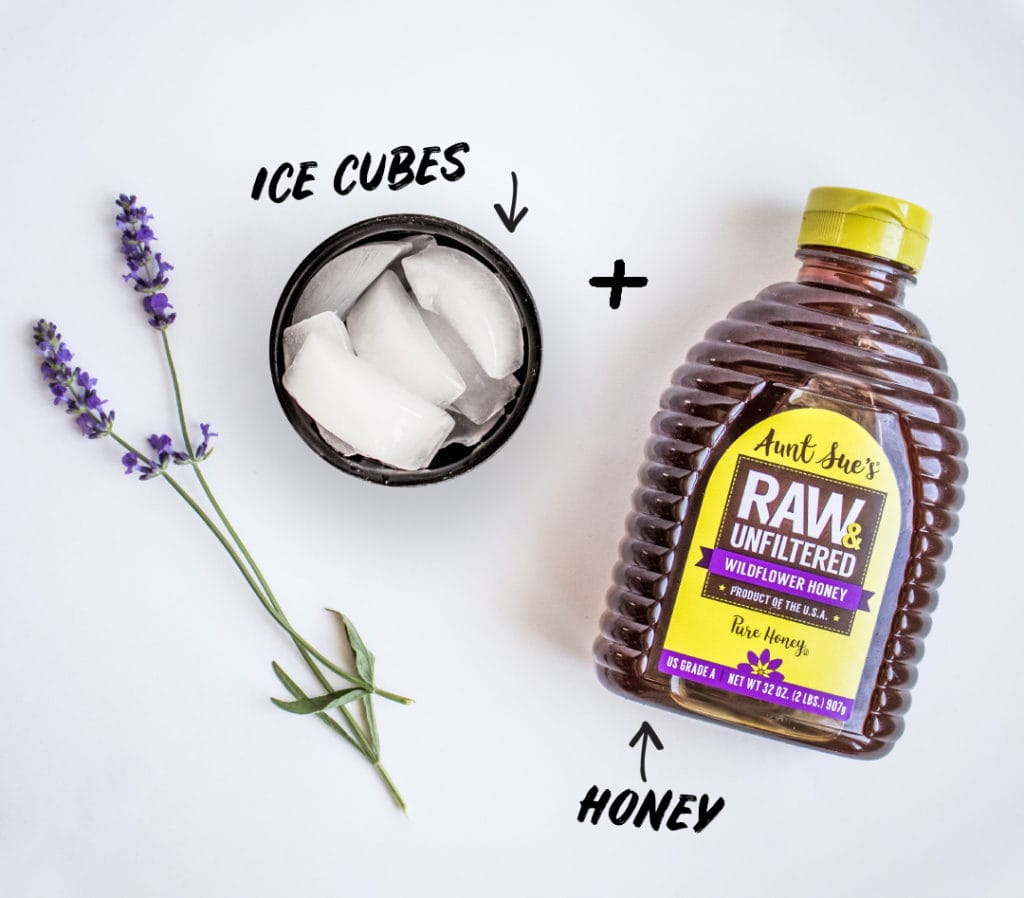 Too much fun in the sun
No matter how careful we are, sometimes the sun has its way with our skin, and we end up with a burn at the end of a day outdoors. It happens. And when it does, we reach for a bottle of AUNT SUE'S® Raw & Unfiltered Honey.
For us, we like to rub a little AUNT SUE'S® honey on a mild burn because our skin absorbs the moisture in honey, which often results in a soothing feeling. Shoulders tend to be especially susceptible to sunburns, so when that happens, we apply honey on our shoulders and let it sit 20 to 30 minutes before hopping in the shower to wash off.
It's important to note that if your sunburn is severe, we recommend that you see your physician.

Pesky mosquitos!
Like with the mild sunburns, we like to apply honey on bug bites to help soothe the area of the bite. In addition to helping with the swelling, AUNT SUE'S® honey helps provide relief from the itching. Sometimes, we'll apply the honey and then rub an ice cube over the area for additional relief. Like with mild sunburns, we get the best results when we leave the honey on our skin for about 20 to 30 minutes.
And again, as with sunburns, if the bug bites are severe, consult your physician.
The link in this article belongs to a third party. Their views and opinions are not necessarily those of Sioux Honey Association Co-op. Click here for a full list of our Terms of Use.