Thanksgiving Recipes
Need help completing your Thanksgiving feast? We've got you covered!
Let honey be the secret ingredient in your Thanksgiving recipes this year! From turkey and ham to sweet potatoes and pies, the versatility of honey shines through all across your table. Use it as a sweetener, a sugar substitute or in brines and glazes! Just make sure to save some extra to spread on dinners rolls or drizzle on top of a piece of pie.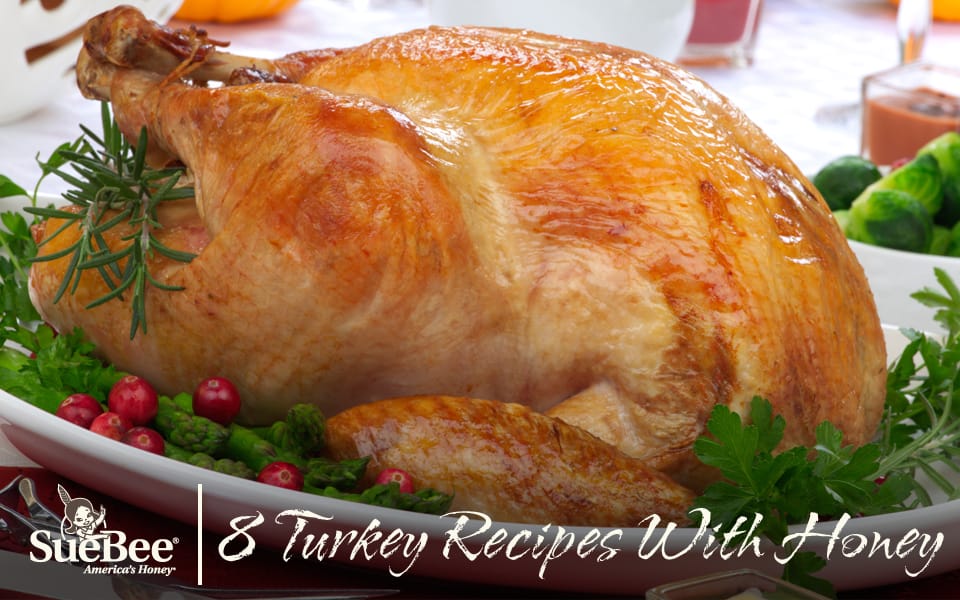 Whether you prefer to use honey in a brine or as a glaze, our 8 Turkey Recipes With Honey has the perfect recipes for you, including our Sue Bee® Honey Glazed Turkey.
There are hundreds of ways to cook a honey ham … we chose our favorites and narrowed it down to these 12 Honey Ham Recipes that we think you will love!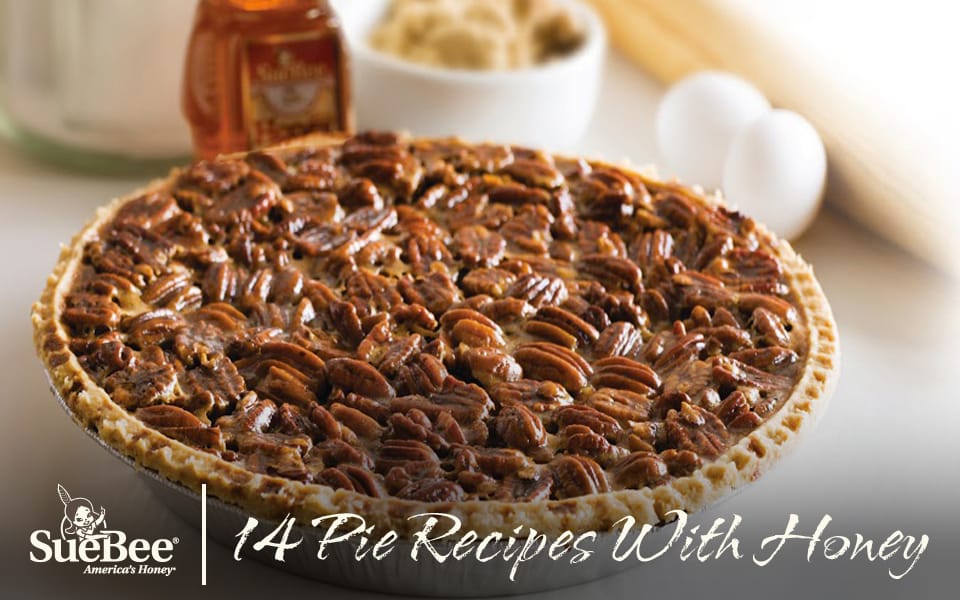 Who doesn't love a delicious slice of pie after Thanksgiving Dinner? These 14 Pie Recipes With Honey feature everything from our Sue Bee® Honey Pecan Pie to a tasty peach pie!
Skip the store-bought rolls and refrigerated tubes of dough and make your own rolls this Thanksgiving! Choose between any of these 9 Dinner Roll Recipes With Honey we've compiled.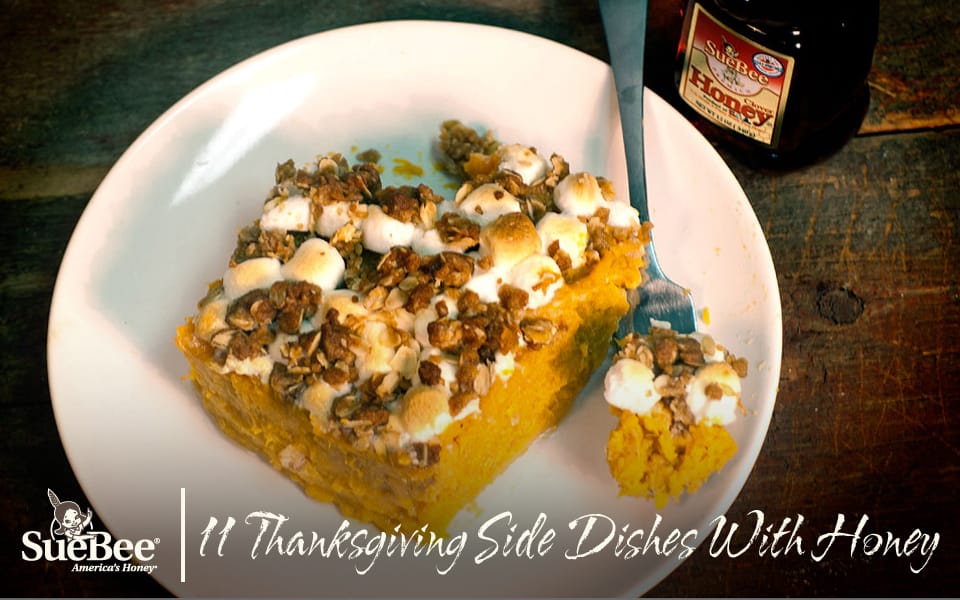 Of course, the side dishes are just as important as the main course and dessert! Get inspired with these 11 Thanksgiving Sides Dishes With Honey including our delicious Sue Bee® Honey Sweet Potato Casserole.
Don't forget to check out out Thanksgiving pinboard on Pinterest for even more great recipes!
What did we miss? Share your favorite Thanksgiving recipes with us on Facebook, Twitter and Pinterest!