11 Thanksgiving Side Dishes With Honey
Trying to figure out what to serve at your Thanksgiving feast this year? Besides the turkey or ham, there's a whole table that needs be filled!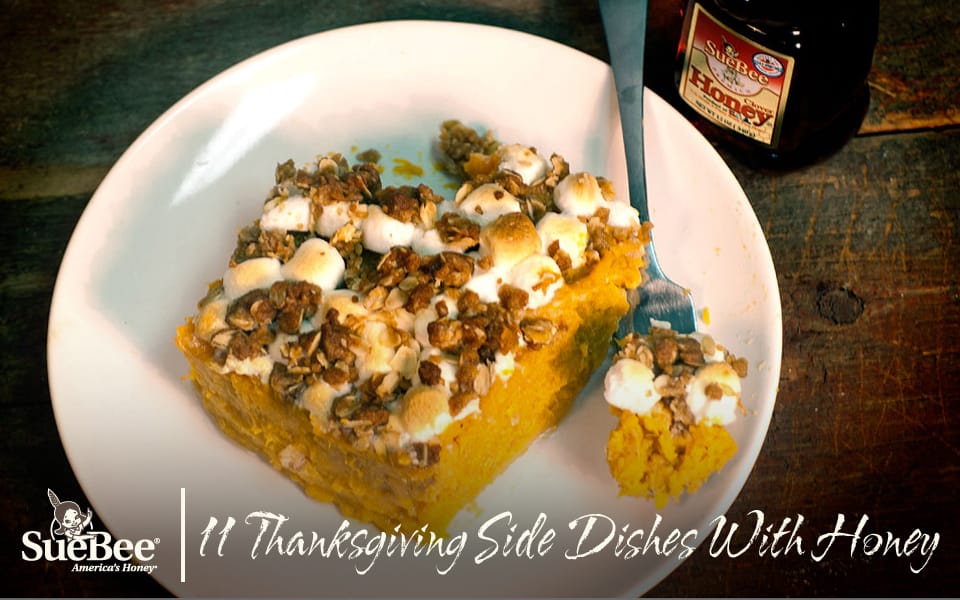 We've compiled 11 Thanksgiving side dishes with honey to help you plan your Thanksgiving menu. Get started with our delicious Sue Bee® Honey Sweet Potato Casserole (pictured).
If you prefer your sweet potatoes a little more natural, try dressing them up with a little bit of spice using our recipe for Sue Bee® honey Spiced Sweet Potatoes.
You can also mash your sweet potatoes if that's more up your alley. RachaelRaysShow.com has an awesome recipe for Smashed Sweet Potatoes with Honey to try!
And if you're feeling really creative, give Estelle's Roasted Apples and Sweet Potatoes with Honey-Bourbon Glaze a shot!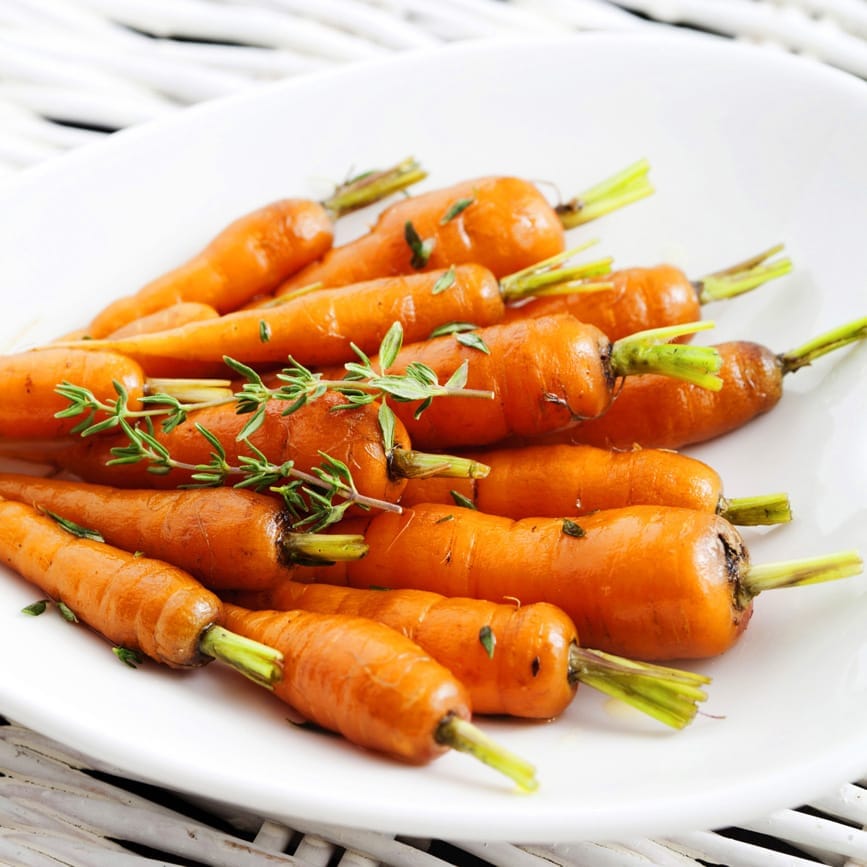 These Gingered Carrots with Honey are a great way to add some tasty vegetables to your table.
You can also go the more simple route with your carrots and opt for these Honey-Glazed Carrots from Betty Crocker instead!
And if you prefer a fresh zest to your carrots, try making Paula Deen's Honey Lemon Carrots.
Speaking of Paula Deen, her recipe for Honey Balsamic Green Beans should absolutely be on your menu!
But if balsamic isn't your style, you can also give these Honey-Mustard Green Beans from Parenting.com a shot.
Also, make sure your table has a bowl of this Honey Sweetened Orange Cranberry Sauce from Texan Erin Baking!
Or you can go heavy on the honey with our Sue Bee® Honey Cranberry Relish instead!
Need help completing your Thanksgiving feast? We've got you covered!
9 Dinner Roll Recipes With Honey
What did we miss? Share your favorite recipes with us on Facebook, Twitter and Pinterest!