14 Pie Recipes With Honey
Honey is often used as a sweetener in all types of pie recipes – from peach to pecan.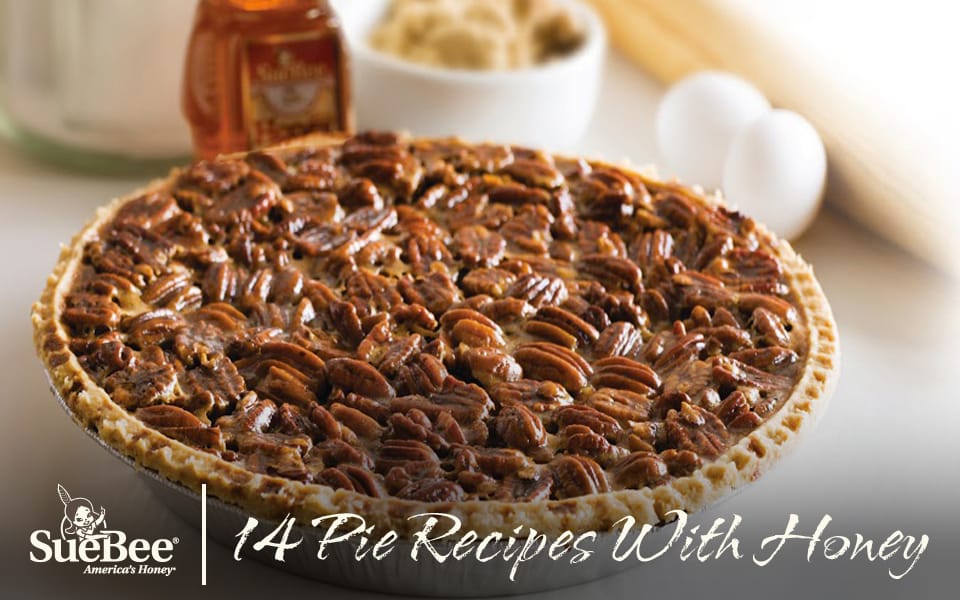 We've rounded up 14 of our favorite pie recipes made with honey to help inspire you starting with one of our favorites … Sue Bee® Honey Pecan Pie (pictured above)!
Kara Culpepper's Honey Yogurt Pie with Honey Drizzle and Toasted Walnuts was an entry in our Sweet Eats Recipe Contest and is packed full of flavor!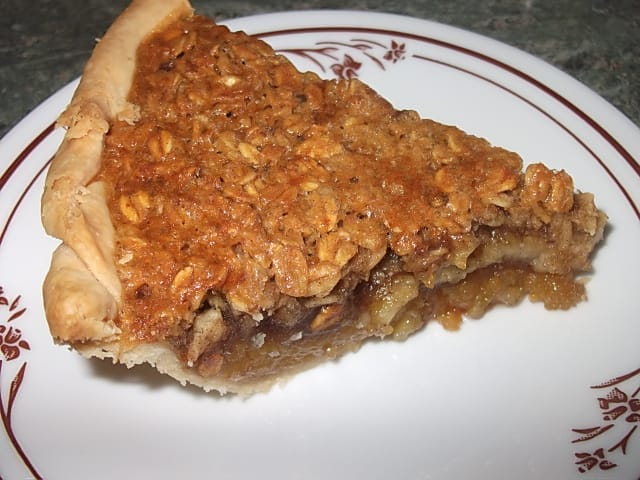 Another entry from the Sweet Eats Recipe Contest was this Oatmeal Pie from Kathi Taylor!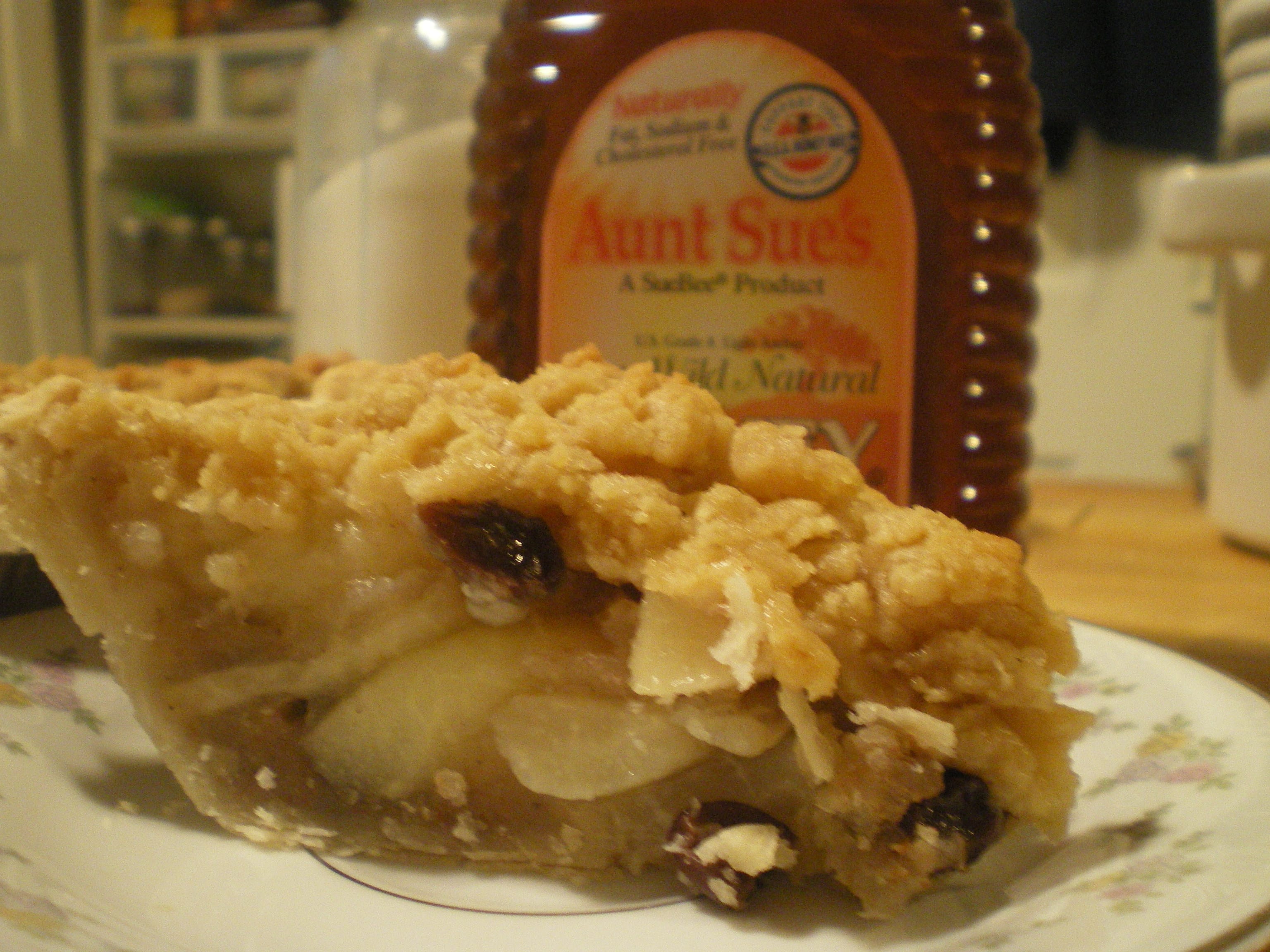 The final Sweet Eats Recipe Contest entry we'd like to share is Tammy Brownlow's delicious Country Spiced Honey Pear Pie!
The credit for this Salty Honey Pie recipe goes Melissa and Emily Elsen. It was featured on South Brooklyn Post and is the perfect dessert for Thanksgiving.
Everyone loves classic pumpkin pie, right? Try this Honey Pumpkin Pie from Miss Make.
No list of pies would be complete without an Apple Pie. And we're excited to share this Paleo Living Magazine's recipe that offers a paleo-version of the classic.
For the sophisticated home chefs, we recommend trying this Brown Butter Salted Honey Pie from Kinfolk that's full of delicious flavors!
If you prefer your pie to have a bit of a crunch, we suggest trying Better Homes and Gardens' Honey Nut Crunch Pie.
Agriculture.com has a tasty recipe for Honey Crunch Chocolate Pecan Pie that anyone with a sweet tooth will enjoy.
If your tastebuds prefer fruit pies, how 'bout this Honey-Balsamic-Blueberry Pie from Southern Living? It's full of great-tasting flavors that foodies will love.
This Paleo Coconut Cream Pie from Living Healthy With Chocolate is another tasty recipe that is paleo-friendly.
While it may be a staple of summer, a nice slice of this Strawberry Pie from The Unrefined Kitchen will bring a smile to your face.
Finally, try this Honey Caramel Peach Pie that is featured on epicurious.com for a great-tasting treat.
Need help completing your Thanksgiving feast? We've got you covered!
9 Dinner Roll Recipes With Honey
11 Thanksgiving Sides Dishes With Honey
What did we miss? Share your favorite recipes with us on Facebook, Twitter and Pinterest!