The Sweet Scenic Route
Disclaimer: The feels you'll get from reading this blog are raw and unfiltered, just like our Aunt Sue's® honey. Proceed with an appetite for nature's beauty!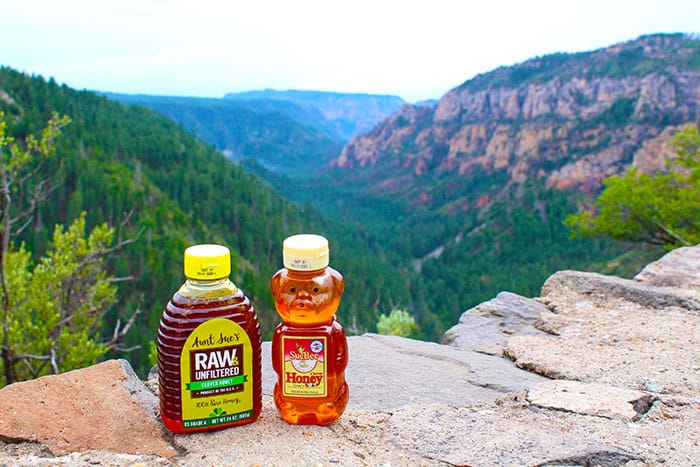 The #ShareSweetness team made it through launch week in Colorado! We made so many new friends and took in the fresh Rocky Mountain air from Longmont all the way down to Colorado Springs. Soon enough, though, the sun set on our week there, and it was time to turn up the heat and head South to the desert! Or so we thought …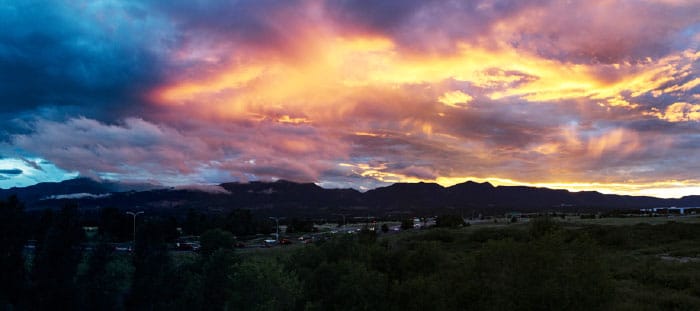 We hopped in our mobile bee hive and buzzed out of the Springs expecting to wave goodbye to all things green and colorful and say hello to a different kind of beauty. Much to our surprise, before we hit dirt, we entered another playground full of spectacular mountainous scenery … NEW MEXICO.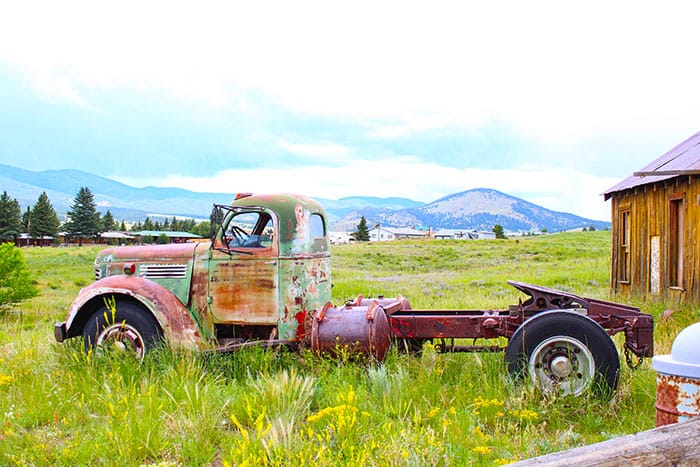 Upon entering New Mexico, there are signs boasting that it is the "Land of Enchantment." It only took us a few miles of driving the Enchanted Circle Scenic Byway to know why!
As we made our way into Arizona, there was one thing we found to be true: Everyone seems to love honey. Or at least everyone we've met!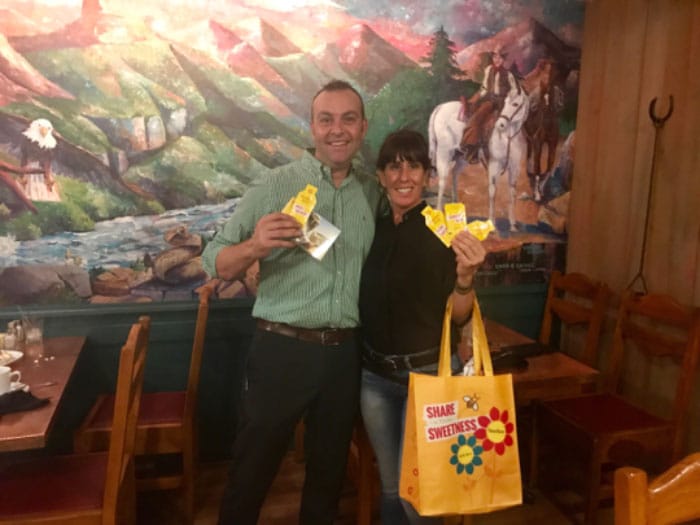 We had so much fun getting to #sharesweetness with locals along the way – from Surasit, a nature photographer with a keen eye for bees, to the New Mexico River Adventures white water rafting crew, and our super friendly wait staff at the Cowboy Club Grille in Sedona.
Mike and David of the Sedona Fire Department were in the middle of making dinner at their station when we arrived. They let us check out their sweet ride, so we stocked them up with spun honey for dessert.
The Sedona sunsets were almost "un-BEE-lievable"!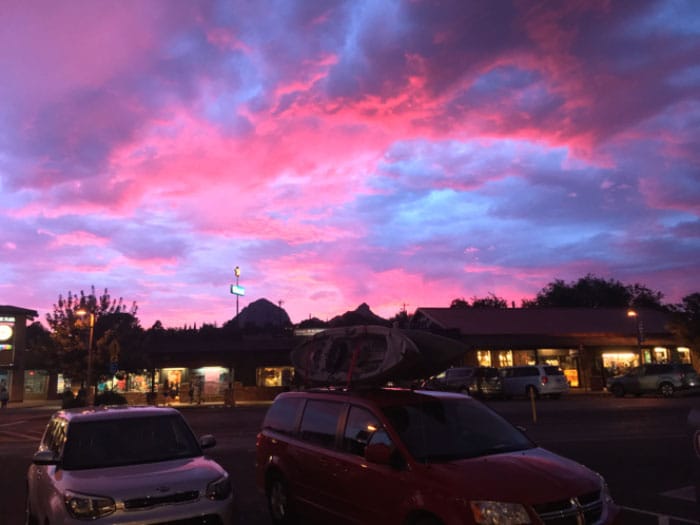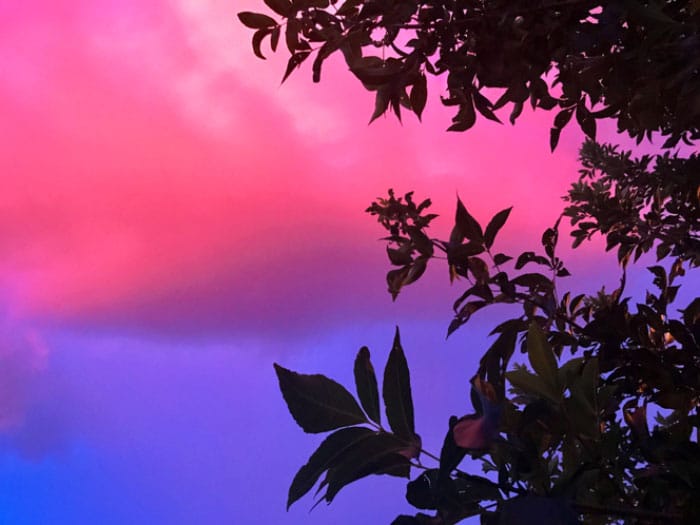 It became easier to believe just how far south we had come since the start of our trip. The sunbaked red rocks and prickly plant life welcomed us with a hot and dry hello.
While we took our sweet time traveling, we finally made it to Phoenix. Truth "bee" told, we're ready to see what this city in the desert is all about!