Whole Wheat Banana Muffins
Kid pleasers!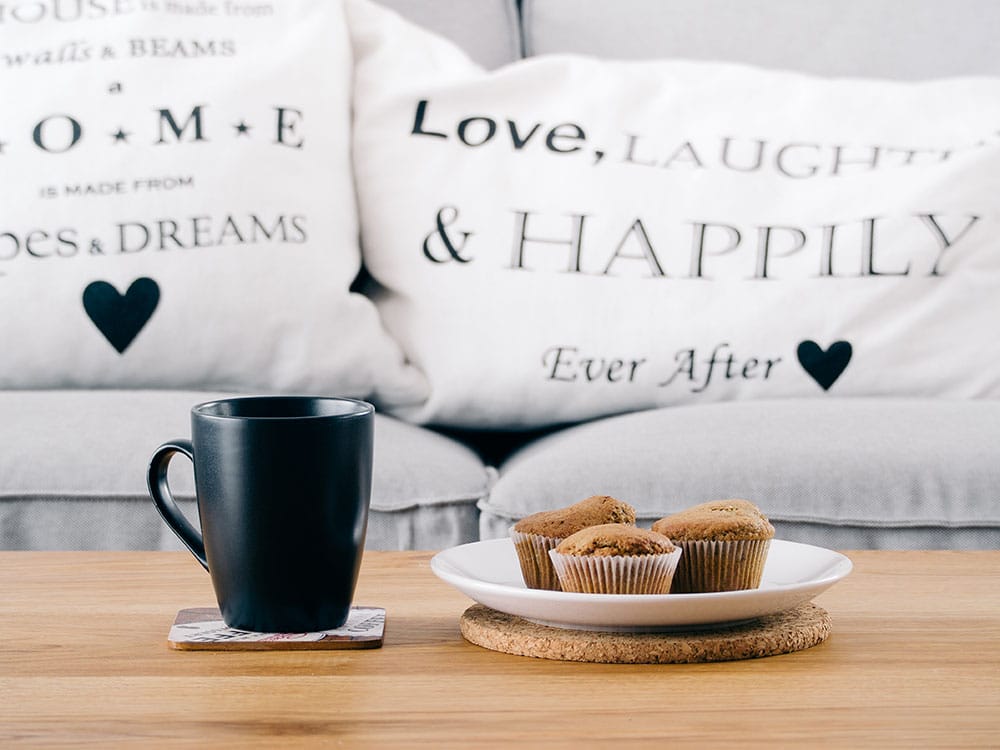 Ingredients
1/2 cup Sue Bee® Honey
cooking spray
2 eggs
2 large bananas
4 tablespoons unsweetened applesauce
2 tablespoons olive oil
1 teaspoon cinnamon
1/2 teaspoon nutmeg
1/2 teaspoon salt
1 teaspoon baking soda
2 cups whole wheat flour
1/4 cup warm water
Directions
Preheat 325 F. Use cooking spray to lightly grease your muffin pan.
Mix dry ingredients.
Mix Sue Bee® honey, oil, applesauce, eggs; add bananas.
Add liquid ingredients to the dry ingredients gradually while adding warm water occasionally to help moisten the mixture.
Bake for about 13 minutes.