Green Dream Smoothie
Get your dose of leafy greens and plenty of peachy flavor with this yummy smoothie! No matter if it's for breakfast, after a workout or just for snacktime, this drink will leave you feeling satisfied and refreshed.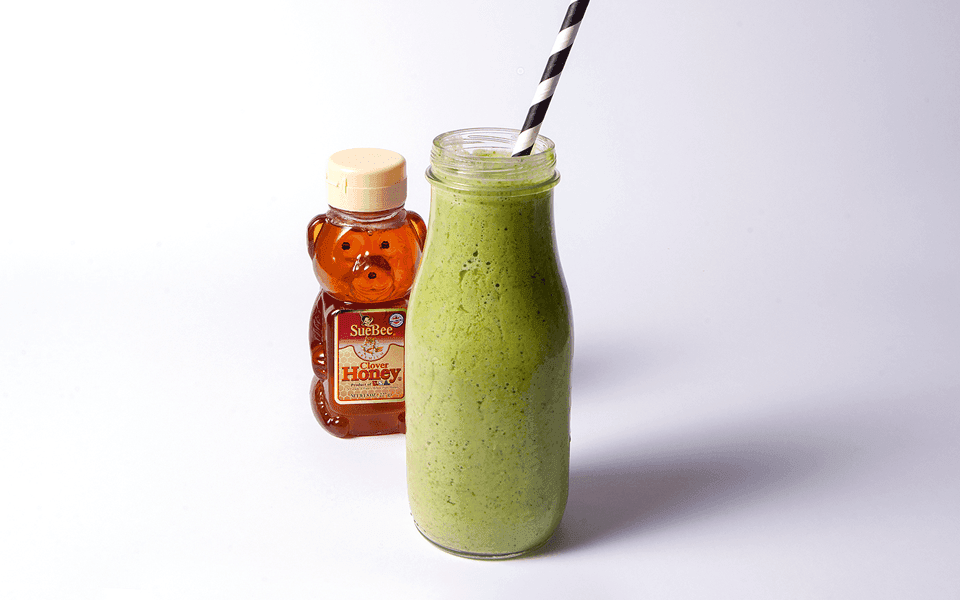 Ingredients
1/4 cup Sue Bee® Honey
1 cup frozen peaches
1 frozen banana
1 cup spinach
2 cups plain Greek yogurt
Directions
Place all ingredients in a blender and blend until smooth.
Pour into a glass and enjoy!