DIY Coffee Scrub
Extreme weather can take a toll on our skin, but our DIY Coffee Scrub will keep you looking healthy and radiant all season long.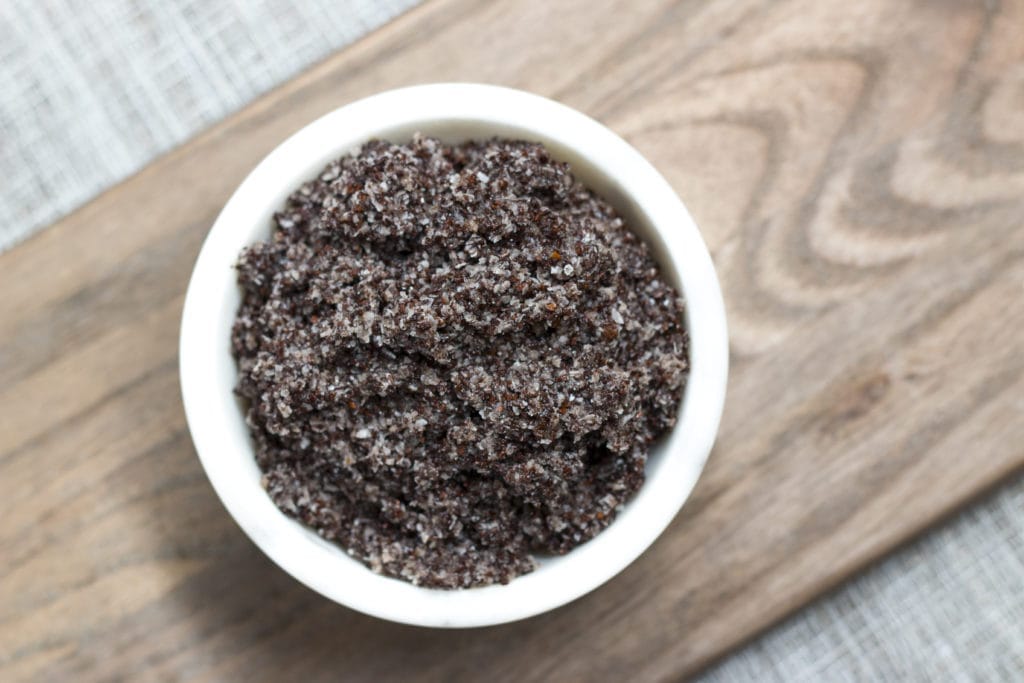 Ingredients
2 cups sugar or salt
½ cup dry coffee grinds
1 tsp cinnamon
¼ cup coconut oil
¼ cup olive oil
1 tsp Aunt Sue's® Raw & Unfiltered Honey
Directions
Mix all ingredients together.
Rub on arms, hands and feet; rinse when your skin feels silky smooth.
Store in a jar or plastic container.