Peanut Butter Banana Honey Biscuits
Elvis loved peanut butter and banana sandwiches. And now, they're still a tasty classic. (Of course, we add honey to ours!)
But humans aren't the only ones who love the deliciously sweet treat. Our four-legged friends go bonkers for our Peanut Butter Banana Honey Biscuits, too.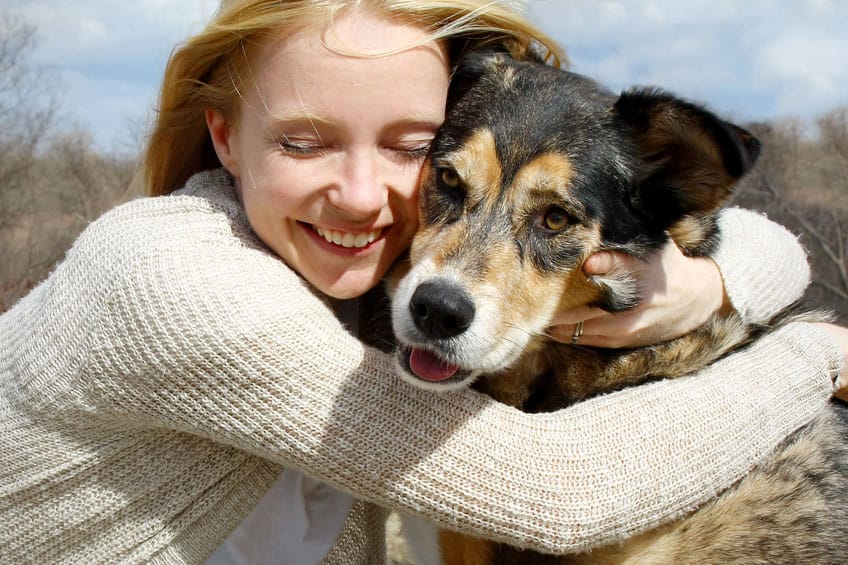 Ingredients
1 egg
1/3 cup peanut butter
1/2 cup mashed banana
1 tbsp Sue Bee® Clover Honey
1 cup whole wheat flour
½ cup wheat germ
1 egg white, lightly beaten, for brushing
Directions
Preheat oven to 300° F (150° C). Lightly grease a baking sheet.
Stir the egg, peanut butter, banana and honey together in a mixing bowl and blend them well.
Next, stir in the flour and wheat germ and mix thoroughly.
Place the dough on a floured board and roll to a quarter-inch thick. Cut into desired shapes with a cookie cutter (you can find all sorts of fun doggy-themed cutters online) and place on a baking sheet. Brush tops with egg white.
Bake for 30 minutes or until dried and golden brown.
Remove from oven and cool on a wire rack.