Whipped Rose Honey Hand Cream
We've added a touch of luxury with ingredients like rose geranium essential oil and Aunt Sue's® Raw & Unfiltered Wildflower Honey to make this whipped hand cream extra special. Give a jar as a gift or whip it up for yourself to help stay moisturized. With this recipe, you can skip the grocery store bottle of lotion this month and pamper yourself with this DIY recipe.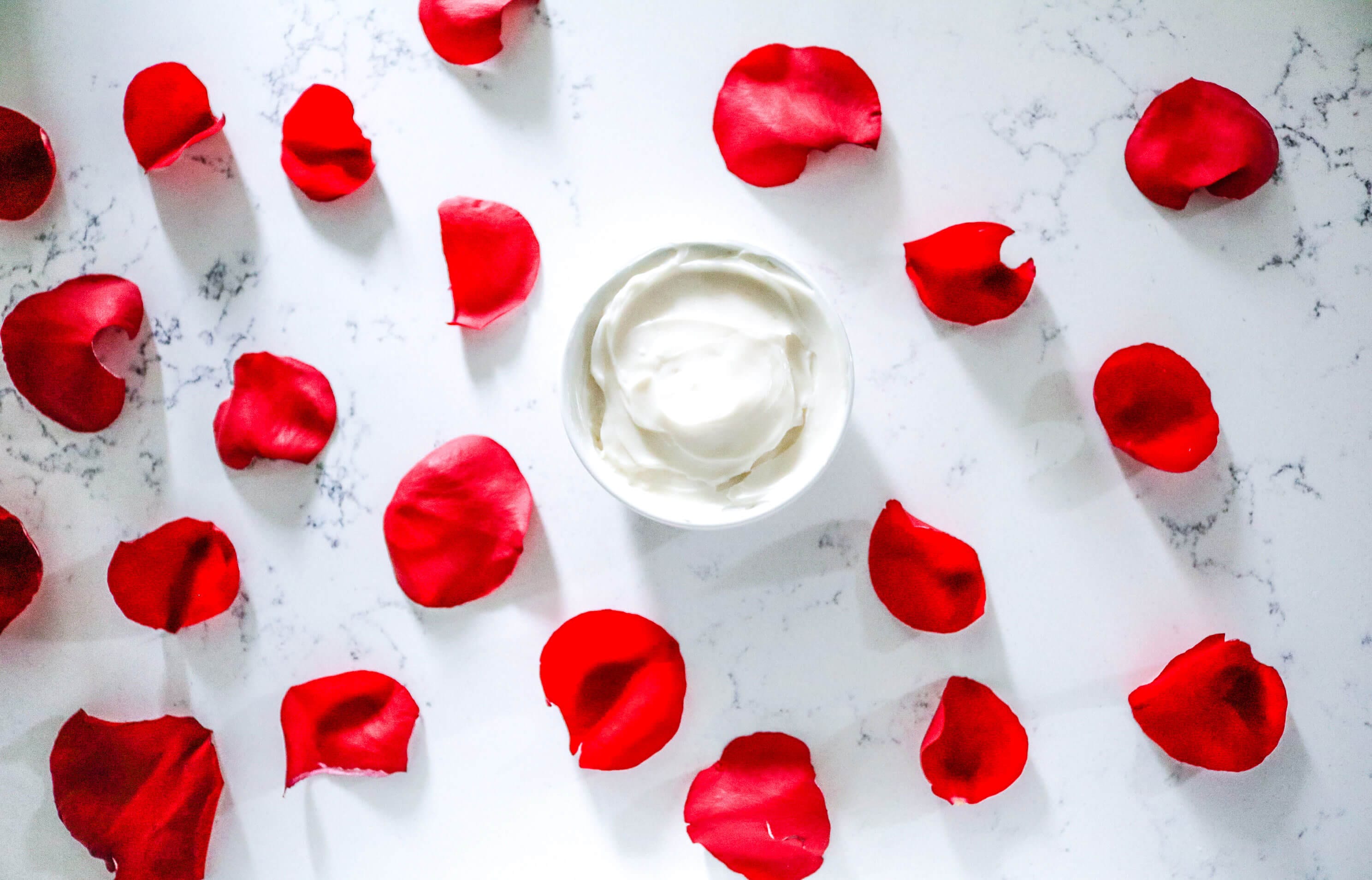 Ingredients
1/2 cup organic extra virgin coconut oil
1/2 cup unrefined organic shea butter
3 tbsp Aunt Sue's® Raw & Unfiltered Wildflower Honey
2 tsp organic pure vanilla extract
10 drops rose geranium essential oil
Directions
Measure your ingredients and place them all into a double boiler.
Melt ingredients over medium heat, mixing together.
Cool completely (1 to 2 hours) in the refrigerator until the mixture becomes solid.
Once solidified, mix in essential oils.
Whip essential oils into the solid mixture with a hand mixer.
Transfer to your glass jar for storage.