Citrus Sunshine Smoothie
Honey, oranges and bananas combine to make this bright, cheery and delicious smoothie! Full of vitamin C, this tasty treat will help you tackle whatever the day brings.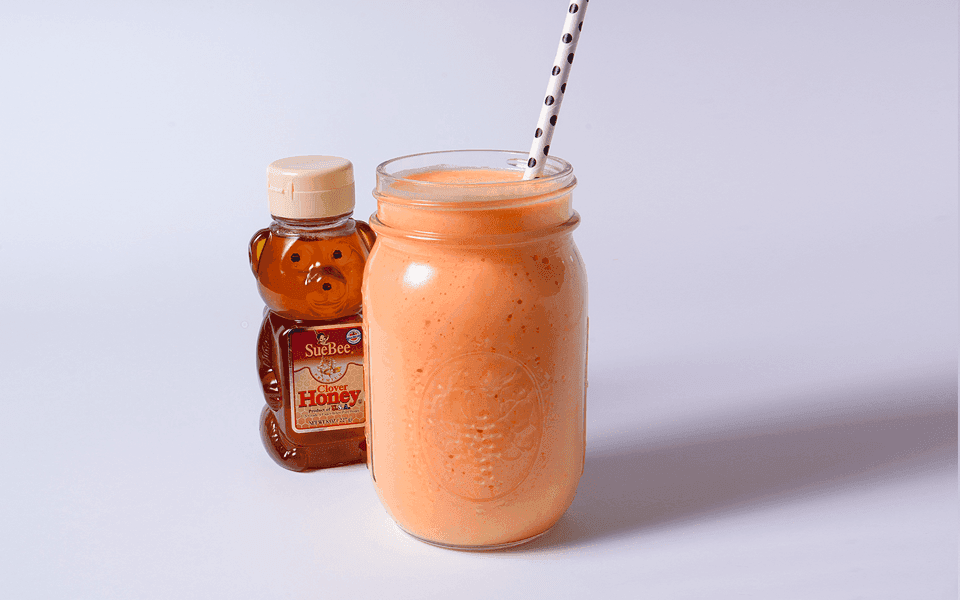 Ingredients
1/4 cup Sue Bee® Honey
1 orange, peeled and in sections
1 frozen banana
2 cups plain Greek yogurt
Directions
Place all ingredients in a blender and blend until smooth.
Pour into a glass and enjoy!