The Great American Picnic
How to make a dazzling dining display for the 4th of July
America wouldn't be America without the freedom to have a picnic. It's in the Constitution, after all: "A well-regulated cookout, being necessary to the joy of the free State, the right of the people to keep and bear picnics, shall not be infringed."
OK, so maybe that's not in the Constitution, but it should be. What's more red, white and blue than a picnic? That's why the Fourth of July is one of the best days of the year to celebrate our friends and family by sharing a meal in the great outdoors.
The best part? You can show your patriotism and your support for the USA honeybee and beekeeper families by cooking up a delicious spread with recipes that all include a very important ingredient: Honey – Sue Bee® or Aunt Sue's® Raw & Unfiltered, it's your freedom of choice.
As a collective of more than 200 multi-generational beekeeping families, the Sioux Honey® Association Co-op knows how important it is to be together on holidays whenever possible. And when our families gather for an outdoor feast, we bring a variety of our favorite homemade meals.
Need some ideas? If so, you've come to the right place! We have a variety of dishes that will give a zip-boom-bang to your Fourth of July picnic.
Honey Soy Pulled Pork Sandwiches
Super saucy and perfect for summer cookouts. These tasty slow-cooked morsels of yumminess will go fast – so be sure to make plenty. Try the recipe.
Honey Corn on the Cob
Corn on the cob hits its prime just in time for July 4 harvesting, which is why it's an absolute must-have at Independence Day picnics. And if you're looking for a new twist, try this recipe.
Honey Dijon Pasta Salad
Side dishes make the picnics go 'round, and this pasta salad goes great with pretty much any backyard BBQ item you can imagine. Try it out this year.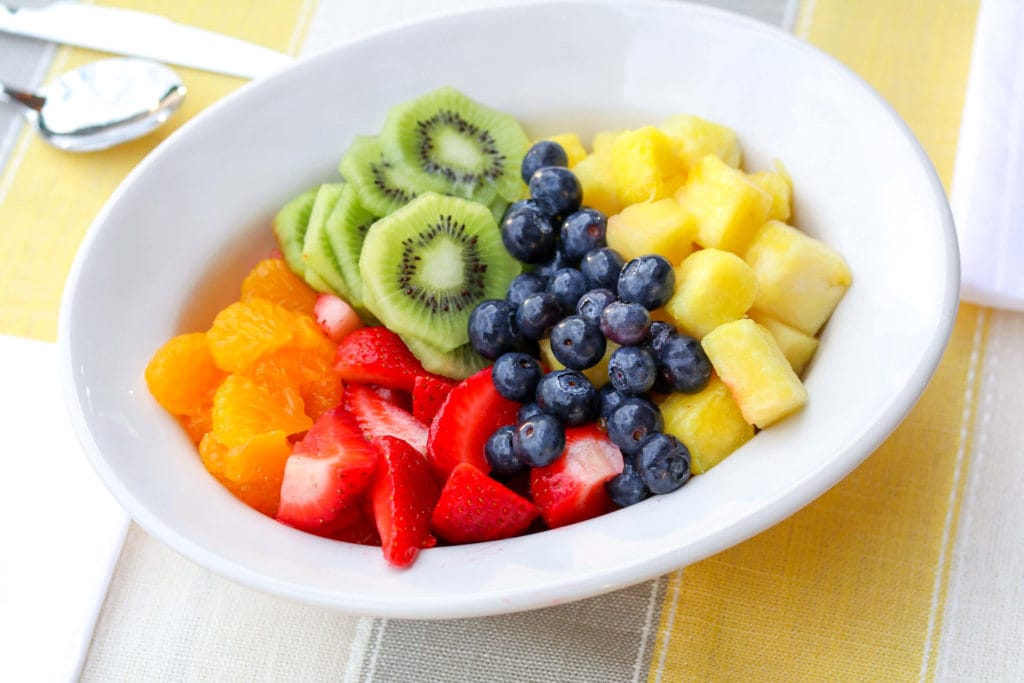 Honey Lime Rainbow Fruit Salad
Another mainstay at summer picnics is the fruit salad. And we've given the popular dish a fresh spin with a honey-lime twist. Get the recipe.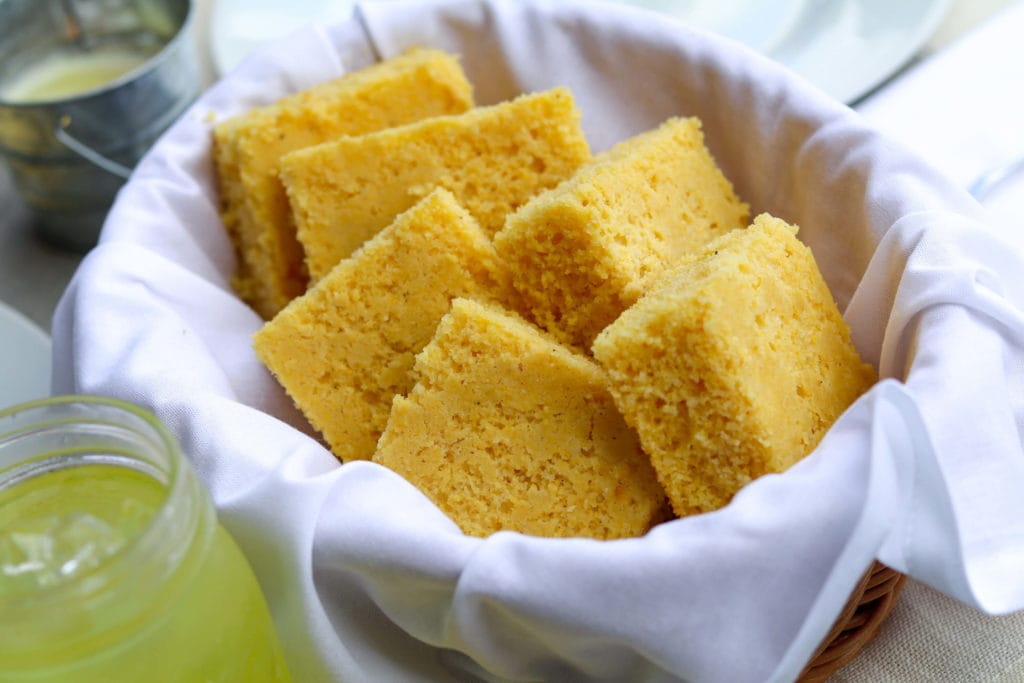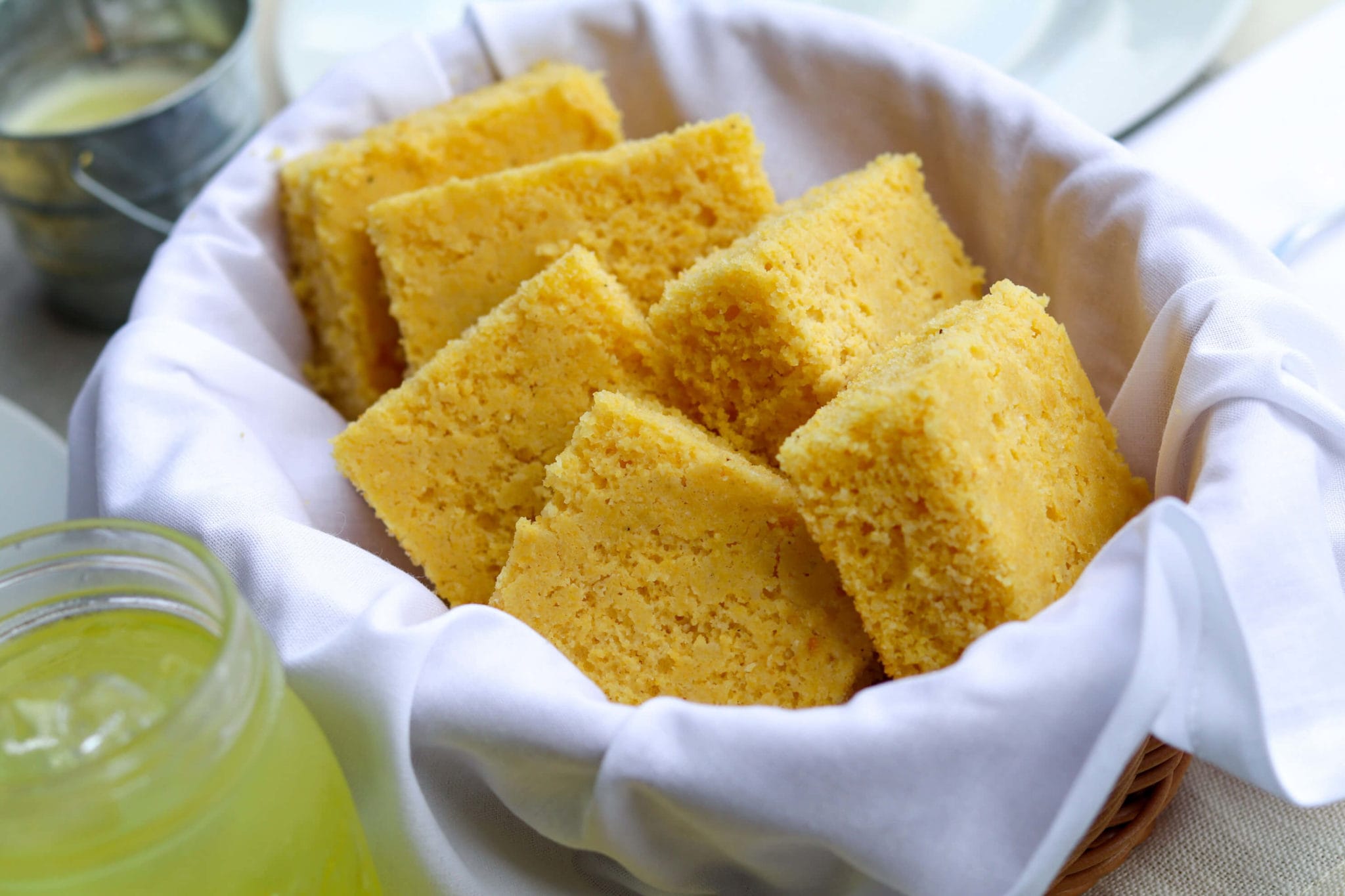 Sweet Honey Cornbread
Light, airy and an absolute delight for your taste buds. That's how we describe our Sweet Honey Cornbread. It's definitely love at first sight – and taste! Try it out.
Sue Bee® Honey Lemonade and Honey Peach Iced Tea
Cool, refreshing and born for summer. These are two invigorating drinks that will be a hit at any Fourth of July picnic. Mix up a batch of both – find the lemonade here and the peach iced tea here.