Sandwich Recipes With Honey
National Sandwich Day is Nov. 3, so what better time to break out the bread, lay down some meat and dress it up with your favorite toppings? Take a look at some of these great sandwich recipes, made with honey, to inspire your own creations, starting with the classic Sue Bee® Honey-Soy Pulled Pork Sandwiches.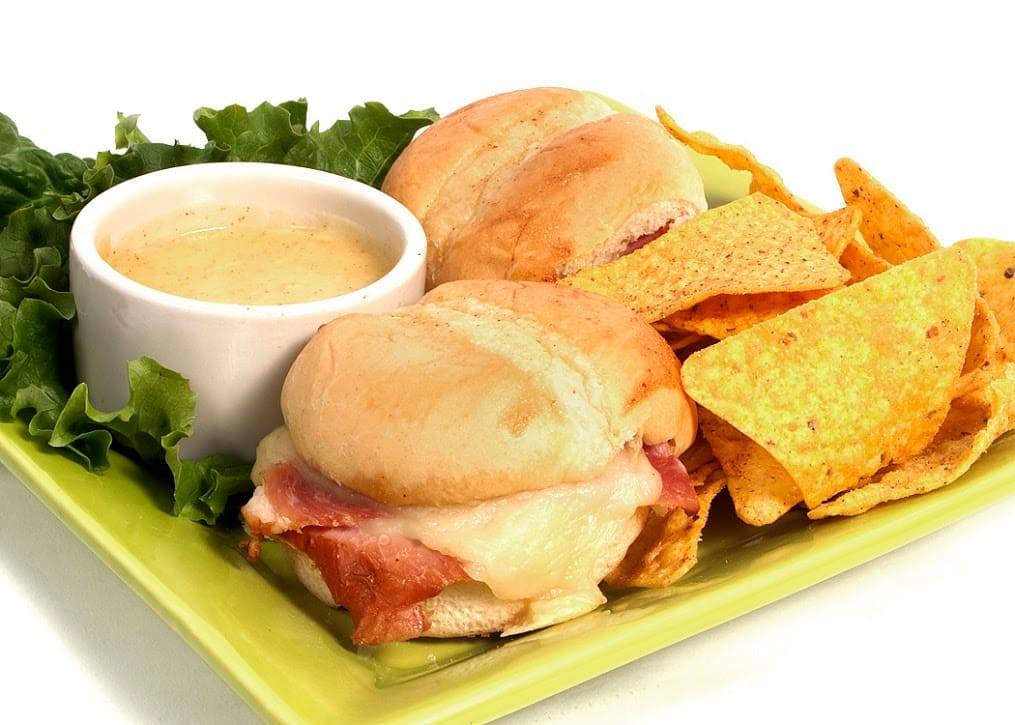 Our Sue Bee® Honey Mini Ham and Cheese Rolls are perfect for lunch and are a great snack when having friends over to watch the game.
Who says grilled cheese needs to be boring? The recipe for Oprah's Favorite Grilled Cheese from Oh, Sweet Basil has lots of fresh ingredients and is topped with honey.
Mostly Homemade Mom's Honey Dijon Chicken Salad Sandwich is a tasty twist on a classic sandwich.
From Away's recipe for Fried Chicken Biscuit Sandwiches with Sriracha Honey Butter is good for breakfast, lunch and dinner!
More grilled cheese … this time it's Grilled Figs and Cheese from 80 Breakfasts!
The classic peanut butter, banana and honey sandwich gets a makeover with this Spiced Peanut Butter, Banana and Honey Sandwich from Go Dairy Free.
Treat your tastebuds to some sophisticated flavors with this Goat Cheese and Honey Sandwich from Whole Living.
Or you can make your own sandwich complete from scratch starting with this Honey Whole-Wheat Sandwich Bread from 100 Days of Real Food …
Then spread a generous layer of She Wears Many Hats' Honey Lime Mayonnaise …
And top it off with some Easy, Delicious Homemade Honey Glaze for Ham from Me and My Tadpole!