Sue Bee® Honey Whipped Cream
Make your own whipped cream at home using heavy cream and Sue Bee® Honey. It's ready in minutes and tastes great!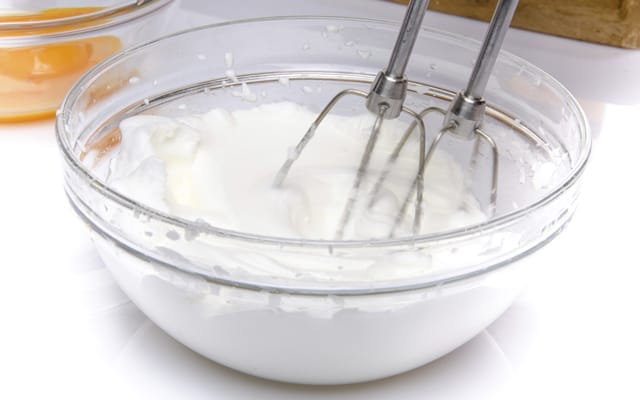 Ingredients
5 tablespoons Sue Bee® honey
1 1/2 cups cold heavy cream
Directions
Whip the heavy cream in a large chilled mixing bowl using a wire whisk attachment until it begins to thicken.
Add the Sue Bee® honey and continue to whip until it holds soft peaks.
Serve immediately.