Spiced Honey Apple Cider
Fall means crisp air, beautiful colors, the sound of crunching leaves and of course, apple cider! Warm up with our Spiced Honey Apple Cider … perfect for the whole family to enjoy together!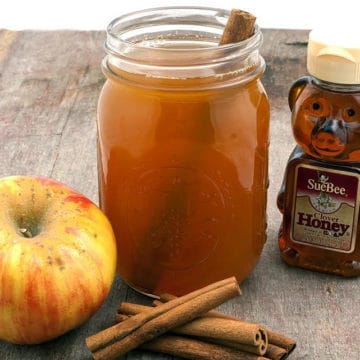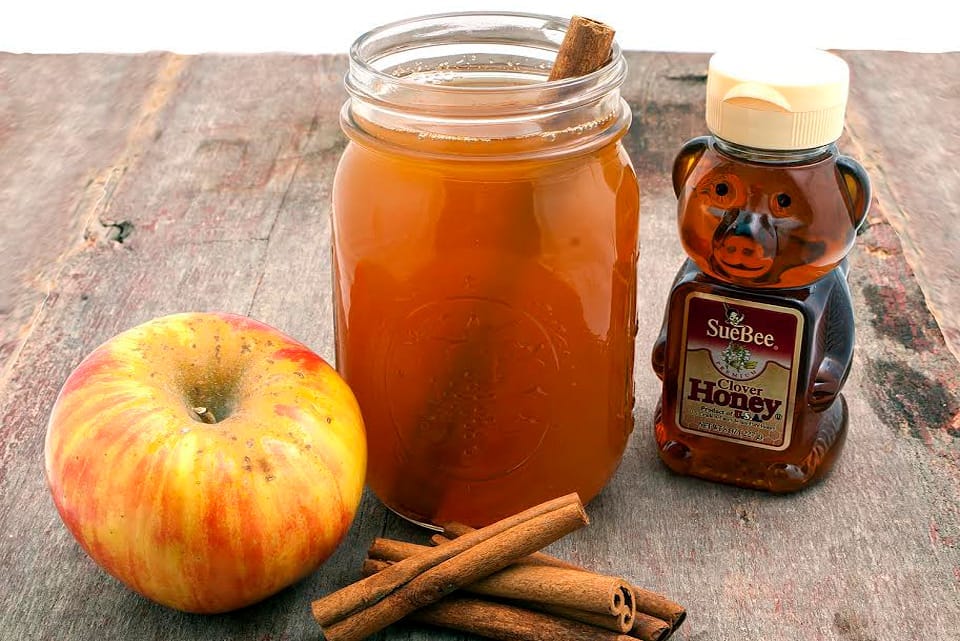 Ingredients
1/4 cup Sue Bee® Honey
1/2 cup water
1 tablespoon lemon juice
8 whole cloves
1/2 teaspoon cinnamon
4 cups apple cider
Directions
In a 2-quart saucepan, combine Sue Bee® honey, water, lemon juice, cloves and cinnamon.
Bring to a boil.
Stir in cider and heat through.
Serve hot.