Mulled Apple Juice
This family-friendly spin on a Christmas classic has just the right sweetness & a little bit of spice.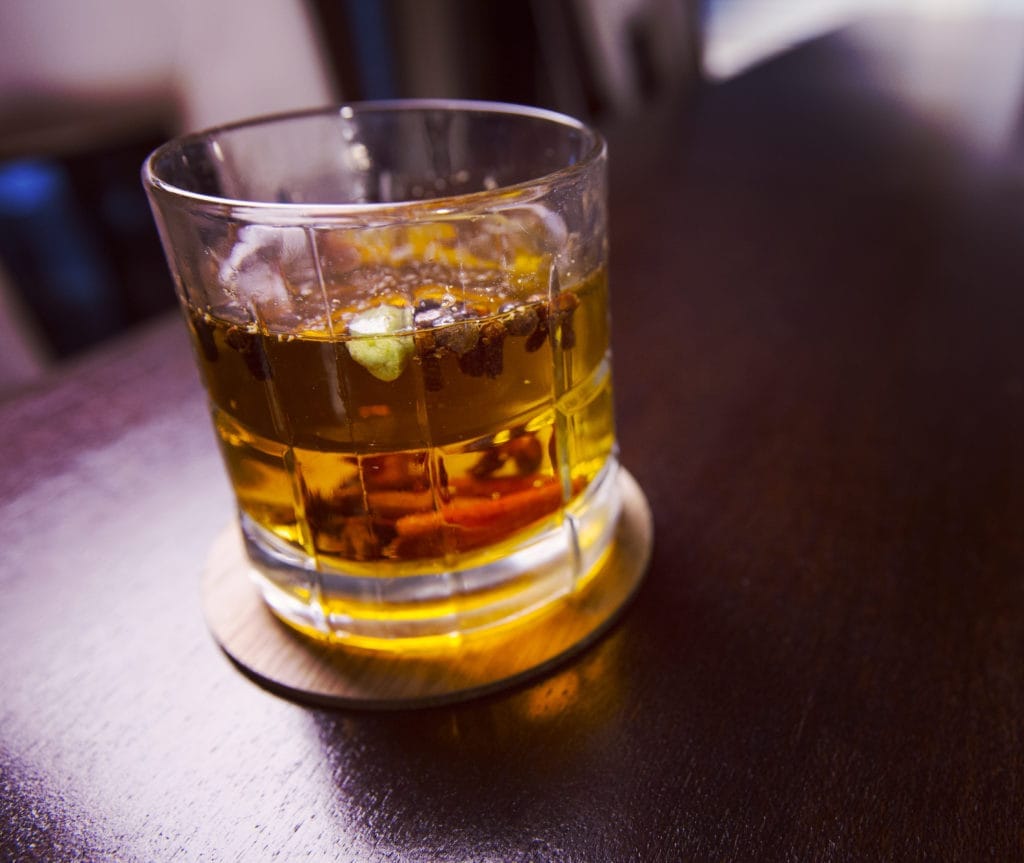 Ingredients
1 orange peel
1 lemon peel
1 cinnamon stick
1 tsp ginger, grated
3 tsp Sue Bee® honey
A 32 oz. bottle of apple juice
Directions
In a large saucepan, place the orange and lemon peels and the cinnamon stick. Add the grated ginger.
Pour in the bottle of apple juice and stir.
Place the pan over low heat, simmering for 10-15 minutes. Stir in the honey.
Strain the mixture into a jug and serve.