Honey Lemon Green Tea
If you're trying to cut back on the coffee, try our Honey Lemon Green Tea for your morning energy boost.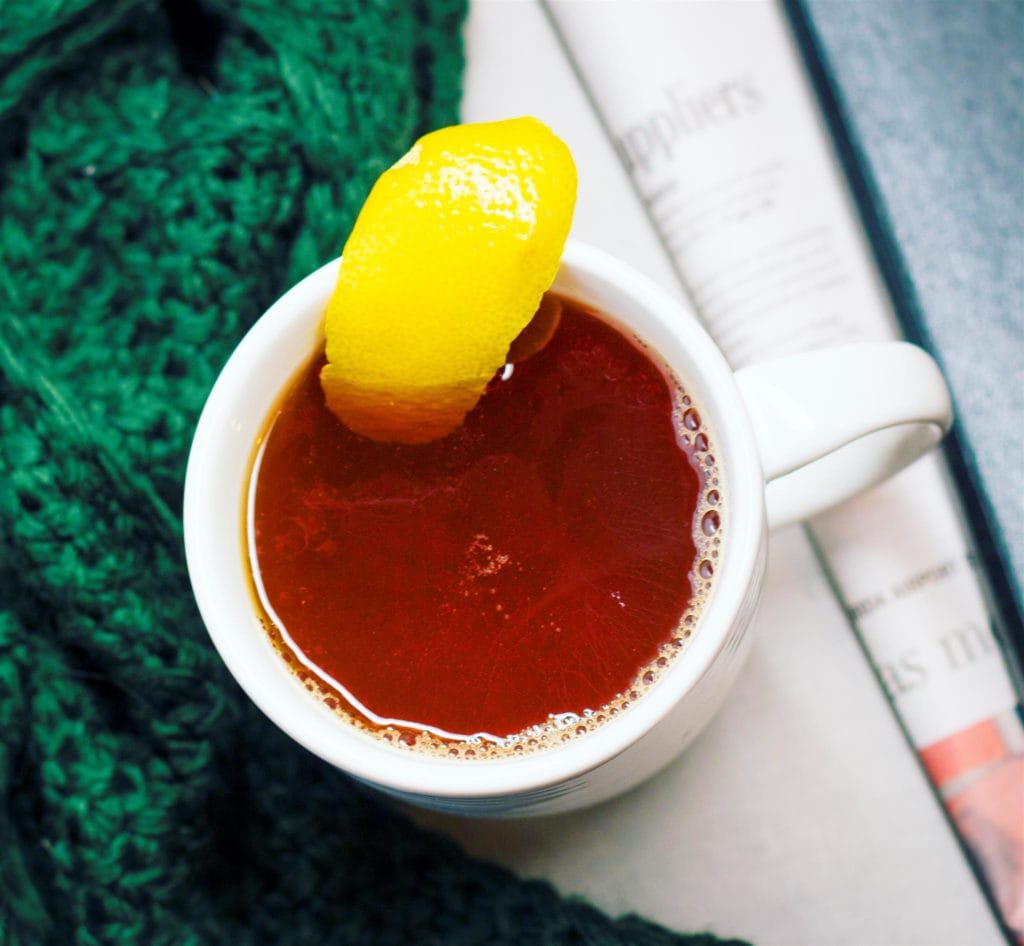 Ingredients
1 tablespoon Sue Bee® honey
1 lemon slice
Green tea bag
Hot water
Directions
Steep green tea with lemon slice to desired color.
Stir in honey and serve.