Honey Coffee Mocha
Coffee doesn't have to be just coffee. Mix in some honey and cocoa to start your day on a tastier note. Our Honey Coffee Mocha recipe will change the way you drink your coffee and it is easy to make as well!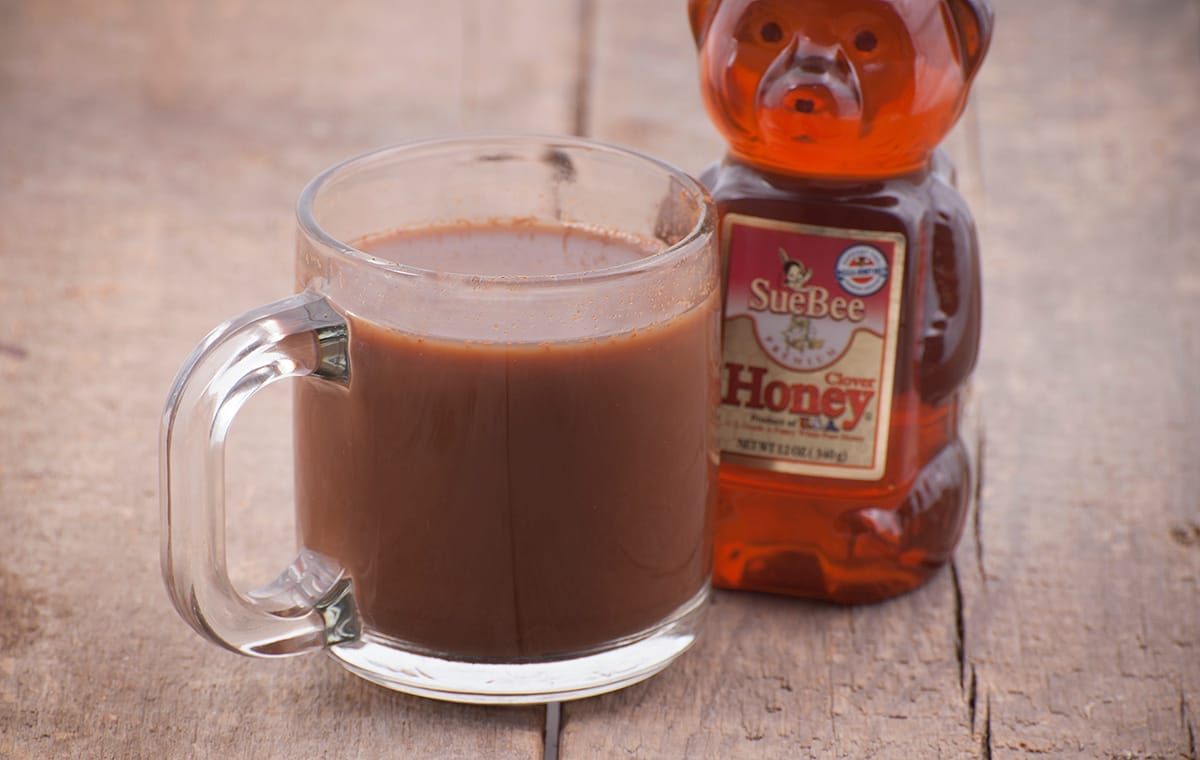 Ingredients
1 tablespoon Sue Bee® Honey
Pinch of salt
1 teaspoon cocoa
1-2 cups of coffee
Splash of milk
Dash of cinnamon
Directions
Add honey, salt and cocoa to a coffee mug or thermos.
Fill the cup most of the way with coffee and stir until the honey and cocoa are dissolved.
Add the milk and cinnamon.