Honey Ham and Chive Muffins
These flavorful muffins are loaded with chunks of ham and chives.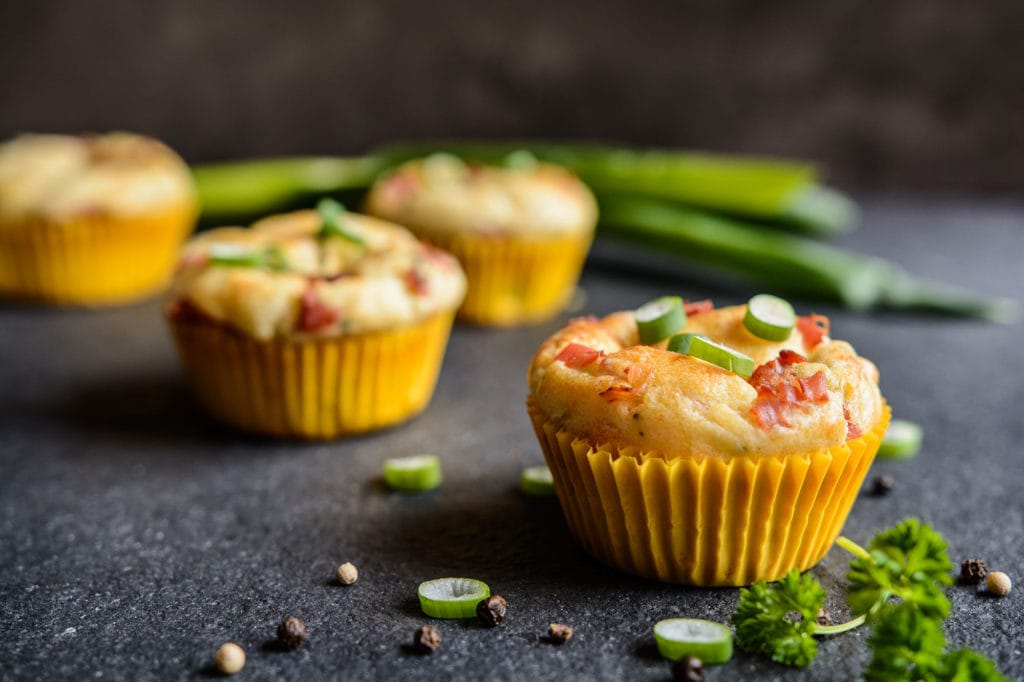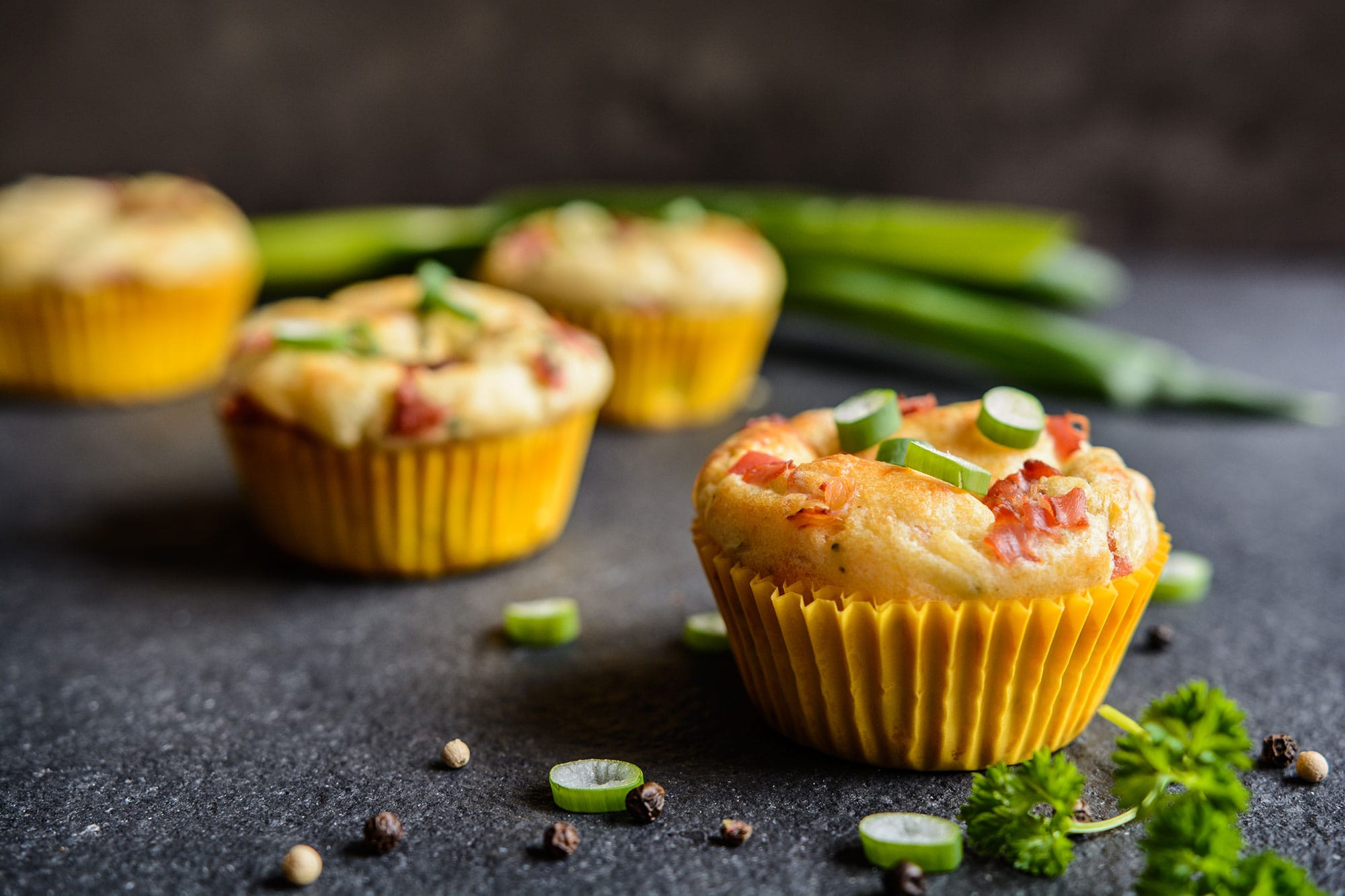 Print
Ingredients
1/4 cup Sue Bee® Honey
2 cups all-purpose flour
1/2 teaspoon Worcestershire sauce
1/4 cup low-fat mayonnaise
1/4 cup Dijon mustard
2 tablespoons dried chives
1/4 cup egg substitute
1/4 cup oil
1 cup skim milk
1/2 teaspoon salt
1 tablespoon brown sugar
1 tablespoon sugar
1 tablespoon baking powder
1/2 lb cubed ham
Directions
Preheat oven to 400 F
Spray muffin tins with cooking oil spray.
Whisk dry ingredients together.
Whisk together the milk, oil, egg or substitute, and dried chives. Let this mixture set for a few minutes to soften chives and bring out their flavor.
Stir wet and dry ingredients together until just blended.
Spoon mixture into muffin tins, filling each about 3/4 full.
Bake for 15-20 minutes, or until lightly browned. Cool on racks.
Mix Sue Bee® honey, mustard, mayonnaise and Worcestershire sauce.
Cut each muffin in half crosswise, spread each half with Sue Bee® honey sauce.
Arrange on a platter; garnish with fresh chives or parsley. Serve or cover tightly with plastic wrap and refrigerate until about 1/2 hour before serving.