National Mustard Day
The first Saturday in August is designated as National Mustard Day by the National Mustard Museum in Middleton, Wisconsin! Without mustard, one of the most popular and delicious condiments incorporating honey would not be possible. We're talking about honey mustard, of course! To celebrate National Mustard Day, we've compiled some of our favorite recipes from across the web that are made with delicious honey mustard, starting with out famous homemade Sue Bee® Honey Mustard Sauce that can be used throughout many of the recipes listed!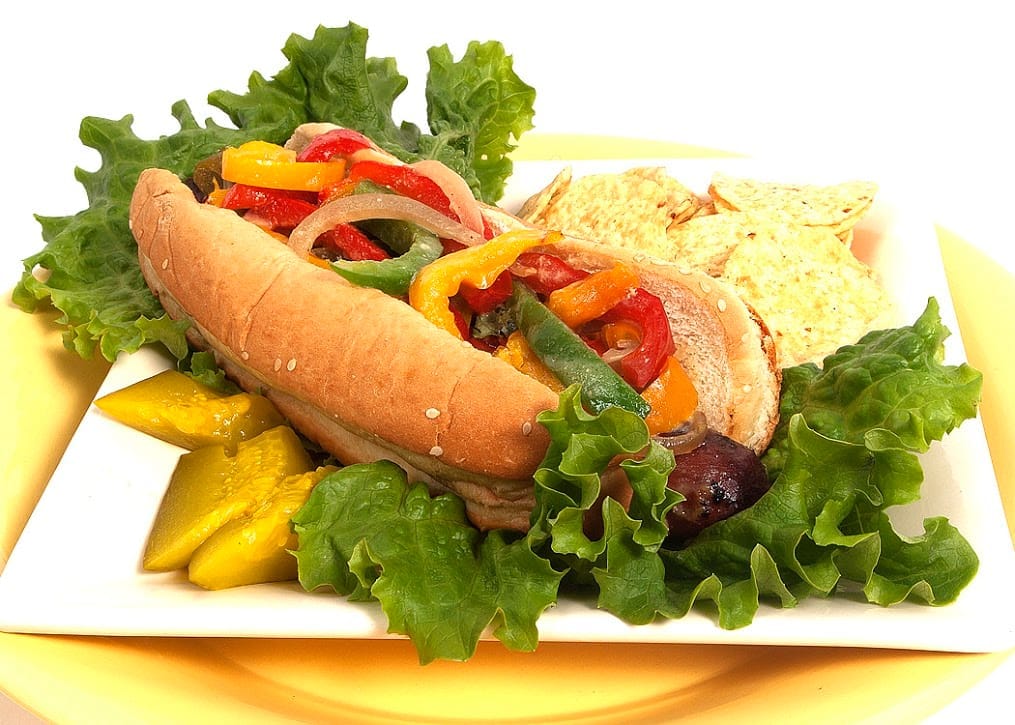 Brats are a staple of summer and these Sue Bee® Honey Mustard Beer Brats are the perfect way to celebrate!
While this mouthwatering recipe for Crockpot Honey Mustard Brisket from Little Kitchie uses the indoor slow cooker, the ingredients and idea can also be translated outside to your smoker! It's a unique flavor that won't leave you disappointed!
Honey mustard is a popular sauce used with chicken nuggets but Adora's Box has found an even better marriage of the two with these Honey Mustard Wings! They're perfect for your next tailgate, party or BBQ!
Chicken and waffles is a comfort food classic! These Chicken and Waffle Sliders with Maple Honey Mustard Sauce from Sarcastic Cooking bring those classic flavors together and tops them off with an irresistible sauce that will undoubtedly make you reach for seconds!
Put a new twist on a traditional side dish just as Busy in Brooklyn has done with these Honey Mustard Roasted Potatoes! The best part is they are good any time of year and go well with a variety of dishes!
One of the most unique (and obviously delicious) recipes you'll find using honey mustard comes from The Recipe Critic. This Honey Mustard Pretzel Chicken may be a bit intimidating to make for a novice in the kitchen but the flavors never disappoint!
A snack that you simply can't stop reaching for after one handful is these Honey Mustard Roasted Cashews from The Law Student's Wife! Package them up for party favors or just fill a bowl and try not to eat 'em all in one sitting!
There are dozens of different dressings out there featuring honey mustard, but Little Dairy on the Prairie has found the Perfect Honey Mustard Vinaigrette that will add some bold flavors to your salad!
Finally, our Sue Bee® Honey Mustard Marinade for Chicken or Salmon is simple to prepare and sure to please! Try it for yourself if you're looking to add some new flavors to these traditional dishes!
Did we miss your favorite honey mustard recipe? Share yours with us on Facebook, Twitter or Pinterest!