6 Homemade Skin Products Made With Honey
It's no secret that skin products aren't cheap, and sometimes it's hard to tell what ingredients are really in them. So why not make your own? Whether it's a cleanser, face mask or a night cream that you're after, we've got a variety of different skin products for you to try. From honey to oatmeal to aloe to lavender, there are plenty of simple ingredients that help make healthy skin easier to achieve. And because most of these are made with a few household basics, you can easily try any or all of them to see which works best for your skin type.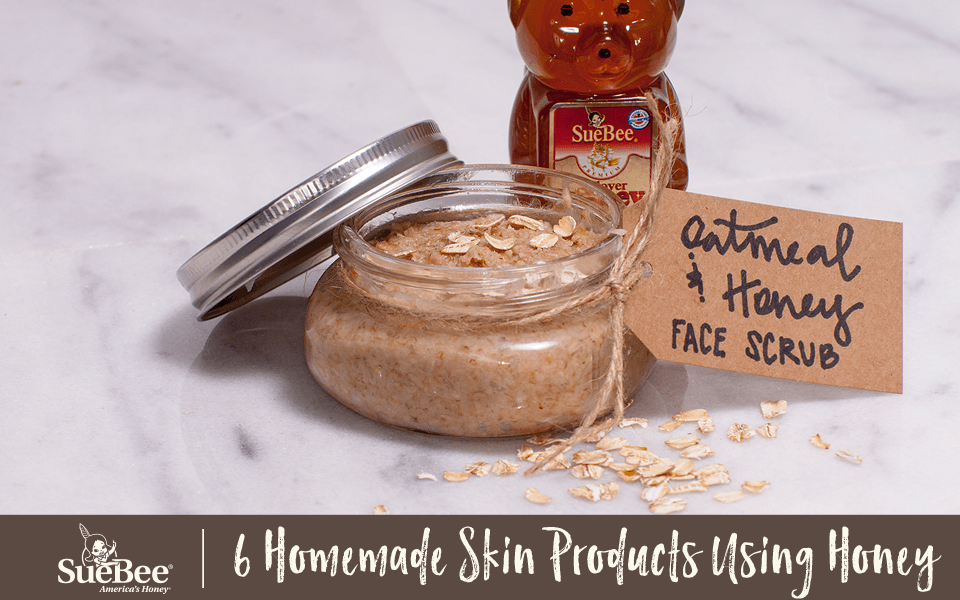 Turmeric and Honey Face Mask


Whether you're constantly battling acne or just the occasional breakout, you might want to try this face mask from

Dear Crissy

. If you've got a little downtime over the weekend, kick back and relax after applying this face mask so you can start off the week with a refreshed face.
Honey and Aloe Facial Cleanser


Honey, aloe and nourishing oil make up this amazing facial cleanser from

Live Simply

. With only those simple ingredients, there's no excuse not to add this cleanser to your beauty regimen.
 

Oatmeal Honey Face Scrub


Ever feel like your face needs a deep scrub after a long week?

Dabbles and Babbles

shares this recipe for a face scrub that is made up of ingredients like honey and oatmeal.
Honey Lavender Night Cream


After you cleanse, scrub or tone, you can't forget to moisturize! Add this homemade night cream from

Premeditated Leftovers

to your nightly routine.

Papaya and Honey Face Mask


With the anti-inflammatory and skin-brightening properties of papaya, along with the help of a little honey, your skin is going to thank you for using this face mask from

Beauty Munsta

.

Milk and Honey Body Wash


Honey doesn't have to be just for your face … it's great for the rest of your body, too! Try using this body wash from

Live Simply

during your next shower.
What did we miss? Share your favorite homemade skin products that use honey with us on Facebook, Twitter, Instagram and Pinterest!