Halloween
Get ready to celebrate Halloween with Sue Bee® honey! We've compiled all sorts of great recipes and party idea for you to try that will be sure to make your party a hit. Enjoy!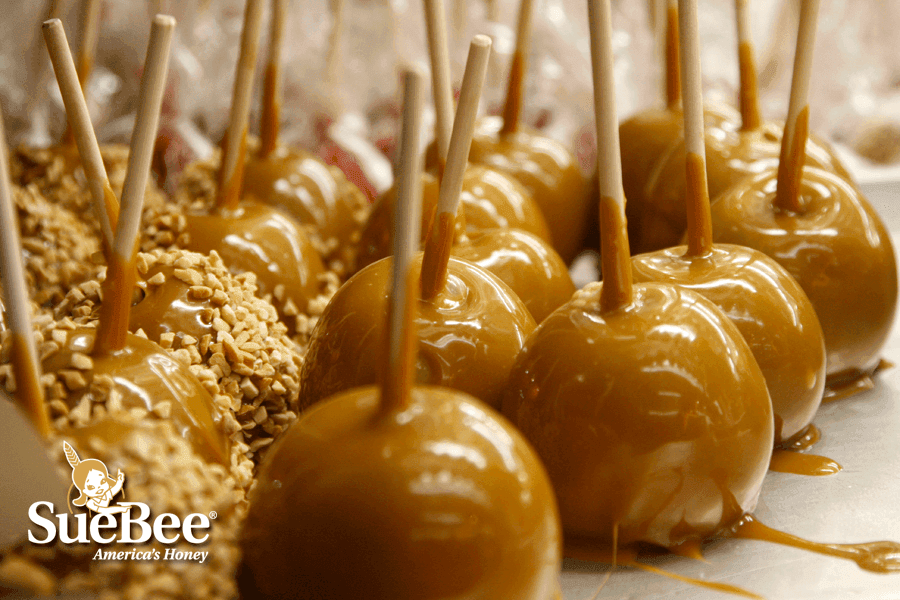 Make your own party favors with our recipe for Sue Bee® Honey Caramel Apples.
This Sue Bee Scary Good Popcorn is great for snacking and can even be modified to make delicious popcorn balls.
Create the illusion of Blood Dripped Glasses by combining red food coloring with Sue Bee® honey and trickling it down the side of clear glasses.
Show your support for the honey bee with one of our honey-inspired Pumpkin Carving Stencils.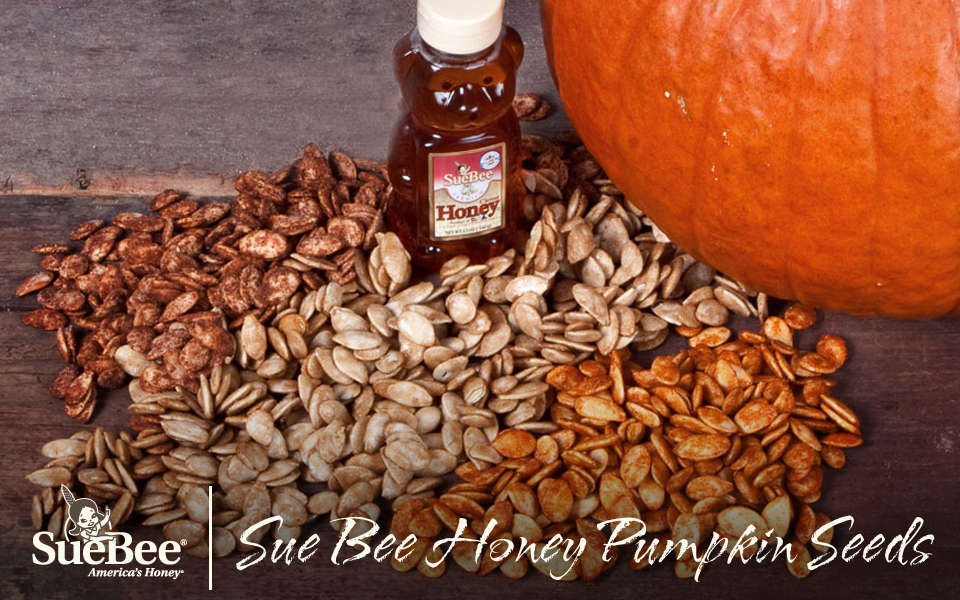 After you've carved open your pumpkin, clean off the seeds and roast 'em using one of our three tasty Pumpkin Seed Recipes.
If you're still hungry and craving more pumpkin, be sure to check out our favorite Pumpkin Recipes.
For more recipes, costumes and party ideas for your Halloween celebration, follow our Halloween Pinboard on Pinterest.