Marriage Made in Heaven
Beekeeper Mason Maxwell's all-American love story
What's love got to do with it? Well, when it comes to Mason Maxwell's beekeeping story, almost everything.
In 1992, Mason took a summer job working for Mike Thomas, a beekeeper in Florida. When Mason graduated from college a few years later, he started looking for a job as a firefighter and discovered the universal truth of beekeeping.
"Once it's in your blood, it's always there," Mason says.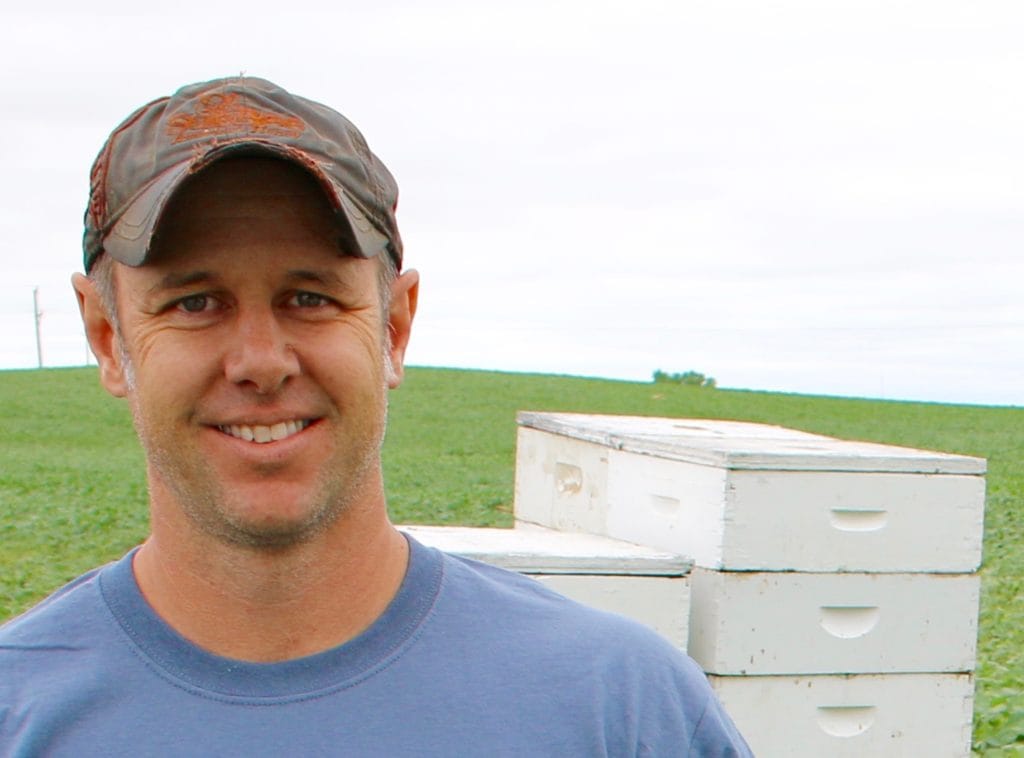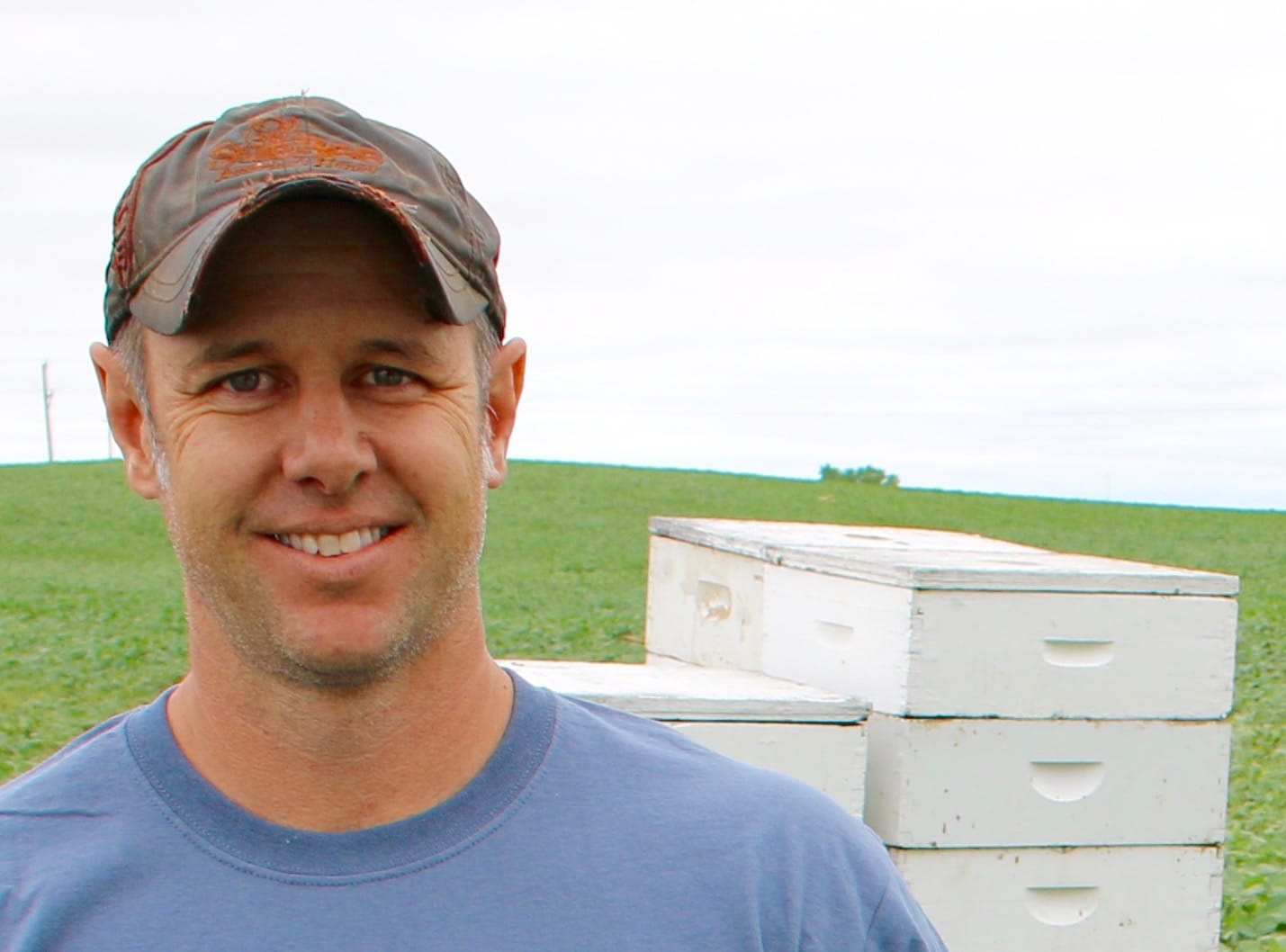 He went back to work for Thomas in Florida, and, while he kept an ear out for an opening with a fire department, something – or rather someone – caught his eye.
"That's when I started dating Thomas' granddaughter. And when I got hired with the fire department here in North Dakota, I came back home and the relationship with her continued." Mason says, "And here we are. We ended up marrying in 2000, and we purchased the bee business (Thomas Honey) in 2002."
The love story doesn't end there. When we asked what it takes to be a successful beekeeper, Mason's answer was simple: "You gotta like bees."
But you also have to have patience, he added.
"The bees are going to produce what they can produce on a day-to-day basis. It's all dependent on the weather. We can't encourage them, we can't force them to produce more than they can produce," Mason elaborated.
"We're completely dependent on Mother Nature; there's no set plan. You take the good years with the bad, and hopefully every year you're back with the bees."
Hard work equals sweet results
Today, Mason runs colonies in North Dakota during the summer and in Florida during the winter. In January and into February, they usually send honeybees to California for almond pollination.
"We've got locations in about a 25-mile radius around the community of Turtle Lake, North Dakota. We try to get to every bee yard or check them every week to 10 days.
"People don't realize the amount of transportation that goes into all of it. The trucking of the bees across the country and the hours of work that are involved from everybody."
So why does Mason stick with it? "I just enjoy all aspects of it. I like moving the bees. I like supering. And watching how much honey they can produce when the conditions are right."
And when you have a family like the one Mason married into, it makes the business all the sweeter. In one of his favorite photographs, there's well over a hundred years of beekeeping experience. From Mr. Thomas – Mason's grandfather-in-law – to Mason's kids, there's always an extra hand around when needed.
The Sioux Honey family
In regard to his co-op family, Mason says, "Sioux Honey is looking out for the best interest of all of us. It's member-run, member-owned – there's a sense of ownership."
"From the beginning to the end, the honey has been produced by us, processed by us, and Sioux Honey finishes the process," Mason says.
So other than enjoying a nice piece of fresh corn bread smothered in raw, unfiltered honey, what's his favorite part of the job?
"I just enjoy watching to see what something so small can produce," Mason mused. "When I'm not working the bees, I'm wondering when it's time to go back to the bee yard."
Sounds like true love to us.