Sparkling Blueberry Honey Lemonade
Add some spunk to a traditional beverage. The soda water and blueberries make this lemonade recipe a fun, adventurous drink.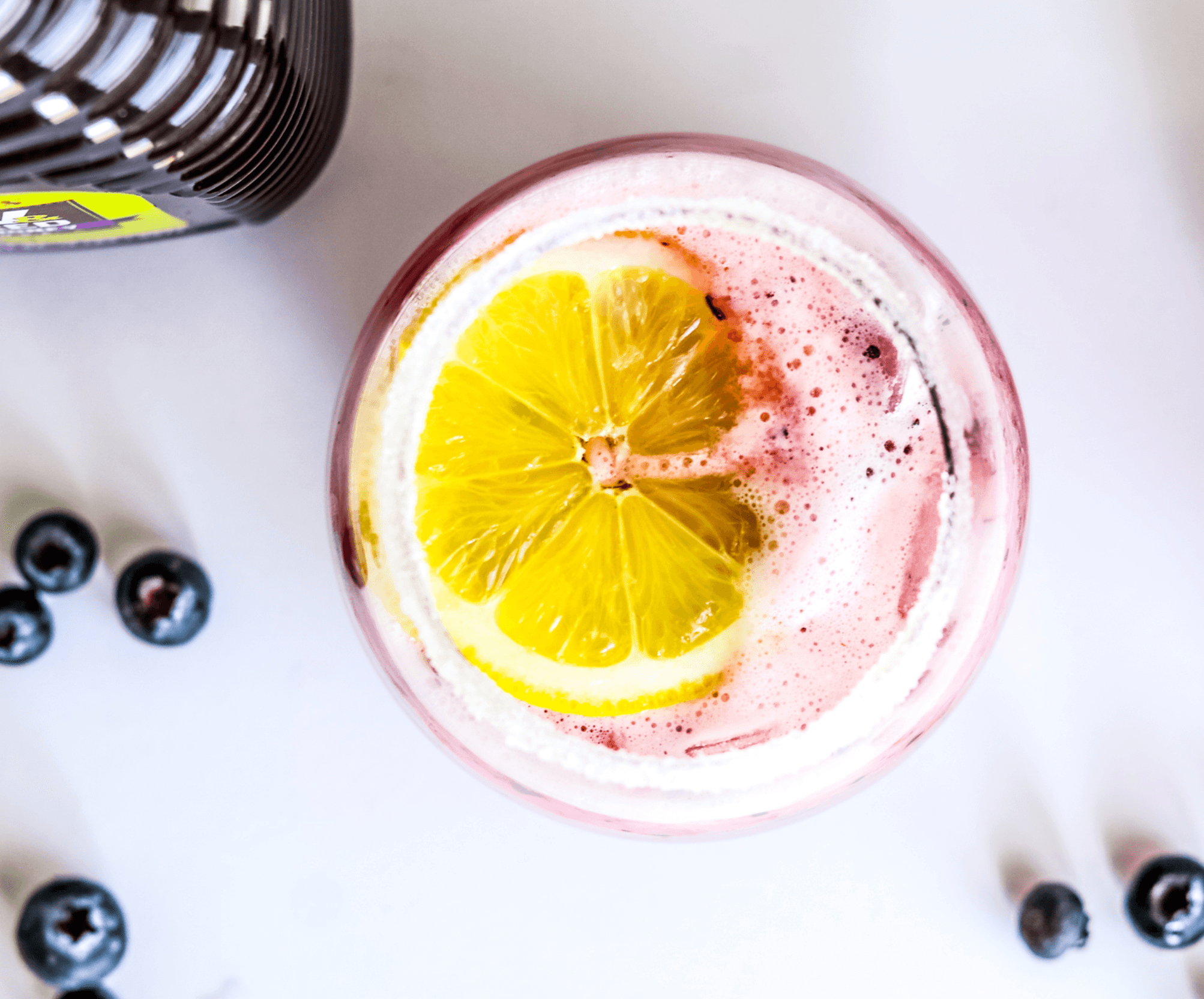 Ingredients
1 cup Aunt Sue's® Honey
1 cup lemon juice
1 teaspoon lemon zest
1 cup blueberries
4 cups club soda
Ice
Directions
In a food processor or blender, puree the honey, lemon juice, lemon zest and blueberries.
Pour mixture into a pitcher.
Add the club soda.
Pour over a glass of ice and enjoy!