Cranberry Wheat-Free Muffins
These wheat-free cranberry muffins are moist and delicious with a perfect muffin top.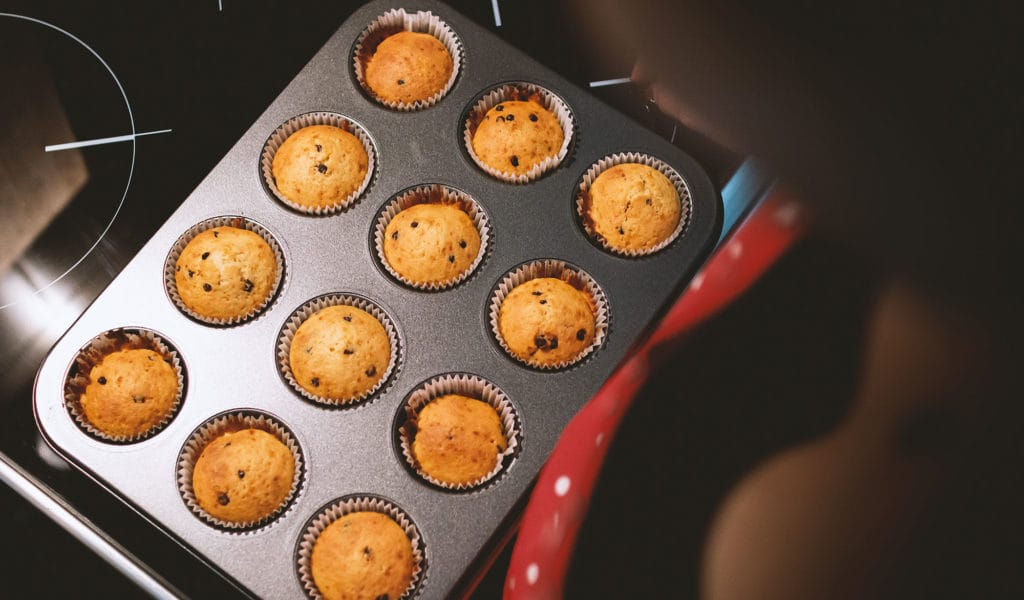 Ingredients
1/2 cup Sue Bee® Honey
3 cups almond flour
1/2 teaspoon baking soda
1/4 teaspoon salt
1 teaspoon cinnamon
1 1/2 cups cranberries
1/2 teaspoon vanilla extract
3 eggs
Directions
Preheat oven to 325 F.
Line muffin tin with large baking cups.
Combine the almond flour, baking soda, salt and cinnamon in a bowl.
Combine Sue Bee® honey, vanilla and eggs, in another bowl, then stir cranberries into this mixture.
Add the dry ingredients to the wet and mix well.
Evenly fill each baking cut with the batter.
Bake for 18 to 20 minutes.