Coarse Ground Honey Mustard
Add a zip to sandwiches or make a quick dip for pretzels. Either way, this mustard is a crowd pleaser!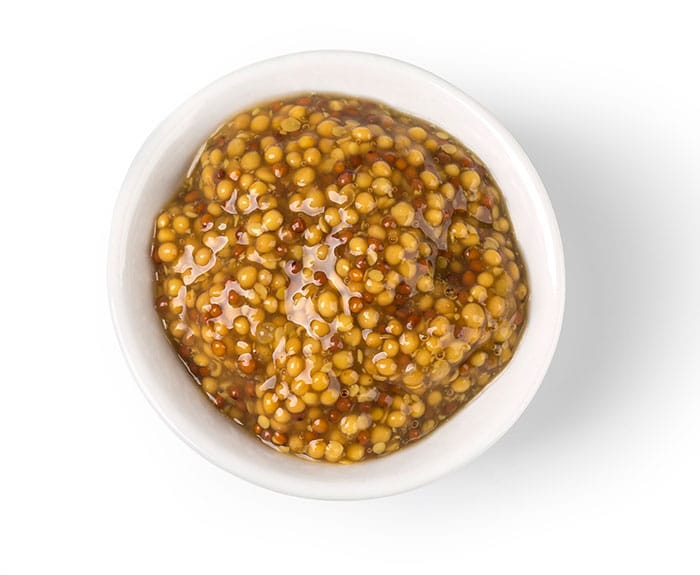 Ingredients
1 cup coarse ground deli mustard
1 cup Sue Bee® honey
1/2 cup rice vinegar
Directions
Mix honey and mustard and slowly add rice vinegar.
Note: This recipe is flexible. If you want to make a bigger or smaller batch,  just add 2 parts mustard, 2 parts honey and one part rice vinegar.