Dessert Recipes With Honey
Got a sweet tooth? Craving some delicious treats? Try any of these amazing dessert recipes sweetened with honey, including brownies, cakes, pies and more!
Get started with our delicious Sue Bee® Carrot Cake (pictured above).
Nadine Mesch's Grand Prize winning entry for Banana Honey Cake, Strawberry Filling with Honey Cream Cheese Frosting & Marzipan Bees in the Sue Bee® Honey Sweet Eats Recipe Contest is a super fun recipe to make and tastes just as good!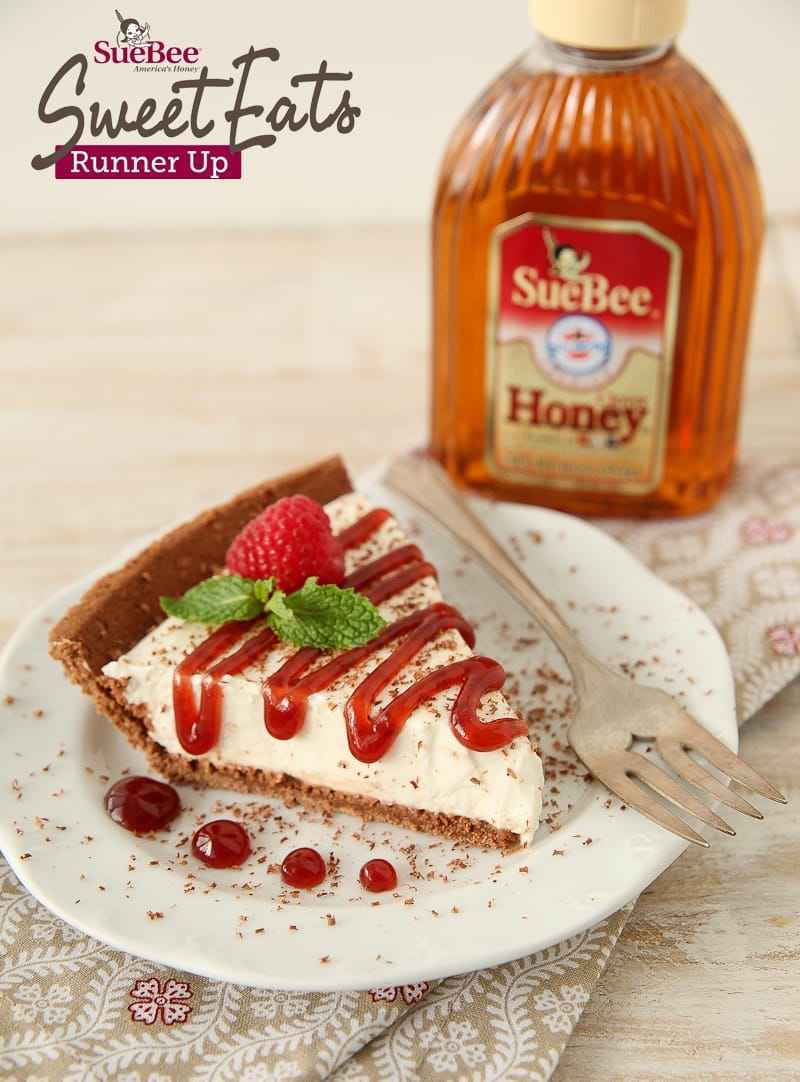 Kara Culpepper's Chocolate-Raspberry Honey Pie runner-up entry in the Sue Bee® Honey Sweet Eats Recipe Contest is just as elegant as it is delicious!
Another elegant and delicious entry from Kara Culpepper is this Honey Yogurt Pie with Honey Drizzle and Toasted Walnuts!
Cheesecake fans will love this recipe from Brenda Watts for Honey Brulee Crème Cheesecake with Honey Graham Crust!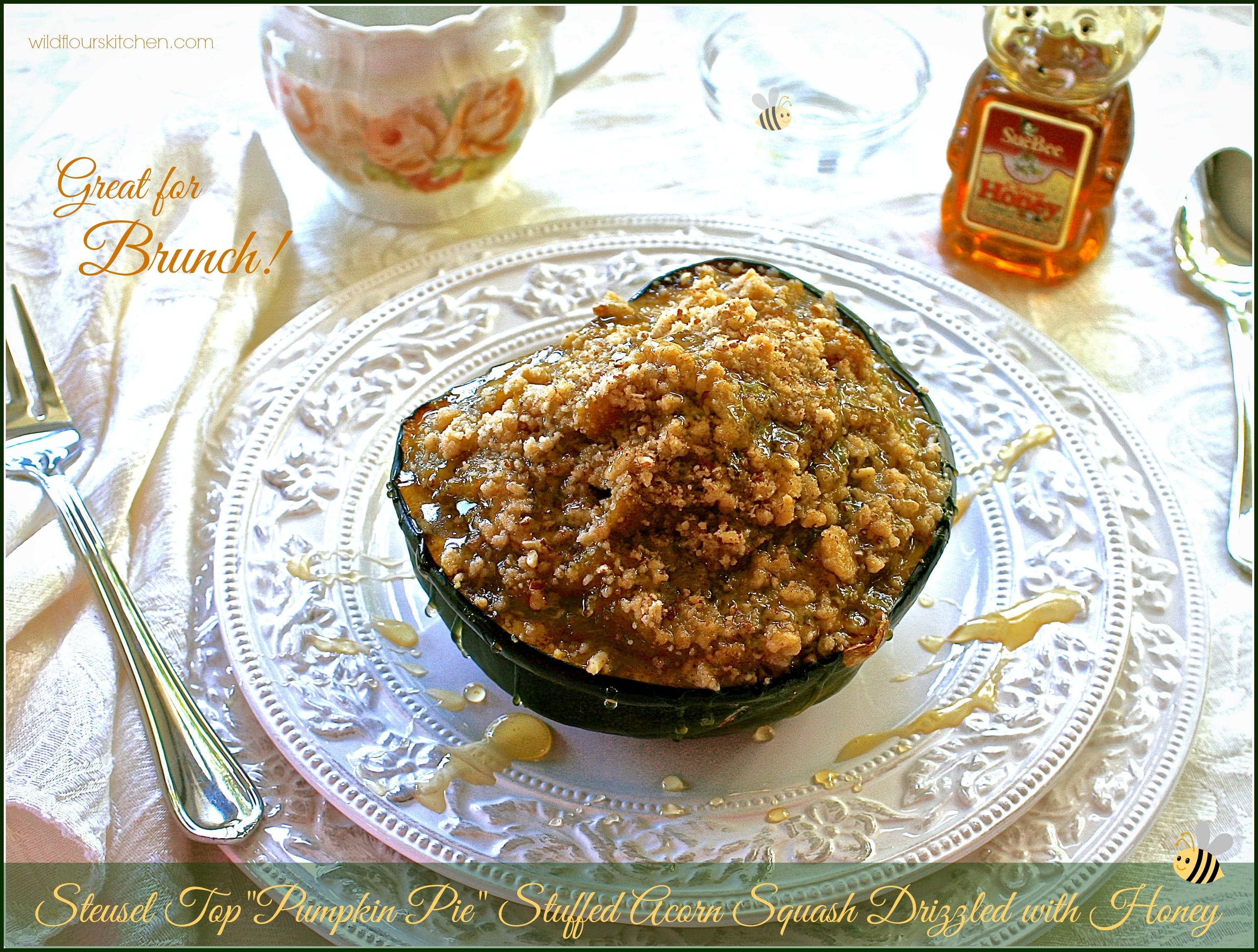 Kelly Williams's Streusel Top "Pumpkin Pie" Stuffed Acorn Squash Drizzled with Honey is a perfect fall recipe! Make a batch for Halloween parties, Thanksgiving gatherings or just to celebrate the season.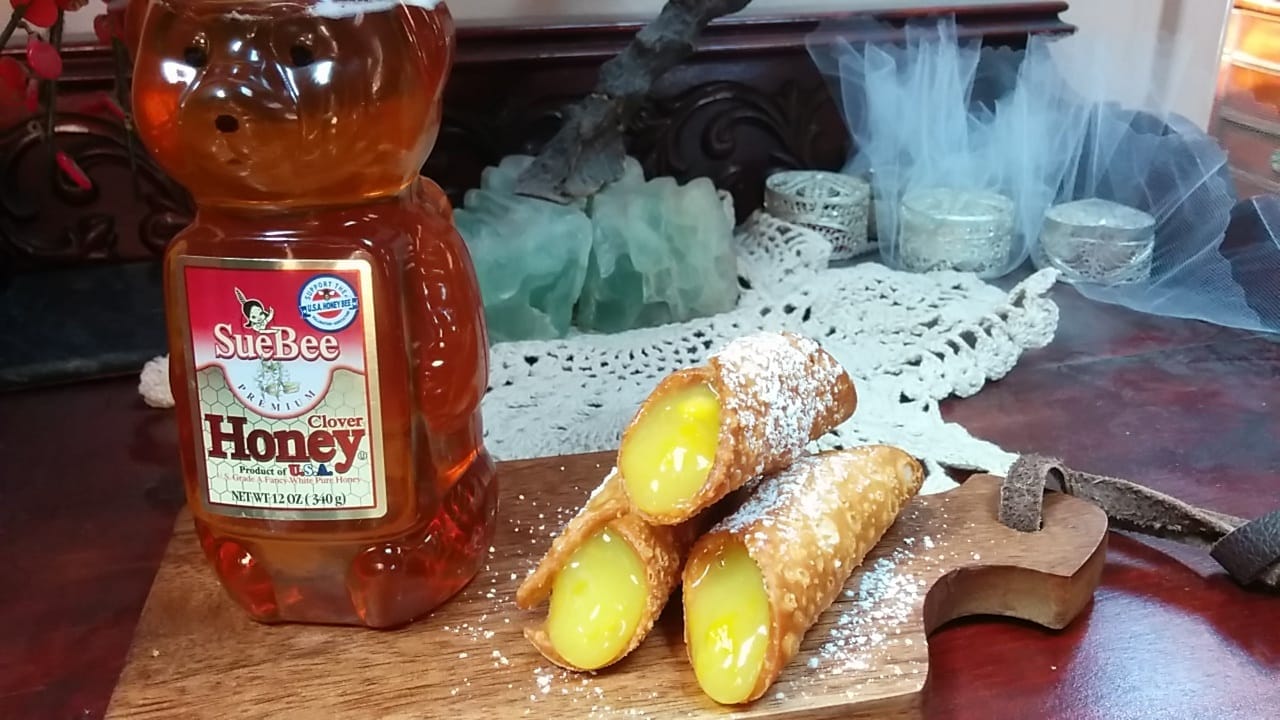 If you've never made homemade cannoli's now is the time to start with this recipe for Honey Mango Cannoli from Jodi Taffel.
Brownies are always a hit with chocolate lovers and Jannine Fisk's Salted Caramel Honey Brickle Brownies are sure to be a hit!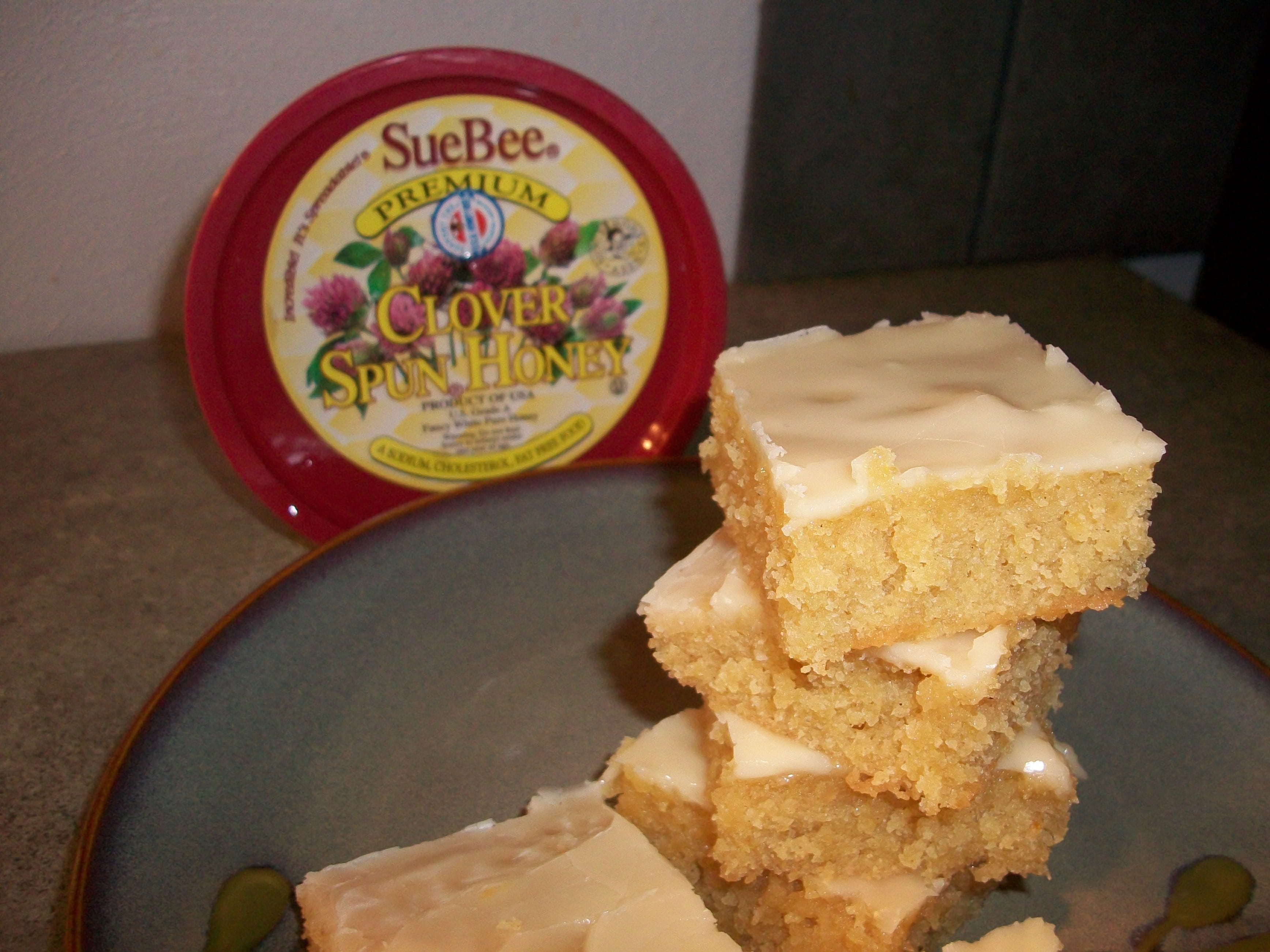 For something a little bit lighter, try Laura Craig's Sunny Honey Squares! The flavor will be a big hit with your whole family.
Hidemi Walsh's Honey Carrot Granola Cake is a tasty alternative to carrot cake and tastes great!
Our Sue Bee® Honey & Cream Cheese Chocolate Truffles are perfect any time of year! Decorate them with different food coloring to highlight holidays.
There are tons more dessert recipes for you to try and be sure to follow our Sweets board on Pinterest for more!
What did we miss? Share your favorite recipes with us on Facebook, Twitter and Pinterest!