5 Valentine's Day Treats Made With Honey
What better way to surprise your valentine than with homemade treats made with honey? From cheesecake cups to cookies, we've got five Valentine's Day treats that are sure to impress. And what's more … most of these recipes don't even involve any baking.
With only a few ingredients, simple instructions and little to no baking, you can whip up a batch of each of these treats for your "honey" to make this Valentine's Day even sweeter!
1.  Honey Chocolate Covered Strawberries
It wouldn't be Valentine's Day without a batch of chocolate-covered strawberries, so whip up a batch of these for your special someone for an after-dinner treat!
2.  No-Bake Honey Cheesecake Cups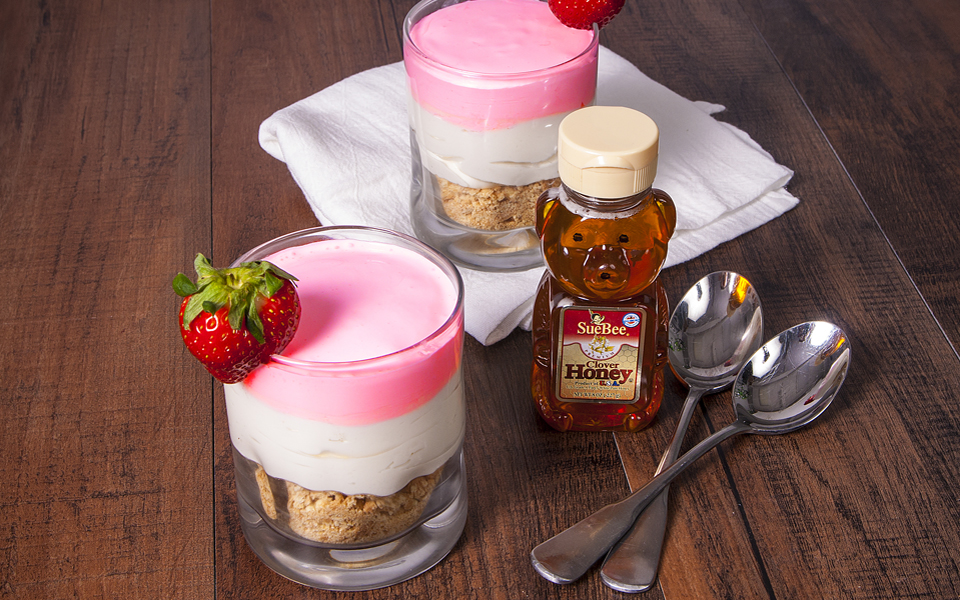 Graham crackers, cheesecake and whipped cream combine to make this delicious treat that doesn't involve any baking … it doesn't get much better than that!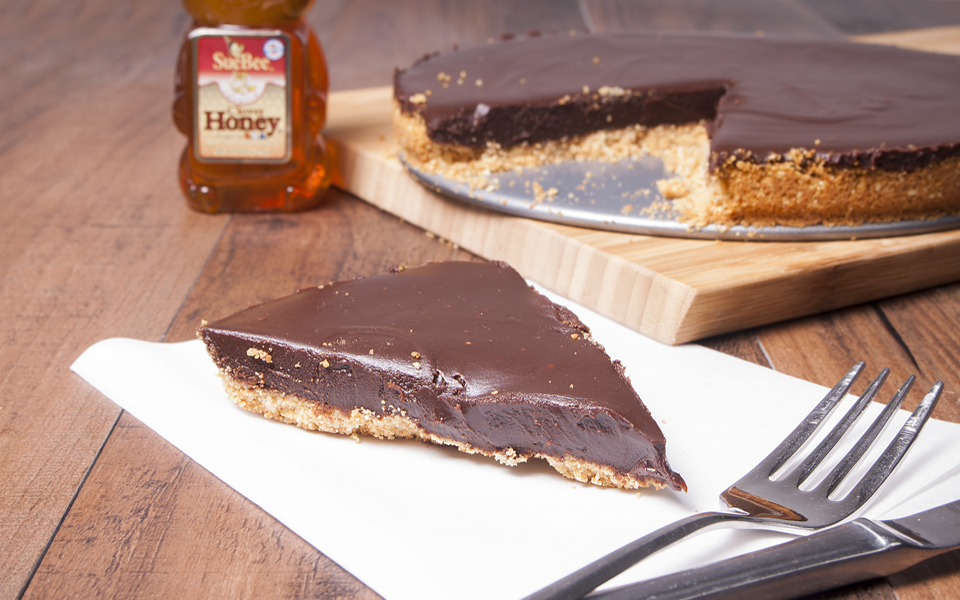 Make this for your valentine and he or she will think you spent hours baking it. With honey, chocolate, almonds, graham crackers and a half hour, you've got a tasty treat to indulge in on Valentine's Day.
4.  Raspberry Chocolate Truffles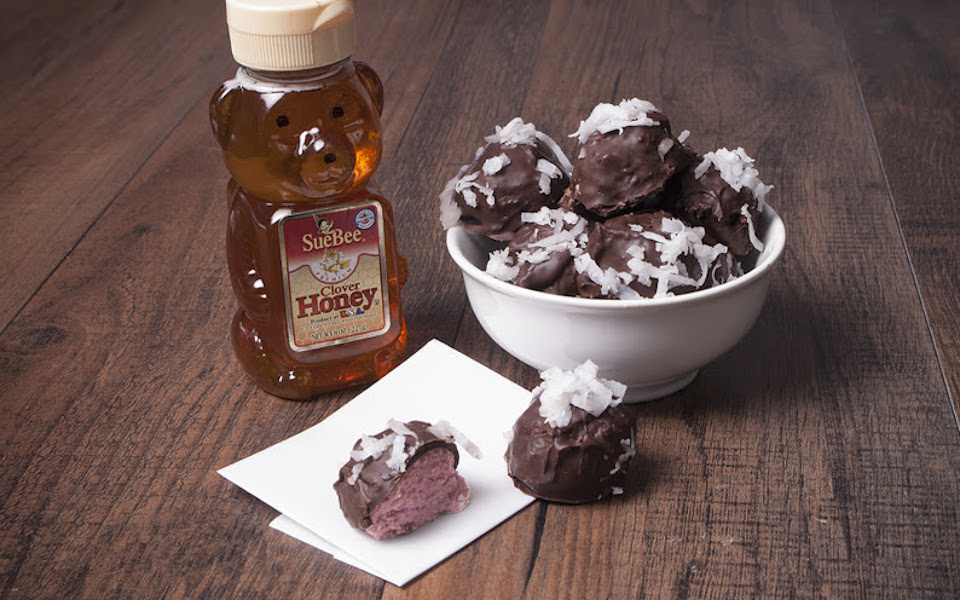 Honey. Raspberries. Chocolate. It's near impossible to pick the best part of these truffles when you combine irresistible ingredients like those. Packed full of flavor and covered in dark chocolate, these truffles are sure to make your Valentine's Day even sweeter!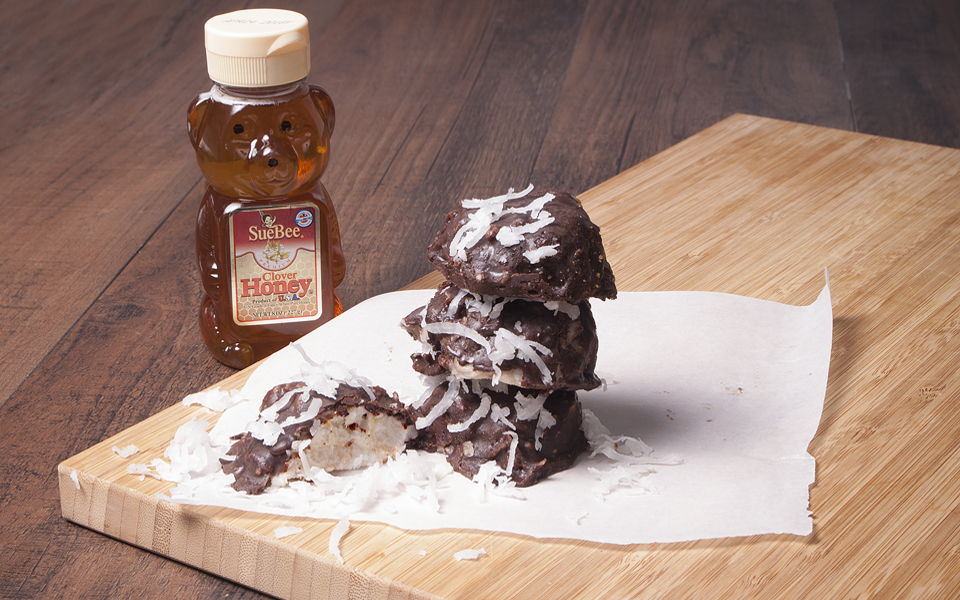 Another treat that doesn't involve any baking? It seems too good to be true. The cookie dough is frozen rather than baked and topped with honey-sweetened chocolate for a delectable dessert!
What did we miss? Share your favorite Valentine's Day treat recipes with us on Facebook, Twitter, Instagram and Pinterest!