9 Light Dinner Recipes With Honey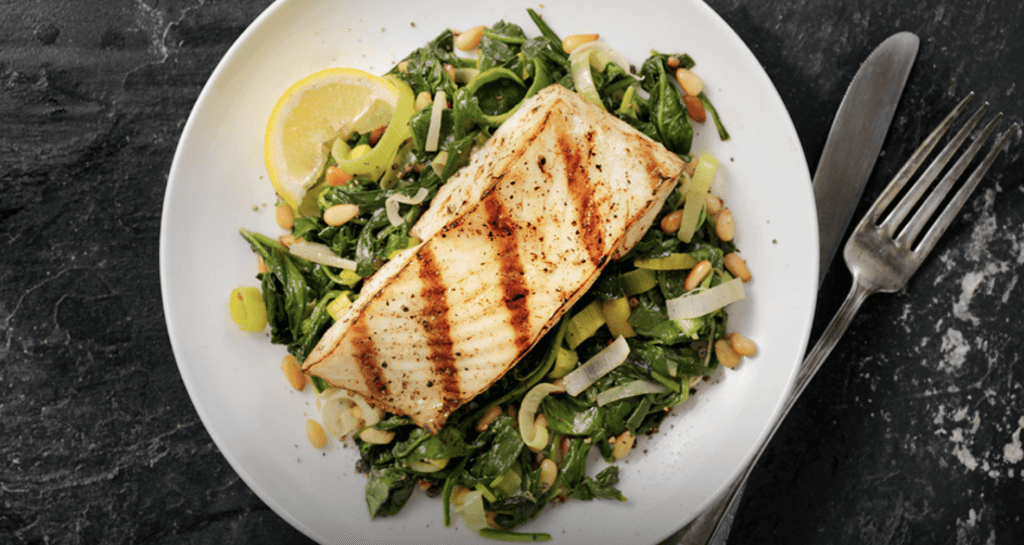 Say goodbye to those boring, tasteless meals you've tried in the past and say hello to these nine dinner recipes that are light, tasty and fun to make!
1. Mini Sriracha Honey Chicken Skewers
I Am a Food Blog shares a delicious sweet-and-spicy chicken skewers recipe! These mini chicken skewers are perfect atop a cucumber and rice bowl. What's even better? This tasty dish only takes 20 minutes to prepare!
2. Balsamic Pasta
Pasta doesn't have to be completely cut out of your eating plan! The Faux Martha refers to this dish as "pasta with a salad on top" … sounds great, right? Get plenty of nutrient-rich greens and tomatoes while still having a taste of delicious pasta, too!
3. No Noodle Pad Thai
Cookie and Kate shares a lighter take on pad Thai that is fun to make at home! Not only does it use raw vegetable noodles instead of rice noodles, gives also gives you a reason to get that spiralizer you've been wanting!
4. Lime-Honey Glazed Chicken
This glazed chicken from EatingWell is sure to rock those tastebuds of yours! With a sweet-and-tangy honey-lime marinade, this dish is as flavorful as they come.
5. Honey Dijon Broccoli Salad
Have a big lunch today? This dish from The Muffin Myth is perfect for those nights where you want to eat a little lighter. With plenty of crunch and texture, and a tasty dressing to top it off, this broccoli salad is a great way to incorporate more vegetables and fruits into your day.
6. Honey-Orange Marinated Salmon
Add some bold flavor to your dinner with our marinated salmon recipe! Honey, orange juice and a few other ingredients add a light, yet flavorful twist to the classic salmon dinner.
7. The Best 3 Ingredient Grilled Chicken
It's hard to resist a recipe that only involves three ingredients … especially when it has "best" in the name! Pinch of Yum shares this grilled chicken recipe that is simple, full of flavor and easy to make.
8. Fresh and Spicy Shrimp Tacos
Craving tacos lately? EatInEatOut shares a taco recipe that's fresh and delicious! From the marinated shrimp to the spicy crema and the tangy slaw, it'll be near impossible to pick your favorite part of these tasty tacos!
9. Superfood Soup
The Scrumptious Pumpkin shares a tasty soup recipe that is jam-packed with vegetables and other wonderful ingredients! With a little honey for sweetness, this soup is a perfect dinner option!
What did we miss? Share your favorite dinner recipes with us on Facebook, Twitter, Instagram and Pinterest!