6 Delicious Breakfast Recipes Made With Honey
Start your morning on the right foot with any of our delicious breakfast recipes … all made with honey! From pancakes to smoothie bowls, we've got plenty of options to fit any type of morning.

Sweetened with honey and packed with blueberries, these pancakes are light and flavorful! Top them off with a little Sue Bee® honey or your favorite syrup for a tasty breakfast.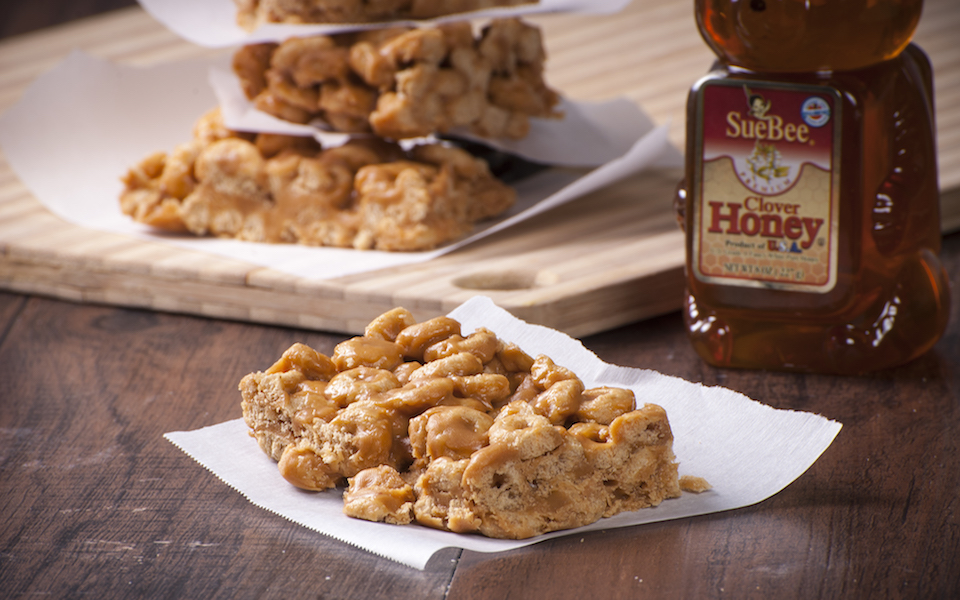 These bars are perfect for your on-the-go mornings! Made with only three simple ingredients, the bars are sure to be your family's new favorite breakfast treat.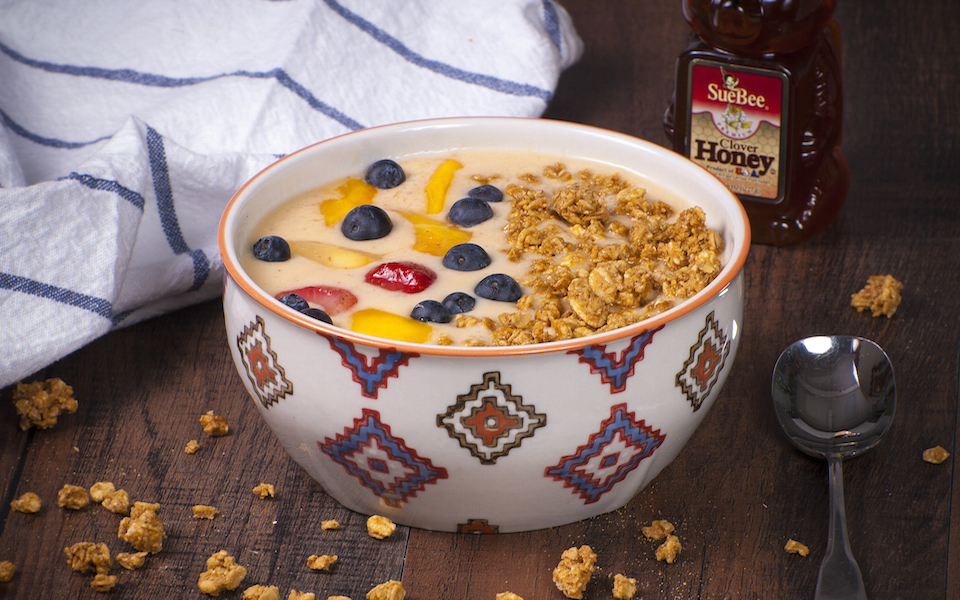 Full of honey, fruit and other simple, yet delicious ingredients, it doesn't get much yummier than our smoothie bowl! And if you're in a rush, take it with you to work and add the toppings when you get there!
4.  Honey Cocoa-Banana Overnight Oats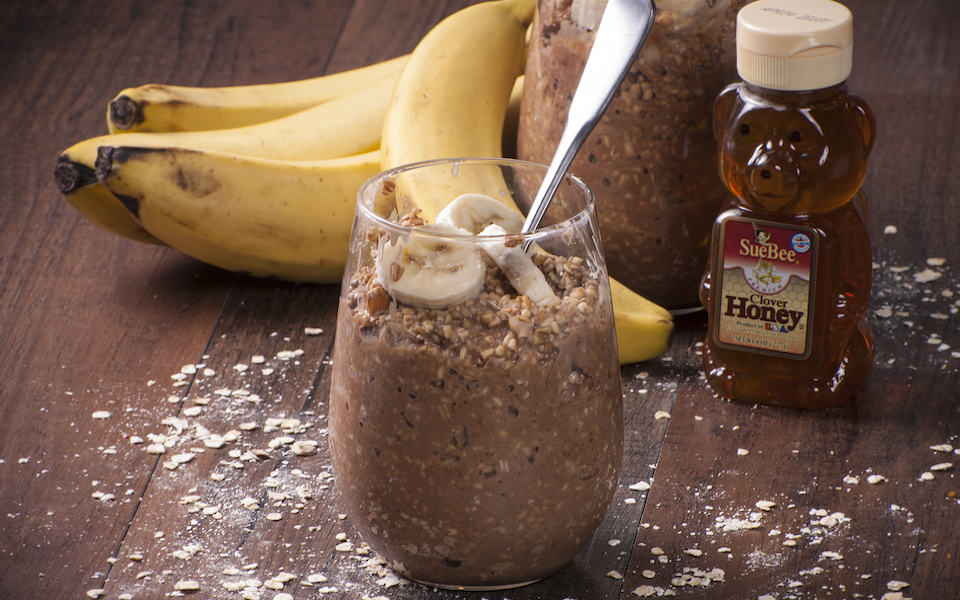 What's not to love about a breakfast option that you can prepare the night before? These overnight oats are tasty and convenient!
While grapefruit is already an excellent choice for breakfast, some Sue Bee® honey and brown sugar bring out the sweeter side of the fruit! Give this recipe a try and sweeten up your morning!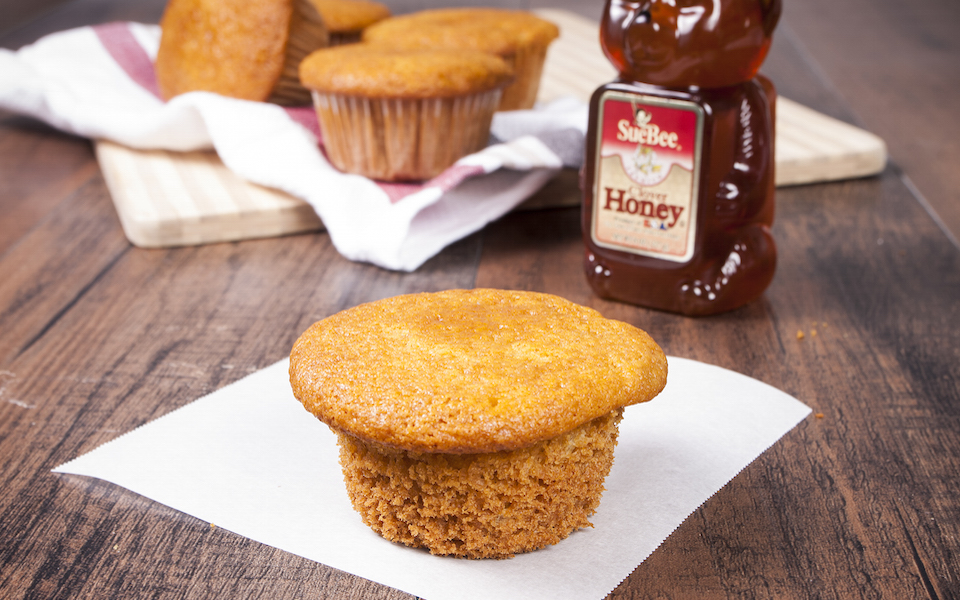 The combination of honey and dried apricots gives these muffins the perfect amount of sweetness to make your morning brighter! Bake a few batches ahead of time and freeze the extras for future mornings, too!
What did we miss? Share your favorite breakfast recipes with us on Facebook, Twitter, Instagram and Pinterest!