16 Honey and Peanut Butter Recipes
While peanut butter and jelly get all the attention, peanut butter and honey are just as good together and a perfect combination in baking (or cooking)! From cookies and cakes to tarts and noodles, the pairing of peanut butter and honey can bring versatility to your kitchen and provide a delicious flavor combination that all ages will love.
Try these 16 honey and peanut butter recipes for yourself, starting with our Sue Bee® Honey Peanut Butter Crispies (pictured).

Honey-Peanut Butter Cookies from Brown Eyed Baker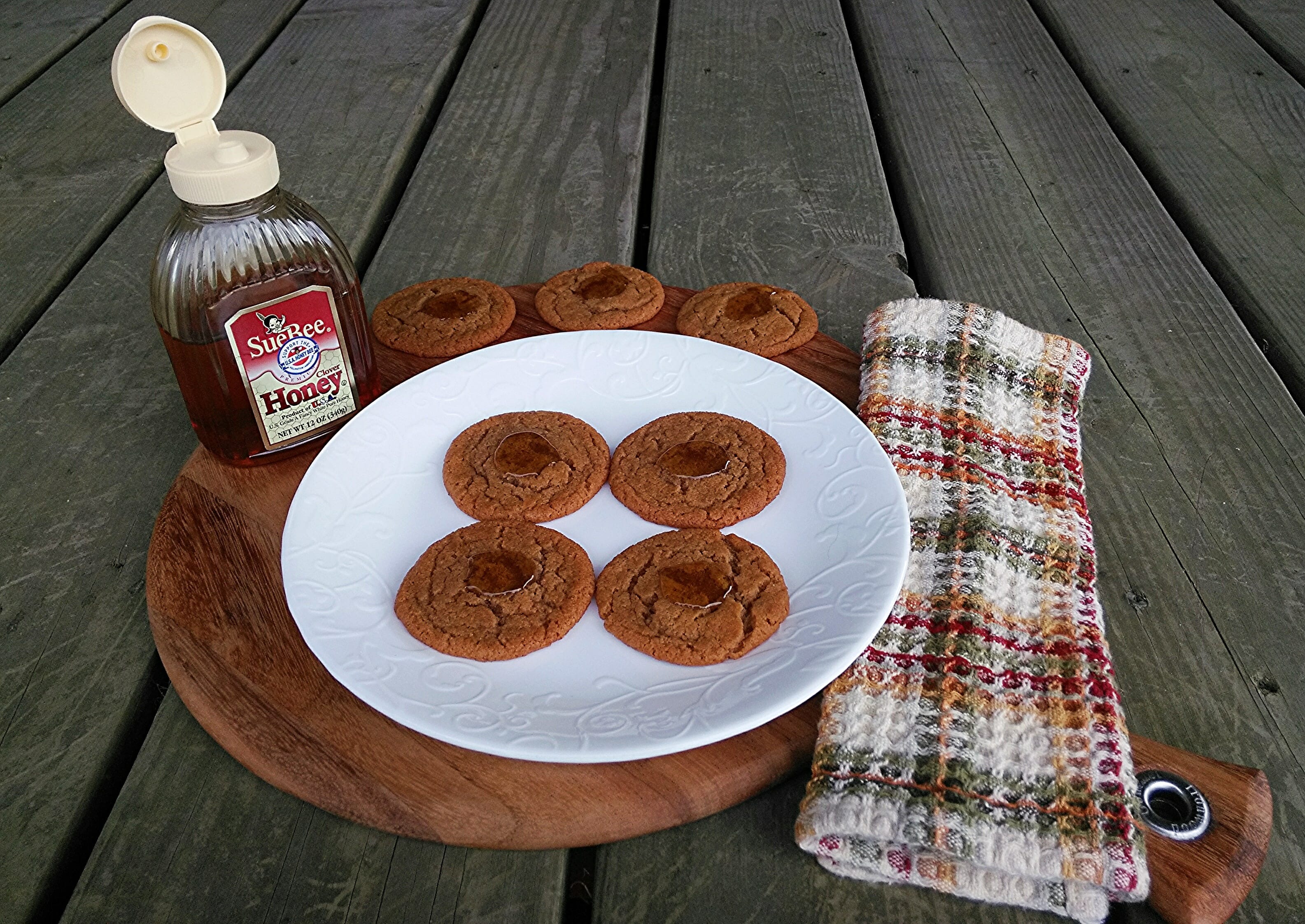 Honey Peanut Butter Gems (pictured) that were an entry submitted in the Sweet Eats Recipe Contest by Laurie Hudson!

Peanut Butter Apple Dip from Something Swanky

Banana Layer Cake with Salted Honey Peanut Butter Frosting from Baker by Nature

Peanut Butter Popcorn from The Kitchn
Peanut Butter and Honey Caramel Tart submitted by Linda Hall in the Sue Bee® honey Sweet Eats Recipe Contest!

Easy Peanut Butter Energy Bites from Crunchy Creamy Sweet

Easy Melt-In-Your-Mouth Chocolate Peanut Butter Fudge from Sweet Treats and More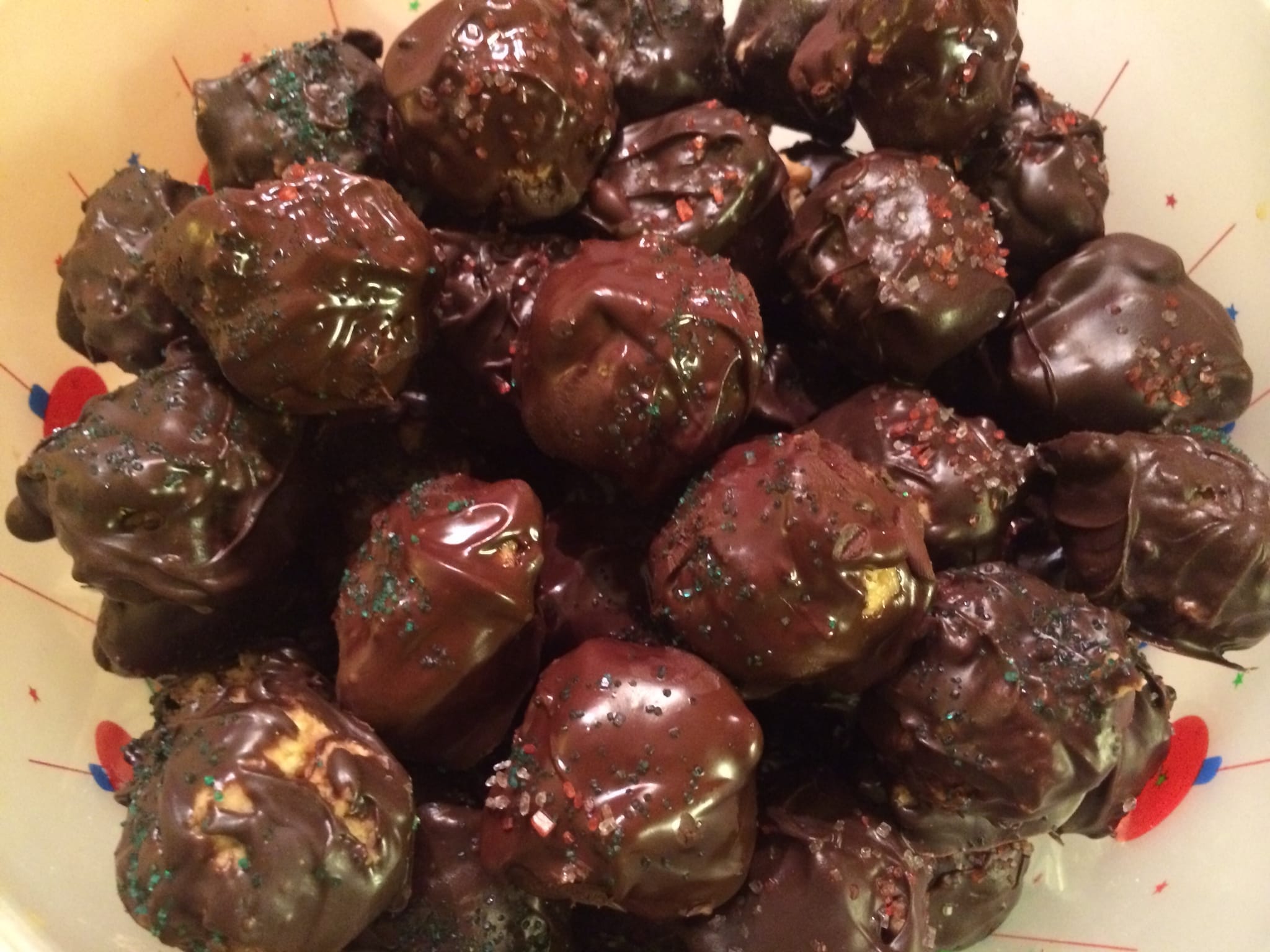 Peanut Butter Oatmeal Truffles were an entry in the Sweet Eats Recipe Contest from Kristen Heigl.

4-Ingredient Peanut Butter Granola from Kristine's Kitchen

Peanut Butter Pancakes with Honey Butter from Mostly Homemade Mom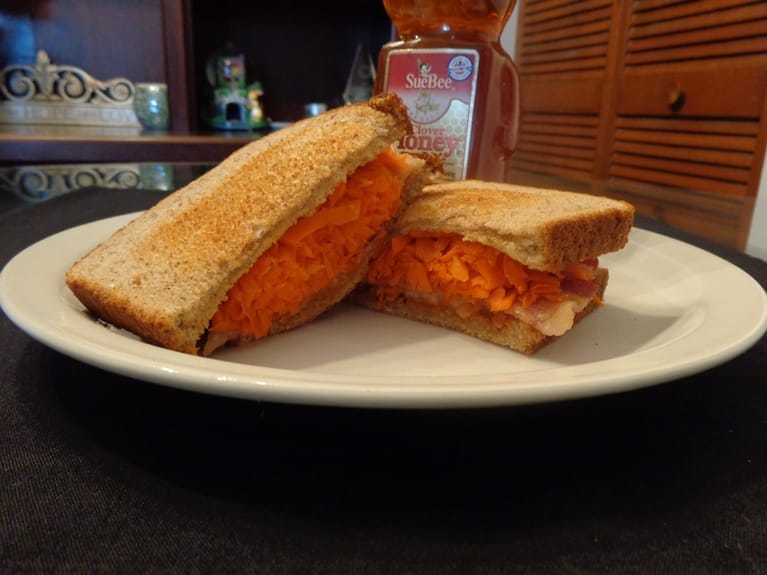 This one is for the adventurous eaters! Hidemi Walsh submitted this Peanut Butter Bacon Honey Carrot Sandwich in the Sue Bee® Honey Sweet Eats Recipe Contest and, while it may sound strange, it really is tasty!

Simple Asian Soy-Peanut Noodles from The Comfort of Cooking

Peanut Butter and Banana Grilled Sandwich from Lemon Thistle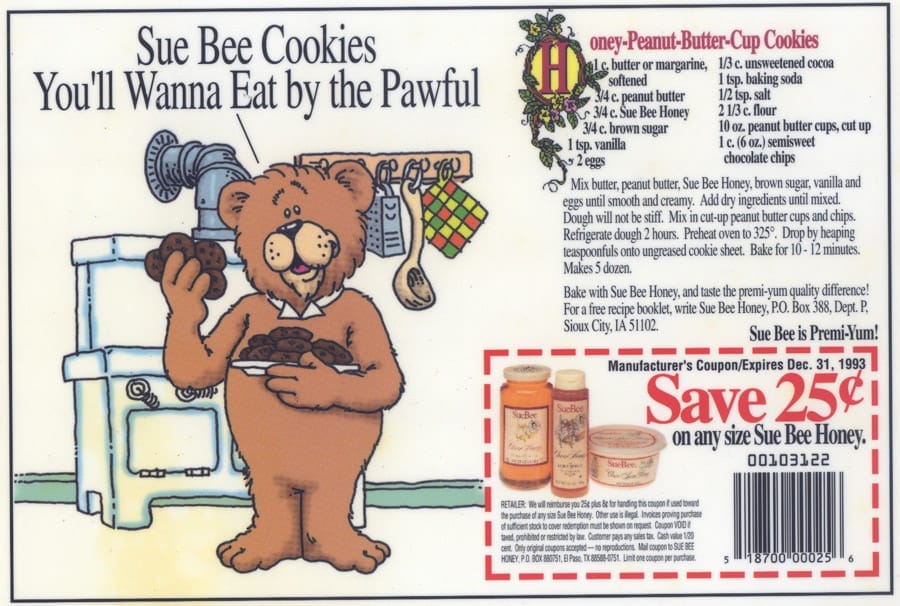 Finally, here's a classic recipe card for our Honey Peanut Butter Cup Cookies. They're so good you'll eat them by the pawful!
What'd we miss? Share you favorite peanut butter and honey recipes with us on Facebook, Twitter and Pinterest!