12 Recipes With Honey and Almonds
Almonds are one of the most versatile ingredients you can use in your cooking, as they work well in dishes that are both sweet and savory! If you're looking for new ways to combine honey and almonds in your cooking, we can help!
Try these 12 recipes with honey and almonds.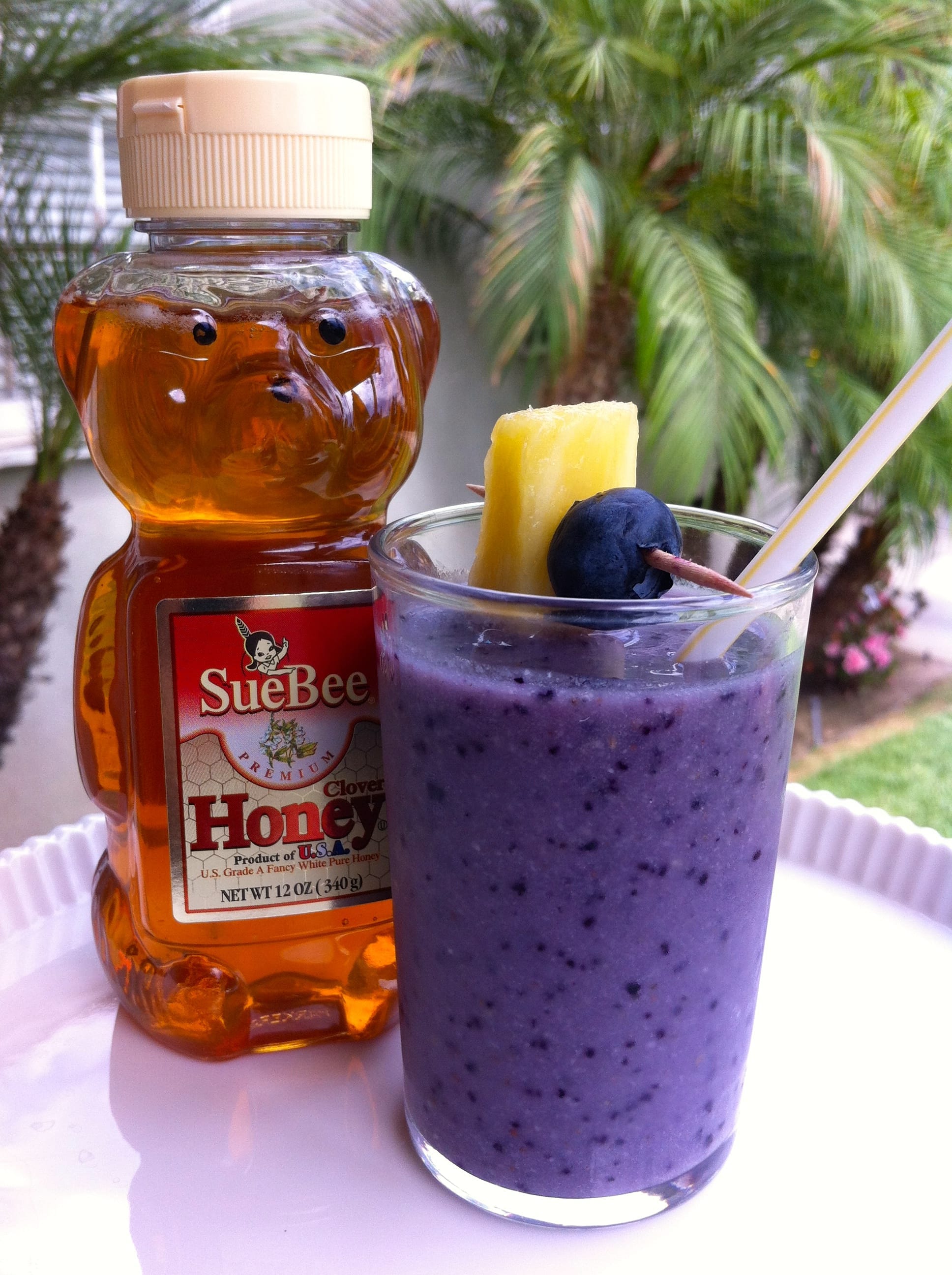 Lidia Haddadian's Almond Honey Pine/Berry Smoothie recipe was an entry in the Sue Bee® Honey Sweet Eats Recipe Contest and is a great way to help energize yourself in the morning or before a workout!
If you want to liven up your green beans for a holiday dinner, try this recipe for Almond Green Beans!
This Cottage Farmhouse Clover Honey & Almond Galette with Mountainside Huckleberries, Georgia Peaches & Wild Blackberries from Kelly Williams was another entry in the Sweet Eats Recipe Contest and will impress all your dinner guests when the dessert tray comes out!
Spread this homemade Honey Almond Butter on toast, English muffins or rice cakes for a tasty treat in the morning.
Barbara Estabrook submitted these Little Honey Almond Scones with Dried Fruit in the Sue Bee® Honey Sweet Eats Recipe Contest and they're perfect for breakfast or tea time!
Make a batch of these Honey Cinnamon Roasted Almonds from Yummy Addiction for a quick and delicious snack.
If you having friends over for coffee or brunch, we can't recommend enough Laura Craig's Honey Almond Coffee Ring that she entered in the Sue Bee® Honey Sweet Eats Recipe Contest!
Need a quick dessert recipe? Try this Flourless Almond Honey Cake from Anja's Food 4 Thought.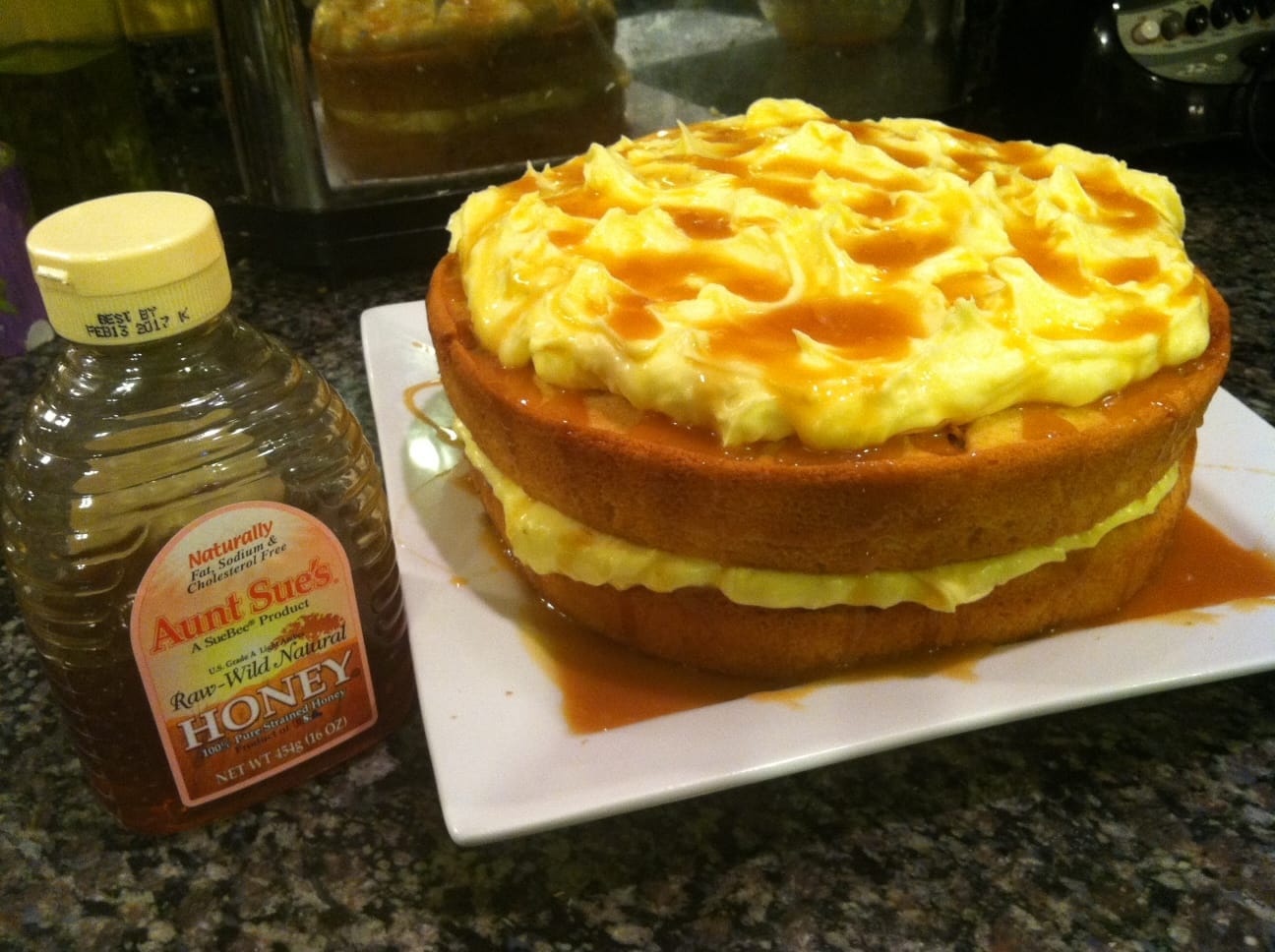 This Honey Goat Cheese Almond Torte was submitted by Antoinette Leal in the Sue Bee® Honey Sweet Eats Recipe Contest and is full of flavor!
Simply Quinoa has the perfect recipe for dinner tonight … Honey, Almond & Quinoa Crusted Salmon!
Opt for a lighter dish and make this Grape-Almond Quinoa Salad With Balsamic Honey Vinaigrette from Pam Correll!
Carlsbad Cravings recipe for Easy Key Lime Honey Almond Granola Fruit Salad is a great side dish that's light and delicious.
What'd we miss? Share you favorite honey and almond recipes with us on Facebook, Twitter and Pinterest!